On the Hill Summer, brought to you by The Steadman Clinic and the Steadman Philippon Research Institute.
Today's activity: Fly fishing with Vail local Chuck Nash.
Today's weather: Very sunny, about 70 degrees with hardly a cloud in the sky.
Forecast: Get out and enjoy it while you can; forecasters are saying it will be cloudy tomorrow and are expecting rain on Wednesday.
Conditions: With all the sun we've had over the last few days, the rivers are raging right now. At 10:15 a.m. Gore Creek was running at 678 cfs at the mouth near Minturn, and the Lower Eagle River in Gypsum was running at 2840, nearly triple the numbers we saw at the end of last week.
onthehill@vaildaily.com | "Like" us: facebook.com/onhillreport | twitter.com/onhillreport
Sponsored activities
Hiking:
Beaver Creek
The Beaver Creek hiking center specializes in guided interpretive nature hikes and mountain bike tours.
Rafting:
Lakota Guides
Lakota Guides offers guided raft trips for all abilities in and around Eagle County.
Events:
Beaver Creek
Beaver Creek offers signature events throughout the summer season, including Brews, Blues and BBQ.
On the Hill Winter
On the Hill Winter documented 150 straight days of ski conditions on Vail Mountain.
Zip lining:
Zip Adventures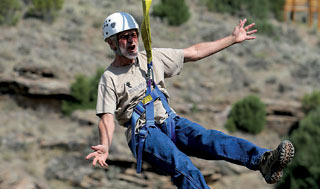 Zip Adventures provides guests of the Vail Valley with world-class zip line adventures experiences
Cycling:
Mountain Pedaler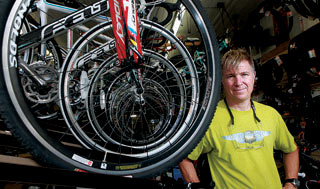 Mountain Pedaler of Vail is the number one source for your cycling needs in the Vail Valley.
Markets:
Vail Farmers Market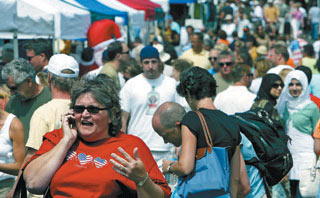 Sundays June 16- Sept 22rd, 2013 on Meadow Drive in Vail Village from 10 AM- 3:30 PM.
Fishing:
Nova Guides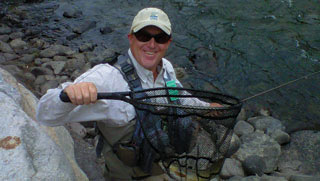 Nova's knowledgeable local guides are always prepared to show you a great time
Scroll down for today's video