Frisco's 10 Mile Music Hall will be biggest venue of its kind in the Rockies, owners say
Owners of The Barkley Ballroom broke ground on their newest business venture on Tuesday, a new live music and events venue in downtown Frisco that they say will be unlike anything else for miles.
"For the first time, we'll be drawing people from the city and other areas coming specifically for the music," said Keegan Casey, one of the two co-owners.
Once complete, 10 Mile Music Hall, as they plan to call it, will be "the largest venue with a consistent slate of music" in Colorado's Rocky Mountains, according to Casey and his partner, Todd Altschuler, who together also run The Barkley Ballroom in Frisco.
---
---
The architect's plans call for the new music hall to have 22-foot vaulted ceilings with a massive 1,650-sqaure-foot dance floor and the largest rooftop deck in Summit County. It will be at 710 E. Main St., built in the vacant lot beside Abbey's Coffee and Backcountry Brewery, not too far down the street from The Barkley Ballroom.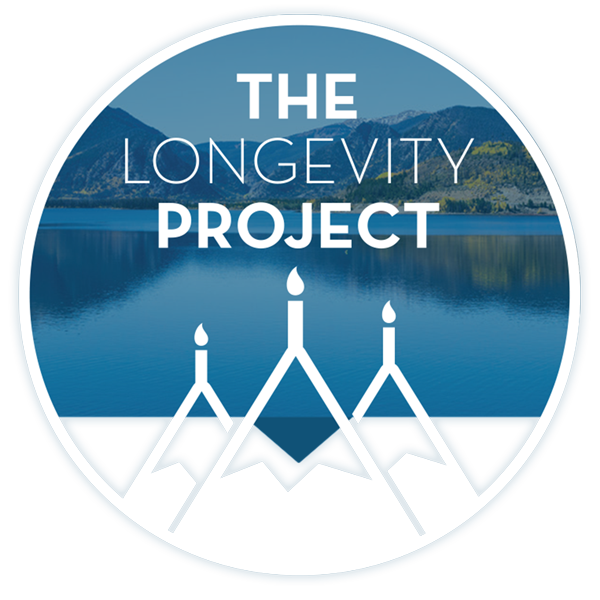 However, Casey explained that 10 Mile Music Hall is a completely separate business venture, and the future of The Barkley Ballroom is not tied to it.
---
---
from the ground up
Still, he and Altschuler feel lucky to be building from the ground up, giving them the chance to make construction decisions based on experience.
"You look at 90 percent of venues (in Summit County and the surrounding areas), and they were all things that were something different and then built into a music venue," Casey said. "I hate to use our other place, but that was never supposed to be a music venue. We literally get to take what we've done and create the perfect venue."
---
---
At almost 6,000 square feet inside, "the perfect venue" won't eclipse the capacity of the Riverwalk Center in Breckenridge, for example, but Altschuler said they expect to have a more robust lineup of regular live music and that 10 Mile Music Hall is going to be bigger than The Vilar Center in Beaver Creek and Belly Up in Aspen.
Compared to The Barkley Ballroom, there will be three to four times as much room for the dance floor with an expanded 24-foot by 16-foot stage. A balcony will wrap around the dance floor and allow access to the large rooftop deck with a fireplace and south-facing view.
The owners said the new music hall will allow them to sell more tickets and bring in bigger acts than they can with The Barkley Ballroom, which is typically limited to a handful of genres.
"The bands that come are going to be bands that play in 1,000- to 1,500-seat venues, sometimes even more," Altschuler said. "Headliners at music festivals that you see around, those are going to be the bands that we get to have in Frisco, Colorado — bands that play on the barbecue main stage, the Dillon Amphitheatre."
They also expect the new music hall to be a go-to venue for mountain-destination weddings and other events.
They've been working on the project since June of last year, Altschuler said, and if everything goes according to plan, then they hope to be open by sometime next summer and booking big-name acts by the fall.
"It's surreal actually getting to the point where we got to pick up shovels today," Altschuler said. "I'd say (before this), it didn't feel real. We've been seeing these drawings, but it didn't feel real until we get here and know that the tractors are coming in to build a foundation tomorrow."
---
Support Local Journalism
---