4-H teaches the lessons of life
Junior Livestock Auction Saturday
Local 4-H participants will sell their beef, swine, sheep and poultry animals to the highest bidder at the Junior Livestock Auction this Saturday, at the Eagle River Center at west enf of the Eagle County Fairgrounds. A buyers' barbeque begins at noon. The auction begins at 1:30 p.m. For more information, visit http://www.eaglecountyfairandrodeo.com.
EAGLE — Wonderfulness is easy to find, at least this week.
This week is the Eagle County Fair & Rodeo, and the Eagle River Center is packed with 4-H Club kids and it's a little like Dorothy on agriculture: "Chickens and cattle and pigs. Oh my!"
For many 4-H kids, it's the equivalent of Super Bowl week. They work for months to get here.
---
---
Ask any of these kids or their parents what the kids learn (and we asked dozens), and the first response is always "responsibility."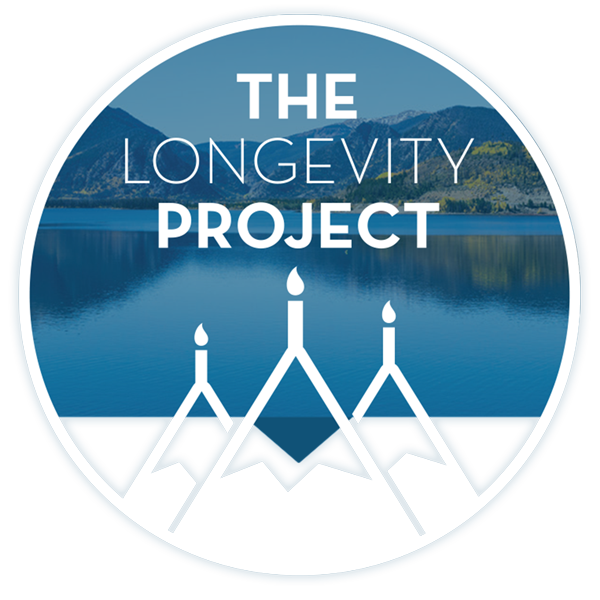 Bradden Rowles-Ortiz owns the Reserve Grand Champion lightweight market hog. Along with responsibility, it helps him stay connected to the community and creates opportunities to give back, said his mom, Wendi Rowles.
---
---
Judge Katharine Sullivan had a trial fall through Thursday morning, so she wandered from that world to the 4-H world. It's just across the road, but it might as well be a different spiral arm of the universe.
The difference, she said, is obvious.
"If I see them here," she said waving her arm around the Eagle River Center, "there's almost no chance I'll see them in my courtroom. This helps young people build values and character."
---
---
They're all champions
Austin Darrough pointed out that among the life skills learned from 4-H is the ability to shovel almost unlimited amounts of bovine byproduct, something he'll need to know both literally and metaphorically for the rest of his life. He's 18 years old and this is his last year, so it's fitting that he won this year's Grand Champion market pig. He's headed to Northeastern Colorado Junior College to study agriculture business.
Darrough has pigs, lambs and a couple steers, so he's in the business already. Pigs, he said, tend to be independent minded, something he didn't need a college education to learn.
Along with caring for animals, you learn to be gracious with success and learn from your failures, Darrough said. There are lots of lessons in failure.
"You learn from failure, what to change and how to keep it from happening again," Darrough said. "It's OK to make mistakes. Just try not to make them over and over."
Michelle and Jenna Applegate were showing pigs Thursday. Jenna had shown chickens the day before. When it came to awards, they both brought home the bacon, so to speak.
"It's a good way to learn responsibility, hard work and dedication," Jenna said. "If you want to succeed, you have to put in the time and effort."
It also teaches you economics, Michelle said.
"The business aspect is important. You learn to create a budget and keep a close eye on it," Michelle said.
You also learn that pigs will eat just about anything. When you're getting them ready for the fair, ice cream is popular. So is chocolate milk. You want your pigs to weigh around 270 pounds, the same as a linebacker.
Pigs start in March, cattle in November, so livestock is a long-term project.
You started your chickens a couple months ago. If you're the Applegate girls and so many others, you started your chickens in the garage — yet another reason your dad can't get any cars in his two-car garage.
If you don't live on a ranch, you'll be found in the 4-H livestock barn twice a day, so it's also a huge time commitment.
If you're a parent, you increase the odds of you kids turning out good if you channel them into stuff with other good kids — that rising tide lifting all boats.
Wander through the Eagle River Center and talk to a few of them. They look you straight in the eye and smile softly when they shake your hand firmly.
As important as all that it is, kids also learn to get over disappointment quickly, and to get on with it.
A young girl didn't win in her first trip into the show ring. She put her pig back in its pen, found an isolated corner and cried.
But not for long.
After a few minutes, she got herself up, dried her tears, wiped her face and led that pig back into the show ring to try again.
Staff Writer Randy Wyrick can be reached at 970-748-2935 or rwyrick@vaildaily.com.
---
Support Local Journalism
---