A siren's call to the gullible in Eagle?
Fredric Butler
Eagle, CO, Colorado
newsroom@vaildaily.com

Paul Witt's letter to the editor Jan. 22 had a siren's call to draw us into RED's isle of prosperity what with the touted and dubious $2.5 million in anticipated tax revenues accruing to the benefit of Eagle.
RED said that $62 million (that's today's dollars) would fund the improvements and an interchange, and this is to be derived from sales and property tax revenues from the project.
This rationale begs the question as to what Eagle would be paid for the loss of its soul.
---
---
If the town of Eagle is to sell its uniqueness and country ambiance, it should receive compensation from the purchaser (RED), and that should be 100 percent of Eagle's share of the sales taxes generated from the commencement of operation until the mall passes on.
What RED has offered is far less than that for, perhaps, the next 20-plus years. RED said that it needs this sales tax revenue to defray the cost of improvements that Eagle would not otherwise have incurred.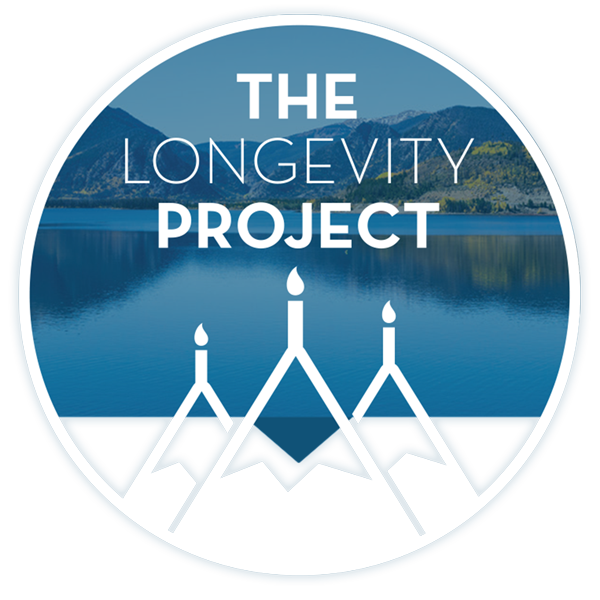 Participate in The Longevity Project
The Longevity Project is an annual campaign to help educate readers about what it takes to live a long, fulfilling life in our valley. This year Kevin shares his story of hope and celebration of life with his presentation Cracked, Not Broken as we explore the critical and relevant topic of mental health.
---
---
Rather, would it be more equitable for RED to defray the infrastructure costs through the rentals it charges its tenants and/or the prices it charges from the sale of residential condos?
RED may reject this method of funding its improvements because it could not compete for prospective tenants " the rents being too high. Yet the small, owner-operated businesses in old Eagle that pay for all of their infrastructure and improvements would have to, nevertheless, compete with ERS were it to come on line.
Is RED demanding a "bailout" from the taxpayer on the front end?
---
---
My, how times change. When RED first submitted its application, it pronounced that it would commence construction immediately. Now, and after the economy has gone south, it says that it would not commence construction for at least one year (maybe more) and that it needs more time to plan.
This change of position is rather disconcerting. Do we interpret this to mean that RED expects the town to grant approval, even though ERS has not been planned? Or does Mr. Witt mean that the planning was completed two years ago when RED would have commenced construction immediately then but now needs more time for the promised revenues to have meaning in today's economy?
If RED needs to plan its development, should the town of Eagle not weigh its options and also plan whether to commit to the venture? Seems as though both sides need to step back and plan!
When RED declares that it intends to retain ownership and manage the mall complex itself, I am left with two impressions: – There are an awful lot of rental monies that are flowing out of Eagle and into the coffers of the Kansas City marketplace. This money is not infused into the Eagle economy. The owner-operator of the typical small-town business takes his rental and revenues (or a portion thereof) and, in turn, reinjects them into the local economy.
– There is a compounding effect in the generation of sales tax revenues to the benefit of the local economy.
Is RED's corporate-ownership model representative of Eagle's history, or is it more akin to outsourcing Eagle's economy to Kansas City? The historical character of Eagle is not of a corporate and landlord mien but, rather, of more humble origins.
When RED represents that its project will be complementary to the historical character of Eagle, we should be wary of this Greek bearing gifts!
Finally, Mr. Witt touts that the ERS project will provide jobs and opportunities for local contractors and tradesmen during its build-out period.
I am left wondering what local tradesman or contractor has the clout and size to play a meaningful role in RED's scheme of things.
After all, the ERS project is very big in Eagle's eye, and what tradesmen and workers that Eagle has to offer would be minuscule to RED's corporate way of thinking.
With one of the worst recessions in history now upon us, and everyone looking for work, is RED's tendered benefit that tantalizing?
Will there be any tradesmen or construction workers left in the Eagle area when RED decides to start construction? Will RED commit to utilize the local tradespeople as a precondition to securing the zoning approval, or are we relegated to trusting its corporate word for it?
The "pitchman" has his loyalties and agenda, but the naive and gullible can still say no!
---
Support Local Journalism
---