Annual Triple Bypass puts riders, caterers to the test
AVON — Taking on three mountain passes and a rainstorm, some finishers in Saturday's Triple Bypass Bicycle Ride spent more than 12 hours on their bicycles.
When it was over, a gourmet meal and a free beer awaited them at Nottingham Park.
Taking on the 120-mile ride for the first time, road biker Sean Warner, of Manitou Springs, said he experienced "every bit of Colorado weather," on the ride, from hot and dry to cold and wet conditions.
---
---
"The most uncomfortable part was the freezing cold rain coming down Vail Pass," he said. "It was slippery."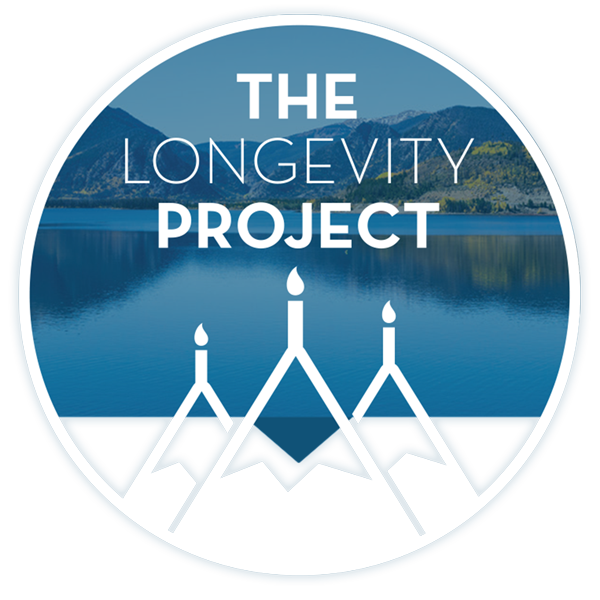 Vail Pass represented the third of the mountain passes in the Triple Bypass Bicycle Ride, with Juniper Pass being the first and Loveland the second. Vail Pass was the third of six total for Warner, who was planning on completing the Double Triple Bypass and heading back to Evergreen — Saturday's starting point — on Sunday.
---
---
'ONE DAY IS ENOUGH'
It was the first-ever Triple Bypass Bicycle Ride for John Brown, of Satanta, Kansas, as well. He said he was going to see how he felt before deciding if he'd go for the Double Triple Bypass.
"I'm spent," he said. "My brakepad was rubbing for about 15 miles up Loveland Pass. I was fighting myself, I adjusted that and it felt like a weight lifted off my shoulders. But I was pretty exhausted. Then climbing Vail Pass we got rained on."
---
---
Father-son duo Alex and John Kirkpatrick, of Longmont, said they were only taking on Saturday's ride, staying in Avon and heading back to the Front Range by vehicle while luck was on their sides.
"We timed it just right, no rain, we were in sun pretty much the whole time," John Kirkpatrick said. "On day is enough."
GOURMET FOOD
The Kirkpatricks have completed the Triple Bypass several times in the past. They said this year, the big standout difference was the gourmet food. Warner agreed.
"I've been to a ton of these rides, and I've never had a post-race meal like that," Warner said.
Footers Caterers of Denver said they were approached by race organizers to try to provide food that would contribute to the world-class atmosphere at the finish corral in Avon on Lake Street and at Nottingham Park.
"We've been planning for about four months using six key operations managers in our company," said Footers owner April Lambatos. "We have about 40 people on staff in both locations. We're doing a different menu each day. People started working at 5 a.m. and will probably work until midnight."
Lambatos said nevertheless, it was a fun event, and her staff was up to the challenge.
"You earn your marks, being able to say you catered an event for 5,300 in two different locations," she said. "It's a really cool event for us — 3,800 people today and 1,500 tomorrow in Evergreen, and we get to congratulate them with a good meal."
The menu included citrus chicken, shaved beef, Yukon Gold mashed potatoes, risotto primavera, an Italian salad and minestrone soup. The race committee also threw in a free beer from Colorado Native.
"I think there was a nice party atmosphere this year that kept people around," Lambatos said.
Hanging around for hours after they finished, the Kirkpatricks agreed.
"Put it to you this way, last year, we ate here and then went out to dinner," John Kirkpatrick said. "Not this year."
---
Support Local Journalism
---