Are grass stains toxic?
Alison Miller
Vail CO, Colorado

Grass stains and dirt in the entryway never caused our parents to lose any sleep.
When I was growing up, kids were cut loose in the community; our only guiding words were to be home in time for dinner. When the streetlight came on we had to be on our porch, as I recall.
We threw mud, sprayed each other with the garden hose and hid ourselves low in the soft grass to spy on the creepy neighbors. We were told not to break any neighbors' windows or bones " and clean up when we were done playing " and the first two were prefaced with "try not to …"
---
---
We wandered far on foot and on bike, but always made it home " bone-tired and just in the nick of time. We slept deeply, dreaming of the next day's possibilities.
My mother, trying to hide her smile, would lecture my brother and me about our unkempt appearance and unwise behavior. It never occurred to her to plan our activities. Without realizing it, we made our own social calendars and managed to learn life's lessons.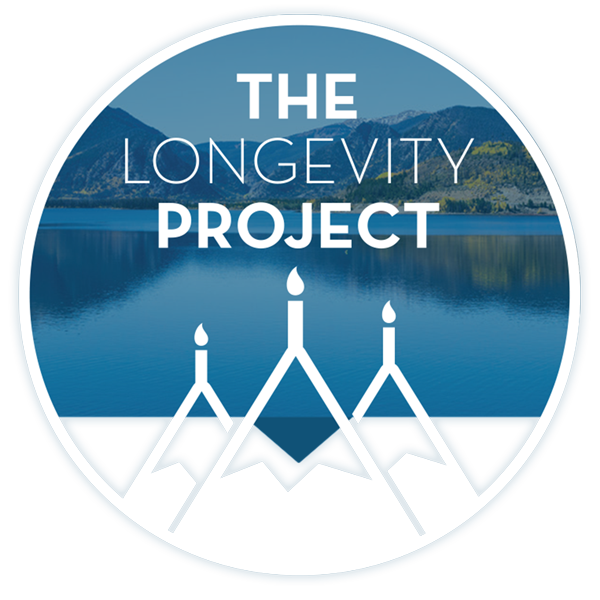 Participate in The Longevity Project
The Longevity Project is an annual campaign to help educate readers about what it takes to live a long, fulfilling life in our valley. This year Kevin shares his story of hope and celebration of life with his presentation Cracked, Not Broken as we explore the critical and relevant topic of mental health.
---
---
But childhood has changed.
We now live in a world where it is unacceptable let our kids be free. Parenting has lost its laissez-faire attitude. We pour all of our modern, accomplished selves into the goal of being perfect parents raising perfect kids.
And what have we created to show what wonderful parents we are? The play date.
---
---
We have turned play " that priceless, liberating rite of kiddom " into a business meeting. We've revamped it, taken away its raw energy and given it procedures and regulations. Soon, it will have its own lawyers and lobbyists.
I was blissfully unaware of the play date until my oldest child was preschool age. Until then, I was ignorant of the dire consequences facing my un-playdated offspring. Scheduling play was a foreign concept to me, my son has never had any trouble meeting children at the playground and forming a sudden friendship.
It's sad that play has taken such a turn in this world. What has happened over the past 15 to 20 years that letting our children discover who they are and what their limits are for themselves is tantamount to child abuse?
Somewhere around the age of 7 I was pretty much banned from being indoors and was given the room to grow. Did my parents neglect me? I say no. In fact, I thank them for the gift they gave me, and I pray my sons can learn their lessons despite the fact they have to be monitored so closely.
There are some scary people out there, I know. People who want to hurt children and have no qualms about taking a child right from their safe haven of a front yard. My concern, however, is that a certain something has been lost while trying to protect our children.
My fear is we are creating children and future adults who are not as independent and creative as maybe they should be. Parents either schedule play or confine and define play to the point that some kids don't know what to do when they are left to entertain themselves.
It's my opinion, as well, that boys especially need the freedom to roam. It's in their blood, their genes. Boys are messy and smelly and creative in a way girls would never be. When I was growing up, the boys of the neighborhood would wrestle in every open grass patch they could find. Boys today are not encouraged to wrestle (haven't you heard, it's a form of violence), let alone in the grass.
Maybe I was asleep when the news flash went across the airwaves warning everyone that grass is toxic and not to be played on.
I must have been cleaning my minivan and not heard it the day it was mandated that children be confined to playrooms as much as possible.
So, what's a parent to do? If only I could plant grass and cut a hole in the roof off of my apartment.
Staff writer Alison Miller can be reached at 748-2928 or armiller@vaildaily.com.
---
Support Local Journalism
---