Avon woman faces felony charges in her baby's death
EAGLE — An Avon woman was in training to become a manager in a fast food restaurant chain when she was arrested in connection with the death of her infant.
Lossie Thomas, 24, made her first court appearance Thursday afternoon where she was advised of a list of charges she'll face, including:
• Child abuse causing death, knowingly and recklessly, a Class 2 felony, punishable by up to 48 years in prison.
---
---
• Child abuse by criminal negligence, a Class 4 felony, punishable by up to 12 years in prison.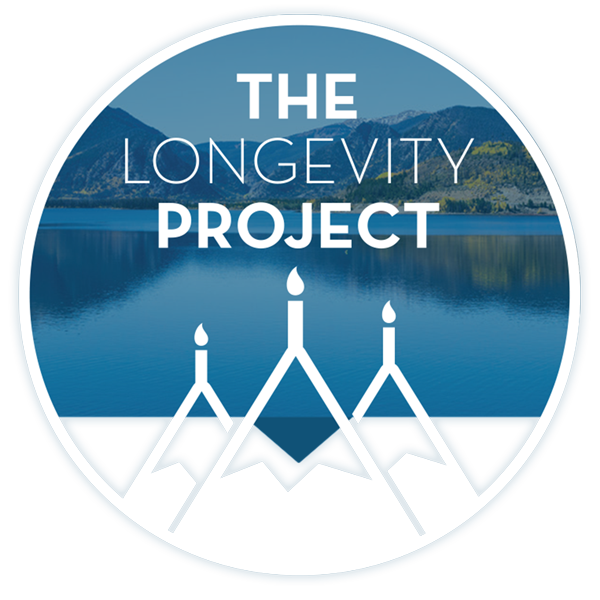 • At least two counts of misdemeanor child abuse in connection with two other children she had with co-defendant Patrick Jamil Williams, 27.
---
---
"There is no more important case to our office than one that involves a child who is the victim," said Bruce Brown, district attorney.
Quiet in court
Thomas was quiet and still, speaking in a small voice, barely audible as District Judge Paul Dunkelman advised her of her rights and the charges Thursday afternoon.
---
---
"Do you understand all those rights?" Dunkelman asked.
"Yes," Thomas replied softly.
"Do you have any questions about those rights?"
"No."
Dunkelman set her bond at $100,000, the same as he set Williams' the day before.
Thomas' defense attorney, Dorothea Reiff with the Public Defender's Office, argued for lower bond, saying Thomas also has a 1-year-old and a 4-year-old who live here.
"For her to flee would be to abandon their other two children, which is not something she is going to do," Reiff said.
Reiff said the infant's death is not a case of shaken baby syndrome or anything violent.
She has two failures to appear and no ties to the community, said Joe Kirwan, the deputy district attorney prosecuting the case.
"After the death of this child, there was some indication … that if she is able to post bond there is some concern that she would leave Eagle County and Colorado," Kirwan said.
"The type of allegation we have here cannot be repeated. There is not a risk of it happening again," Reiff said.
Williams faces the same four charges as Thomas.
Williams and Thomas will both be represented by the public defender's office.
Their infant, Baby Paris Williams, was 4 months old and weighed 6.4 pounds when she died of pneumonia June 8.
Both arrested Tuesday
Williams and Thomas were arrested Tuesday following an investigation that began June 8 when their daughter died in their Eaglebend apartment in Avon.
An emergency call reported that an infant was not breathing. Paramedics and police were on the scene in moments, but attempts to revive the infant were unsuccessful.
The baby died of bilateral pneumonia, said Kara Bettis, Eagle County coroner.
Bettis declined comment about any possible abuse the baby may have suffered.
Williams was arrested Tuesday morning in the hall of the Eagle County Justice Center when he showed up for a criminal mischief case.
Thomas was arrested early Tuesday afternoon in Denver.
Williams and Thomas moved to the valley from Compton, California.
Staff Writer Randy Wyrick can be reached at 970-748-2935 and rwyrick@vail daily.com.
---
Support Local Journalism
---