Barry Smith: Too busy for beer at the Fringe Fest
Editor's Note: Barry is on tour, performing his comedy shows across the US and Canada all summer long. Today's dispatch comes from Toronto, Canada.
OK, now THAT was a week…
Shortly before I left on tour, my friend Keir Cutler emailed me from Montreal asking if I would like to be him for a while. I said "yes."
---
---
Keir's an actor and veteran Fringe Fest solo performer, and his latest show is autobiographical. In fact, it's his first ever autobiographical show. Last year Keir got a three-page handwritten letter from an insane audience member telling him that she was reporting him to a missing children's organization due to the content of his play " which, by the way, was not about abducting children. So Keir wrote a show based on this letter, as well as his nearly 10 years of insane audience member run-ins on the Fringe circuit, called "Teaching the Fringe." He then booked a Fringe tour of his show about the Fringe.
And then he got cast in a zombie movie.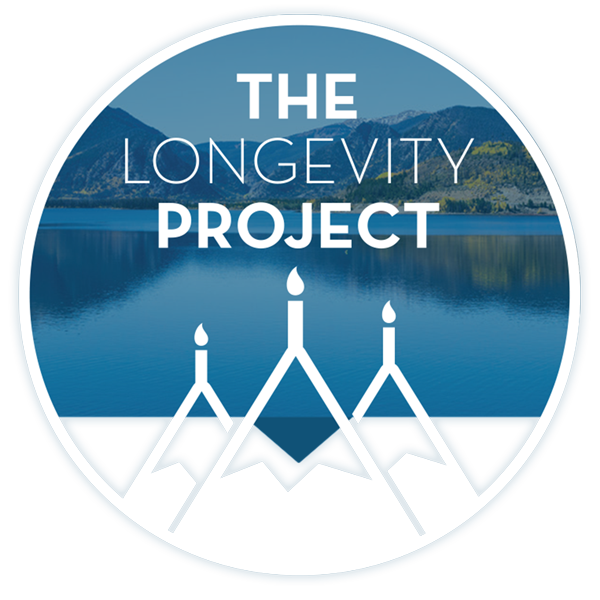 Participate in The Longevity Project
The Longevity Project is an annual campaign to help educate readers about what it takes to live a long, fulfilling life in our valley. This year Kevin shares his story of hope and celebration of life with his presentation Cracked, Not Broken as we explore the critical and relevant topic of mental health.
---
---
This meant he'd be unavailable to perform his shows in the Toronto Fringe, so rather than canceling, he thought he'd get me to play him playing himself.
How could I say "no" to such a thing?
Well, actually, I could have said no pretty easily. It takes a lot of energy just to do your own show: Seven performances over 10 days, in addition to handing out flyers, putting up posters, drinking beer, etc. And you'd think that doing two shows would mean you'd have to drink enough beer for two shows " twice as much, basically. But it means exactly the opposite. Doing two shows, for me anyway, means that you have time and energy to drink exactly NO beer. No beer? For an entire Fringe Festival? Yes, life on the road can be grueling.
---
---
So I agreed. Keir and I did some work in Montreal last month. I scanned in a lot of his old photos and stuff so I could adapt his play to my PowerPoint style, I put together a slide show, and in Toronto we met up with Darla Biccum, a great actress who played the voices in Keir's head. Together we did a staged reading with PowerPoint.
It was all very fring-y, right? Doing somebody else's solo show at the last minute? And it was great fun. We got a good review and an awful review. Our crowds were small throughout, but for the first time I didn't care. It was a nice relief to not have to take attendance personally. For once.
Meanwhile, at a venue across town, I was doing my American Squatter show. This schizophrenic schedule meant remembering where I need to be, and when, and what show to do once I got there. It also meant lugging a computer and projector (for the PowerPoint thingie) back and forth across Toronto on my bike. I had four days when I did the two shows in the same day. On my last day, yesterday, I had to leave the bike behind and get a taxi, as the gap between shows was very small. Jump offstage, taxi across town, eat a banana in the taxi, jump on another stage, do a different show. Whew. See why there was no beer in my week? Not that beer intake is any measure of enjoyment…
And I'm happy to say that American Squatter was a great success in Toronto. I got staggeringly good reviews in all the major press, reviews that are almost too good to reprint anywhere, as they look made up.
"So much fun it could have gone on for hours more…" one reviewer wrote. I can't go around saying that! I mean, I'm sure I will, but…
Finally, the memory of the tiny, tiny Ottawa audiences fades slowly into the past. At a single show in Toronto I had more people in the audience than my entire run in Ottawa. And I'm not being dramatic. I actually did the math.
Being on tour is a rollercoaster of reviews, audience size, audience response and just your own personal mood and energy level in general. I'm not a big fan of rollercoasters, at least not the non-metaphorical kind, so I'm not sure I can say which part of the rollercoaster I'm on at the moment. Whichever part of the rollercoaster is fun: That's where I am.
And now I'm going to Winnipeg.
Next time: Winnipeg. See Barry's tour dates at http://www.barrysmith.com.
---
Support Local Journalism
---