Beaver Creek rodeo series busts out of the chutes Thursday, June 22
If You Go
What: Beaver Creek Rodeo.
When: Thursday's June 22 — Aug. 10, excluding July 20. Gates open at 5 p.m. Rodeo begins with the Grand Entrance at 6 p.m.
Where: Rodeo grounds are in Avon just east of Chapel Square and City Market.
Tickets: VIP (Youth, Senior & Adult): $27, Adult general admission (18 – 64): $22, Senior general admission (65+): $17, Youth general admission (13 – 17): $12, Kids 12 & Under free
Information: Calf Scramble: Free. Limit 100 kids. Mutton Bustin': $25. Limit 15 kids. Burro Race: $25. Limit three teams.
For tickets & information, go to beavercreek.com or call 970-754-4636.
Free shuttle service is available through Dial-a-Ride: 970-949-1938.
AVON — Avon is in the West, home of the individual and other endangered species.
Out West, at events such as the 16th annual Beaver Creek Rodeo, we sit around the ol' campfire, swapping stories about ropin', ridin' and arguing about whether barbed wire was named after a prickly barroom beauty named Barb.
The 16th annual Beaver Creek rodeo opens today in Avon, east of the Chapel Square and City Market. You'll find all kinds of cowboyish activities, as well as regular people smiling and clapping and raising their "yee-haw" factor.
---
---
"After 16 years, the Beaver Creek rodeo is still a family favorite during the summer," said Sarah Stutman, director of events for Beaver Creek Resort Co.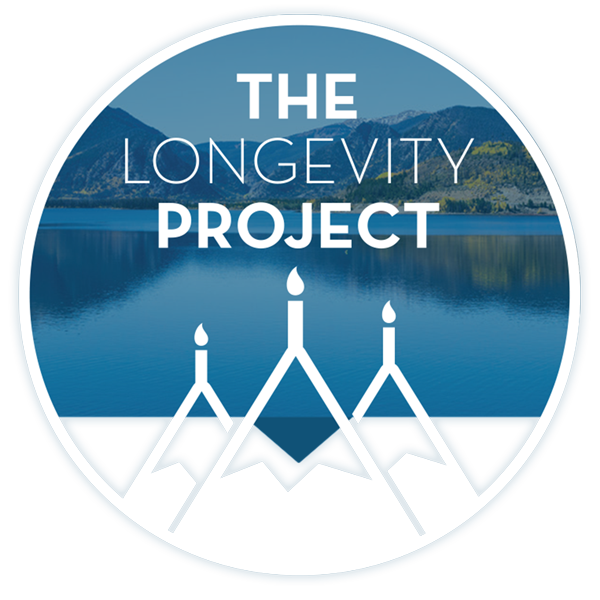 Real rodeo
---
---
The Beaver Creek Rodeo is an honest-to-Stetson rodeo that features experienced competitors. Most of us will want to watch, which works out well.
"The Beaver Creek Rodeo is a small venue with great sightlines from any location," Stutman said.
Among the competitors are bull riders — wonderful people who seem remarkably normal, but voluntarily pack themselves into a space about the size of a filing cabinet with horned creatures the size of cement mixers in a real bad mood. Bull riders are not at the top of that food chain.
---
---
Bull riding is not for everyone, but other events are.
"Bull riding is the main attraction for rodeos. However, Beaver Creek gives guests a uniquely intimate rodeo experience," Stutman said.
Others want more from their rodeo experience, and are welcome to get down in the arena.
"We have three participatory events, two for children — the calf scramble and mutton bustin' — and one for adults — burro racing," Stutman said.
Mutton bustin' is fairly easy to explain. Parents put their kids on a sheep, which will run to join a herd at the far end of the rodeo arena. That's what sheep do. The kid who stays on longest, wins. Kids usually don't stay on very long, but it's a short drop, and the dirt is reasonably soft.
The calf scramble is about 100 kids scrambling after calves, trying to pull the ribbon tied to the calves' tails. Calves run when you chase them, so the action gets wild and woolly — although not in a riding-a-sheep kind of way.
Burro racing is another of those things everyone should try, but be forewarned that trying to get a burro to do what you want can be a little like convincing Donald Trump not to use his Twitter account.
Wear your hat like this
Plus, you'll want to look the part, Stutman said.
"Both kids and adults alike love to show off their most authentic western wear," she said.
Because we're serious about The Public's Right to Know, we researched the proper way to wear a cowperson hat.
Real American Cowpersons wear their hats thusly: straight across and level, pulled down snugly.
You seat the front first, over your forehead, then the back. You snug it down so it's about one finger width above your eyebrow. Handle it by the crown. Never, ever pull it down by the brim, on the sides or the back, say the expert cowpersons we spoke with.
Even if the closest you come to owning cattle is brisket and burgers at the Beaver Creek Rodeo, then follow those simple instructions and your hat will sit perfect.
Staff Writer Randy Wyrick can be reached at 970-748-2935 and rwyrick@vaildaily.com.
---
Support Local Journalism
---