D.R.: Home rule, who cares?
I believe Eagle County voters would do best by approving the home rule charter that would free them in part from strict state control of their county.
But it ain't that big of a deal to me, or anyone else in our newsroom. I'm by far the most passionate about this issue, which isn't saying much. The county will survive, even thrive, regardless of the final tally on a home rule charter.
What gets me going is not the charter, or home rule as a concept. Both on balance are better than what Eagle County has now. The charter is a fine document, and we'd benefit by using it.
---
---
But we can trundle along well enough as the county runs now. One half of the Arn and Tom Show is out of office, and the other is heading swiftly to lame duck status. New Commissioner Sara Fisher has settled things down on the personality conflict front very nicely, and Commissioner Peter Runyon doesn't have the makeup to carry on public feuds with rival politicians.
This observation is relevant because I believe the home rule push came largely in reaction to the mostly petty feuding between Tom Stone and Arn Menconi. Remember, the voters approved the concept of home rule in 2005 before they rejected the first draft of a charter (in essence, a constitution) in 2006. The mail-in election now is the rubber match.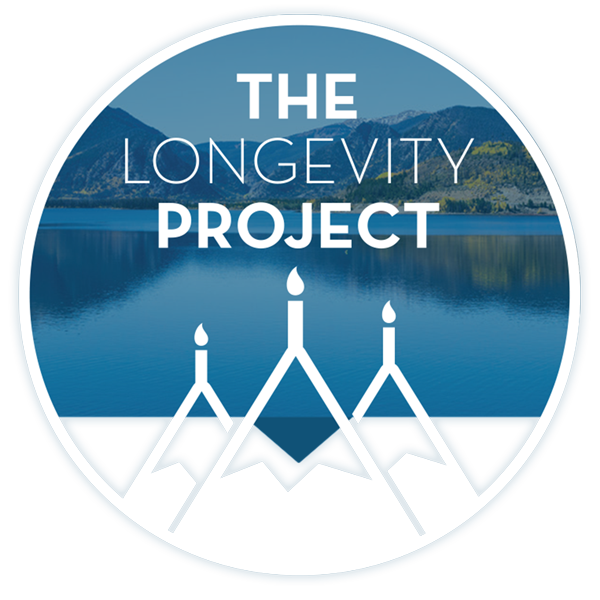 Participate in The Longevity Project
The Longevity Project is an annual campaign to help educate readers about what it takes to live a long, fulfilling life in our valley. This year Kevin shares his story of hope and celebration of life with his presentation Cracked, Not Broken as we explore the critical and relevant topic of mental health.
---
---
I will sleep well at night regardless of the vote. I'm about the only one in my newsroom that thinks it's important.
I do expect home rule to go down in defeat, which will pretty much be the end of attempts at home rule for good. And, yes, the county will do fine with or without adoption of the charter, although tthe charter is an improvement.
What gets to me is all the side-show rhetoric " fibs, wild exaggerations, whoppers, call them what you will " that the opposition is throwing out there to confuse things. It's in their interest to muddy the waters because that will always serve the opposition to something new. They have the advantage and they still cannot wage a fair fight on the actual qualities of the home rule charter itself.
---
---
It's almost breath-taking.
It's also typical of Eagle County elections lately. I'm not surprised, only disappointed in the failure of a real debate on the real issues.
And what might those be? Well, the merits of five commissioners vs. three. What truly provides the best numerical advantage in governance? I think the answer is five, and it's obviously so to me. But I can accept the argument for three.
I can accept the argument that change is not really all that necessary. I don't agree with it, but I accept it.
I can accept the argument that citizens don't need the right to put county matters on election ballots themselves. I don't agree with it, but I can accept that, too. I believe their right to peition should include decisions about land use, but I can live with the charter excluding that.
I don't agree with everything in the charter. I don't see the need for a code of ethics with no teeth; the actual law serves the role well enough. I don't see the need to codify what's obviously the way for a board to interact with staff " that's any board, private or public. The county administrator should be the staff's boss, free of micromanaging by politicians. Throwiing in language to that effect was a mistake, frankly. Too easy for opponents to pretend there's something strange or nefarious about it when it's just the way every board and staff should operate.
I don't agree with letting political parties have a hand in electing commissioners. All I've ever seen from the Democratic Party and the Republican Party locally is either complete ignorance about what counties do and frankly a lot of political mischief, as we're seeing now from the hard core of the local Republicans. So much of their misinformation is so obviously false, and I know too many of us will let them get away with it.
It's the mischief that bugs me, not whether the charter passes or fails. I like fair fights, not the below-the-belt crap. Shame on you, though, if you're keeping yourself ignorant enough to buy it.
As for our staff, well, they're just looking forward to May 2.
---
Support Local Journalism
---