Did early snow cause January value drop?
By the numbers
116: Eagle County January real estate transactions in 2015 and 2016.
25 percent: Decline in the value of those sales in 2016.
77: Real estate sales valued at $1 million or less.
0: January sales valued between $4 million and $5 million.
Source: Land Title Guarantee Co.
EAGLE COUNTY — One month doesn't make a trend, but Eagle County's real estate recovery took a hit in January. Was it because of December's good snow?
According to data from Land Title Guarantee Company, which tracks closed transactions recorded by the Eagle County Clerk and Recorder's Office, there were 116 completed sales in January. That's the same number as the same month in 2015. The difference was the value of those transactions — $109 million this year, a 25 percent decline from January of 2015.
The difference was sales of very expensive homes. For the month, only one home sold valued at more than $5 million. That was in Beaver Creek. There were no sales of homes priced between $4 million and $5 million, and five sales between $3 million and $4 million.
---
---
For all of 2015, there were 93 sales of homes priced at $3 million or more.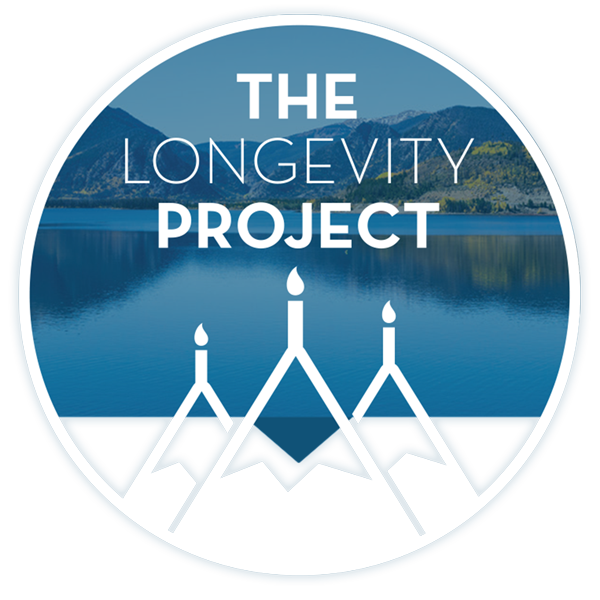 So what happened?
---
---
Jim Flaum, the managing broker of Slifer Smith & Frampton Real Estate, has been in the Vail Valley real estate business more than 30 years. Flaum said the great early-season snow may have played a role in the decline in January values.
Flaum said buyers who close sales in January usually sign purchase contracts in December. That month had the best early-season snow in recent memory.
"Snow's good long-term, but when we have really great snow years, a lot of times we don't see (buyers) until the next year," Flaum said. "People can be so exhausted from a day of skiing they don't even want to look at real estate, much less sign (purchase) contracts."
---
---
Michael Slevin, the owner and managing broker of Berkshire Hathaway HomeServices Colorado Properties, said snow may have played a role in the dip in values, but quickly added that there were plenty of outside forces at work in December and January.
Slevin pointed to declining oil prices and big losses in the nation's stock indexes as reasons buyers may not have been as ready to buy as they were the year before.
Piece of bigger puzzle
But the decline in dollar volume is just one piece of a bigger puzzle, and both Flaum and Slevin said that bigger puzzle continues to provide a good image.
Flaum said brokers at his company are still showing a lot of property, and coming back with contracts in hand.
In fact, there's more activity early this year than the same period in 2015.
Citing data from the local Multiple Listing Service, Slevin said there's roughly 30 percent more property under contract now than a year ago.
"Our leading indicator is activity and showings, and all of those are trending in a positive direction," Slevin said.
The hindrance is available inventory, something brokers throughout the valley have talked about for some time.
"We'll see an influx of inventory after the ski season," Slevin said. "But people are looking today."
The good news, Flaum said, is that once people — especially second-home buyers — decide on the Vail Valley, they don't really want to look elsewhere.
"With the reduced inventory, it's hard for some prospects to find what they want," Flaum said. "But they come back and look again… They've been coming, they have friends here."
People looking to settle in the valley are also finding slim choices, particularly in the western part of the valley.
"Hopefully, there are people with the intent to fill that void," Slevin said. For now, though, down-valley units priced right sell quickly.
Again, one month of slower high-end sales doesn't make a trend, and both Flaum and Slevin remain confident in the market.
"The market feels like it's got a lot of traction," Slevin said. "It's in a healthy place right now… but we're not immune to those outside forces."
Vail Daily Business Editor Scott Miller can be reached at 970-748-2930, smiller@vaildaily.com and @scottnmiller.
---
Support Local Journalism
---