Eagle County homeowners: Beware of mortgage modification offers
EAGLE COUNTY, Colorado " It has been said that from chaos comes opportunity, and certainly that is true. Some companies and individuals out there will find ways to benefit from the current economic crisis. There are also those who will find ways to exploit the current state of affairs.
One of the hot topics in the nation today is mortgage modification. A year ago, few people had ever even heard the term, but if you have a mortgage, you probably have already gotten a mailer offering to assist you in modifying your loan " or you soon will be getting a few dozen of them.
What is a loan modification? It is when a lender decides that it is better off helping a customer out by offering to improve the terms of the loan. It is different from a new loan in that there is no new appraisal, title work or new deed of trust filed. If there is a second mortgage in place, that loan is not impacted by filing a new deed of trust.
---
---
Lenders do this for two reasons. The first is to keep a good loan on their books. If the loan has been paid on time and the property and the borrower are good, the lender wants to keep the business. In this situation, a lender might offer to lower the rate if market rates have dropped and it's likely the customer will refinance.
The second, and most common today, is if the borrower is in trouble and can no longer afford the payments or if the value of the property is less than what is owed. This situation is so pervasive in the U.S. now that hundreds of thousands of borrowers are asking their lenders to modify their loans.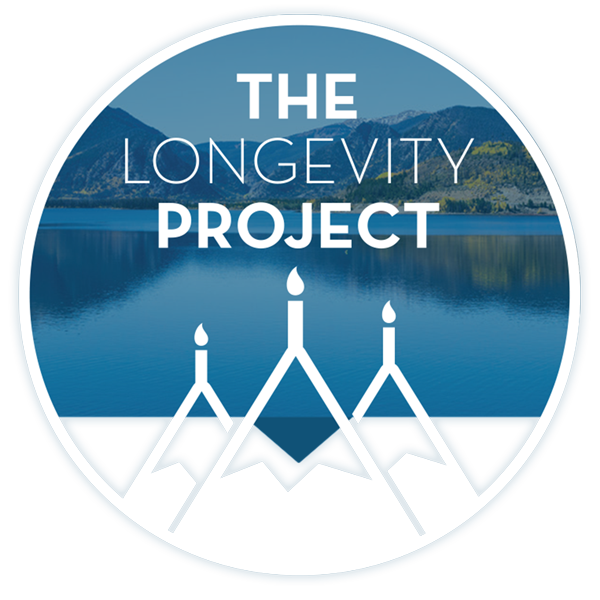 Participate in The Longevity Project
The Longevity Project is an annual campaign to help educate readers about what it takes to live a long, fulfilling life in our valley. This year Kevin shares his story of hope and celebration of life with his presentation Cracked, Not Broken as we explore the critical and relevant topic of mental health.
---
---
For the lenders this is a difficult undertaking. Never in history has this situation occurred and the legal, social and moral complexities of this are mind-boggling.
The legal implications will assure that a generation of lawyers can afford second homes in Vail. The ownership of most mortgages is not with the lender you send your payments to " they are only the servicer of the loan. The actual ownership is tied up in what are known as mortgage-backed securities. Someone who buys a mortgage-backed security may actually own a tiny portion of hundreds of home loans.
When these were set up, there was never a mechanism to modify the terms of individual loans, and to do so means in many cases changing the rules in the middle of the game with little legal precedent.
---
---
The social and moral aspects are daunting as well. How does the lender draw the line between those who legitimately need help and those who need help because they bought a $40,000 pickup truck with $800-a-month payments that they really could not afford?
For the consumer, asking your lender to modify your loan can be a daunting task as well. It is currently taking two to three months at most lenders for requests to be processed, and the average consumer has no way of knowing if he answered all the questions correctly or what to expect.
Also, most renegotiation programs are reserved for those who are seriously in default by more that 90 days. Few lenders will assist you if you are just claiming poverty and wanting to avoid future defaults. That is itself is an interesting moral debate in that some compare it to not calling the fire department because it looks like it could rain any minute.
And there is a new cottage industry is springing up out there of companies offering to attempt to renegotiate your mortgage for you. These companies almost always want a substantial upfront fee and make no definite promises.
As with anything, there are going to be legitimate companies that will work hard for you and those who are running a scam. Unfortunately, this industry has not been around long enough to establish who the real players are and how much good they can do. I would advise being very cautious before you give these companies any money. Instead, try and work with a recognized non-profit agency such as Hope Now first or your lender directly. If a company claims an affiliation with your lender, call your lender and verify that they endorse the company.
If you feel you legitimately have to renegotiate your loan, at least try to do so before you are in default. If you can show your income has dropped precipitously you might catch a break. If not and you do default later on, you might get more consideration and a quicker response because you at least tried to warn the lender and they are more likely to take you seriously. But also be realistic about your situation. If it is time to aggressively try to sell the home you no longer can afford, then do so.
Chris Neuswanger is a mortgage loan originator with Macro Financial Group in Avon and can be reached at 970-748-0342. He welcomes mortgage-related inquiries from readers.
---
Support Local Journalism
---