Eagle County property appraisal appeals running lower than expected
For what it's worth
In 2016, residential property values topped their pre-recession peak by around $1 billion, according to the Assessor's Office re-valuation earlier this year.
• 2009 residential: $31,237,919,000
• 2017 residential: $32,394,961,000
High-end hotels
A significant part of the overall increase was the number of local hotels sold in Vail, something that has not happened in many years:
• Park Hyatt, $145 million
• Four Seasons, $121 million
• Cascade, $90 million
• Vail Holiday Inn, $22.4 million
EAGLE — Of the thousands and thousands of property valuations the Eagle County Assessor's Office sent to Eagle County property owners earlier this year, only 3,371 people appealed, far less than expected, said Eagle County Assessor Mark Chapin.
Real estate passed pre-recession levels by $1 billion with this year's re-evaluation, up 11.4 percent above 2015 values.
"We expected that with the upswing in the market, we'd have more appeals," Chapin said.
---
---
If your simmering frustration is just now coming to a boil, then you're too late. The deadline to appeal your property valuation came and went on June 1.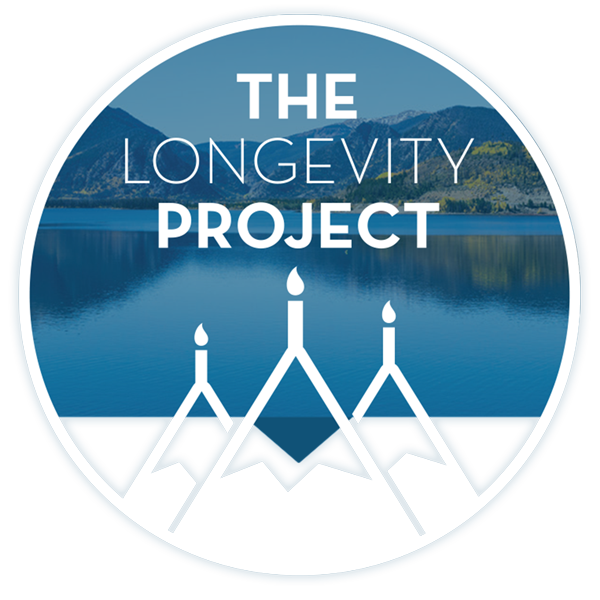 Value and taxes
---
---
Your property value is the basis for your property taxes, Chapin said. Those taxes will increase both because of increasing property values, and because Eagle County voters approved four property tax increases in 2016: Eagle County Schools, the countywide ambulance district, the Eagle River Fire Protection District and the Gypsum Fire Department.
Between 25 percent and 30 percent of us will appeal our property valuation to the Eagle County Board of Equalization, Chapin explained. Of those, around 25 percent will appeal the board of equalization's decision to either District Court or a state agency.
How it works
---
---
In Colorado, properties are reappraised every two years in odd-numbered years.
The data for this reappraisal was gathered during the 18 months between Jan. 1, 2015 and June 30, 2016.
The appraisal is based on market sales that occurred within that time, and other related market information including rents on commercial property, Chapin said.
100+ taxing entities
Eagle County is home to more than 100 taxing entities, ranging from the school district and county government, to fire districts, library districts, cemetery districts, and metro districts.
Chapin said the valuation you receive from his office is one of the factors in your property tax bill. Those taxing entities set their property tax rates, which determines how much you'll pay.
"Go to the meetings of each of the taxing entities in your area," Chapin said, adding that they'll be creating their 2018 budgets later this summer.
60 percent are second homes
In Eagle County, 45 percent of the residential property value is comprised of second homes. Because those tend to be properties worth more than $2 million each, those second homeowners will pay around 60 percent of Eagle County's residential property tax burden, Chapin said.
Appealing appeals
The Assessor's Office has done all kinds of outreach and education throughout the past several appraisal cycles, and education has helped reduce confrontation.
People still get upset, but it happens less often, Chapin said.
"These days, people are generally cordial, but 20-25 years ago it could be a rough crowd," Chapin said. "The process is more open now, and people understand more clearly how it works," Chapin said.
Staff Writer Randy Wyrick can be reached at 970-748-2935 and rwyrick@vaildaily.com.
---
Support Local Journalism
---