Eagle new sales tax hits on Friday
EAGLE — Shopping in Eagle will be a little more expensive beginning on Friday.
Effective July 1, Eagle's sales tax rate will be 4.5 percent. That is 0.5 percent higher, reflecting the results of the municipal election on April 5. In April, by a nearly two-to-one margin, Eagle voters approved the sales tax increase, which is earmarked for park improvements around town in general and at a newly envisioned Eagle River Park in particular.
The ambitious Eagle River Park plan features new amenities both in and along the river at a current truck parking site just east of the Eagle County Fairgrounds. The town has hired S20, a whitewater design company, to plan various river features to attract boaters, kayakers and tubers. A riverfront park will be built to include passive and active recreation amenities, trails and a river beach area.
---
---
All told, the project will likely cost more than of $10 million and Eagle will need financial help to make the whole plan happen. The first step was passing the sales tax increase ballot question to generate an estimated $5.2 million to begin the work and provide a matching funds source to attract grant dollars.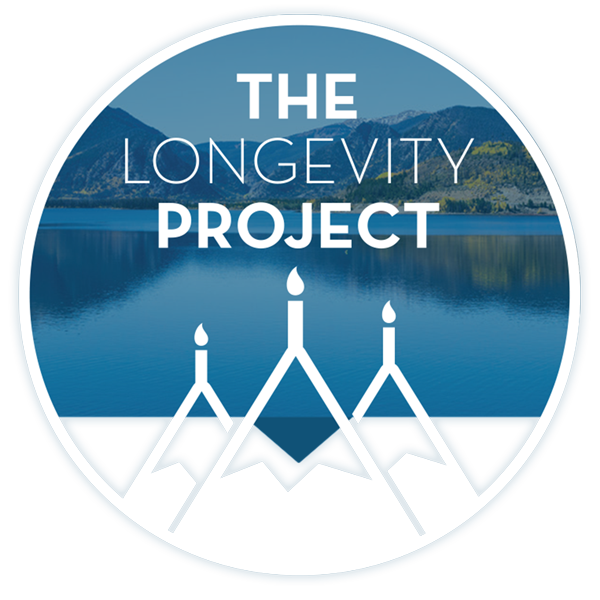 After July 1, retail sales inside the own limits will be taxed at a rate of 8.9 percent, comprised of:
---
---
• Colorado state sales tax — 2.9 percent
• Eagle County sales tax — 1.5 percent
• Town of Eagle sales tax — 4.5 percent
---
---
Additional information regarding this tax rate increase can be found on the town website, http://www.townofeagle.org.
Simple process
Eagle business operators contacted about the change indicated it should be a simple process to change over to the new rate on Friday. Eagle Town Clerk Jenny Rakow sent out a June 13 notice reminding town businesses about the increase
"It's just like changing a number on your phone," said John Batson of Batson's Corner Store. "It won't be a problem."
P.J. Berg at The Dusty Boot echoed that sentiment. "There are just a couple of tweaks," she said. "We will just have to reprogram a few computers."
"It shouldn't be too bad on our side of it," said Geoff Moser of the Eagle Liquor Mart. " It will have more of an effect on the people who have to pay it than it will on us."
"But I'm not concerned about it," added Moser. "I voted for it myself."
Matt Solomon will experience both effects of the sales tax change. As a member of the Eagle Town Board, he will be involved in the decision-making process for expenditures of the sales tax dollars. As the owner of Alpine Arms, he will have to ask his customers to pay more for the items they buy.
"People in Eagle are civic-minded, and most people seem to understand the benefit that comes with it," said Solomon. "But as a business owner, I have heard some backlash."
The tax increase will be incrementally small — 5 cents on a $10 purchase, 50 cents on a $100 purchase and $5 on a $1,000 purchase — so it will be more apparent to businesses that sell larger ticket items. But regardless of how much someone spends, Solomon said the town is committed to making sure the river park financing process is transparent and above board.
"I am in full support of the Eagle River Corridor Plan and the sales tax is a vehicle to make that happen," said Solomon. "It will be up to the town board to make sure we spend that money wisely."
---
Support Local Journalism
---