Eagle eying tax hike to fund river project
Eagle's leaders envision creation of river park amenities as a major economic development goal for the community. Now it looks like this November, residents will have the opportunity to weigh in on that idea.
For the past year, members of the Eagle Town Board have identified development of river park amenities as a top priority. The town has already held public meetings to discuss long-term development along the Eagle River corridor through town and completed a concept plan for the nearly 2 miles of river frontage in Eagle.
"Really, the next step for this process is to start funding the next steps of implementation," said Eagle Town Manager Jon Stavney. "The next step is how do we get this thing off the ground?"
---
---
Not surprisingly, the biggest stumbling block is money. Eagle operates on a tight annual budget and doesn't have the estimated $4 million to $7 million needed to complete the overall project. Even the first phase of the project — which would be contained to a stretch of river that is located at the current truck parking area west of Chambers Park and east of the fairgrounds on land now owned by Eagle County — is estimated to cost between $1 million and $1.5 million. But even Phase 1 development is out of Eagle's financial reach — unless the town's voters are willing to pay additional property taxes to fund the proposal.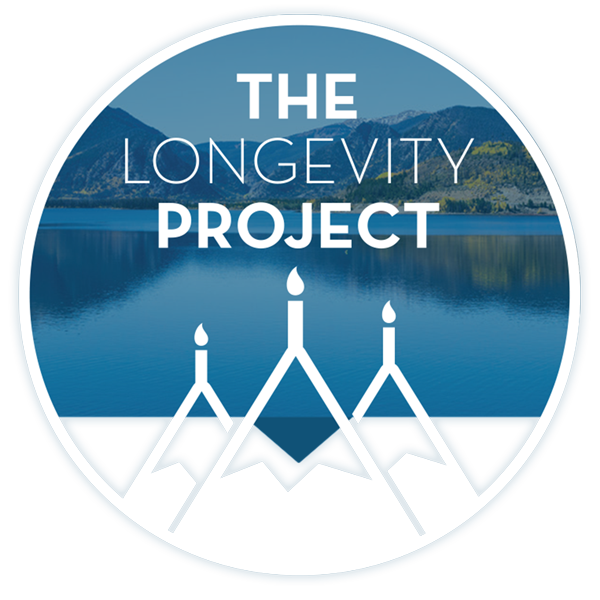 November vote
---
---
Tuesday night, members of the Eagle Town Board discussed the river project plan and the possibility of taking a property tax increase question to the voters. A 10-year property tax question would bring in more than $4 million for river corridor improvements. A 4.24 mill levy imposed for 10 years would bring in approximately $400,000 per year. It would cost a $500,000 residential property $169 per year or a $1 million residential property $338 per year. A $1 million commercial property would pay $1,230 per year.
Town staff noted there are two opportunities during the next 12 months to present the question. The first would be in the off-year, November general election. The second would be during the municipal election planned in April.
"My gut feeling is there is no question this should be an April question rather than November," said Mayor Yuri Kostick at the beginning of the debate.
---
---
Kostick said he wasn't sure if the project had generated the momentum it needs for voter approval and suggested waiting until April to drum up support.
"We want this to win. We don't want to throw this out as a survey question," Kostick said.
Other members disagreed.
"I love the direction we are going. I agree we need a funding source," said Town Board member Andy Jessen.
He said the river project is actually a long-term economic development proposal that will benefit both businesses and residents.
"This is stuff that long term is going to add a lot to our community," Jessen said. "I do not want to wait."
Town Board member Luis Benetiz noted that the property tax hike election will generate a lot of questions, and many of those questions will concern fiscal issues that can't be definitely answered at this point.
Jessen noted that in his business, as an owner of Bonfire Brewing, he interacts with lots of residents. "To a man, people want this," Jessen said.
Put it out there
After initially questioning the November election timing, Town Board member Sarah Baker decided the town should get the issue before the voters as quickly as practical. "I think we owe it to citizens to find out if they support this or not," she said.
Town Board member Anne McKibbin, who also initially supported an April vote, noted that if voters reject the plan, then the town can still retool it and bring it back again.
"We can't risk being afraid of failing," she said.
Ultimately, Kostick said while he was concerned that taking the property tax question to the voters in November could look like a rash decision, he was willing to go along with the timing.
"We need to find out if this is what the community wants and if so, are they willing to pay for it?" he said.
While a straw poll of Town Board members revealed support for the November election, formal action on the issue will come during August. The deadline to submit ballot question language to the county clerk is Sept. 4.
---
Support Local Journalism
---