Eagle's 7 Hermits move and expansion planned this spring
EAGLE — Eagle's 7 Hermits Brewing Co. is going big, but staying home.
Two years ago, 7 Hermits opened its doors at a location along Sylvan Lake Road at Eagle Ranch. By the end of May, the business hopes to have moved into a new location, right around the corner. The business is taking over the ground floor space at the No Regrets building — the structure located right across the street from The Dusty Boot.
"We are aiming to move in by May 31," said 7 Hermits owner Matt Marple. "We are doubling the space and we are dedicating a large part of it to the brewing side."
---
---
Expanding Business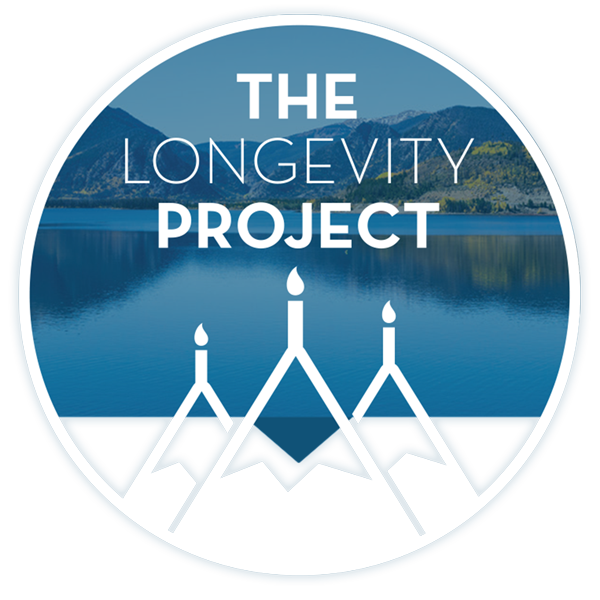 During the past year, 7 Hermits has expanded into beer distribution. They produce five varieties that can be found Aspen, Glenwood Springs and Summit County — Gold Dust Blonde, Haystacker Amber, World's Greatest Pale Ale, Bruiser IPA and Paul Imperial IPA.
---
---
"We have new places picking us up every week," said Marple. But to expand its distribution to the Front Range market, 7 Hermits needed to expand its brewing capabilities. Originally Marple thought that would mean renting some warehouse space, but then the opportunity to expand both the pub and the brewing operation presented itself at the new building.
"This place came up and it just made sense," said Marple.
Expanded menu
---
---
While the beer production side of the business is spurring the move, the larger space means 7 Hermits is looking at a complete overhaul for the food service side of the business.
"We are going to create a menu that is more beer centered than we are now," said Marple. The pub atmosphere will also change.
"The new place is going to be more social, with couches and pool tables," he said. "We took two years to find out what people really wanted in this town."
Marple said at the new space, patrons who visit 7 Hermits and patrons to purchase the beer to drink at home will both win. And, ultimately, he believes the community wins as well.
"Our goal is to be a regional beer distributor, but having the distribution centered here in Eagle."
To learn more about the business, visit their Facebook page or www.7hermits.com.
---
Support Local Journalism
---