Federal government may be forced to pay money it owes
EAGLE COUNTY — A couple congressional proposals could eliminate federal foot-dragging in paying counties the money they are owed for public land.
Rep. Jared Polis (D-Colo.) introduced a bill Tuesday that would extend critical funding for the Payment in Lieu of Taxes (PILT) and Secure Rural Schools (SRS) program.
Rep. Scott Tipton, (R-Colo.) made a similar proposal last winter, leading 46 members of Congress to urge federal action to pay counties the PILT money they're owed.
---
---
Polis' PILT and SRS Certainty Act of 2015 would reauthorize each program for the next five fiscal years. It would also make PILT payments mandatory, removing them from the annual appropriations process.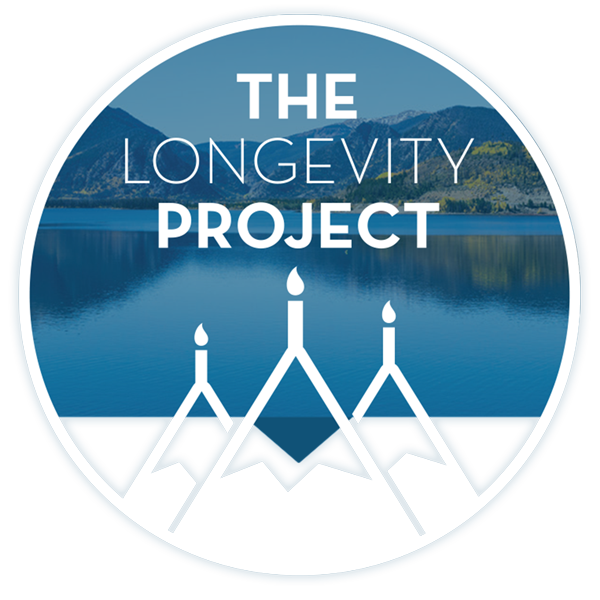 PILT and SRS funding were among the programs tied up in the sequester.
---
---
Western Eagle County is in Tipton's 3rd Congressional District. Eastern Eagle County is in Polis' 2nd Congressional District.
"The PILT and SRS programs are essential lifelines for our rural communities in Colorado," Polis said. "This bill gives county officials the certainty they need to provide basic services for their communities, like police and fire protection, instead of holding these services victim to the whims and constant brinksmanship of Congress."
It's money that matters
---
---
The federal government does not pay property taxes on public land. PILT reimburses local governments for that lost tax revenue.
Eagle County government is supposed to receive $2.6 million annually from the feds, money the county is owed in lieu of property taxes.
However, that PILT funding has been excluded in federal spending packages so far this year.
In Eagle County, 85 percent of the land is owned by the federal government — the U.S. Forest Service and the Bureau of Land Management.
The Forest Service pays Eagle County $525,000 annually in PILT money. That money comes from the Vail Resorts permit to operate the ski area on Forest Service land. The county gives that $525,000 to the school district to spend on things that are mutually beneficial.
The BLM is supposed to pay the county $2.1 million annually, according to Eagle County's financial records. That money is supposed to show up later this month or in August, according to Colorado's Department of Affairs.
Next year's funding, though, is up in the air. Polis' bill and Tipton's proposals would force the feds to pay.
Colorado received nearly $34.5 million in PILT payments in 2014. Of that, $21 million went to counties in Colorado's 3rd Congressional District, and $7 million to Colorado's 2nd Congressional district.
Staff Writer Randy Wyrick can be reached at 970-748-2935 and rwyrick@vaildaily.com.
---
Support Local Journalism
---