Ferry column off the mark
Michael D. Kurz
Vail, CO Colorado

Kaye Ferry's most recent lash-out against Stan Zemler and Rob Katz was not helpful, accurate or insightful.
Vail Resorts is the engine that drives this economy. No VRI, no Vail. It's about time Ms. Ferry gets in touch with reality. Yes, VRI is a publicly held corporation and not the neighborhood lifties they were back in the '60s, but those days are long over. VRI is a private enterprise run for the benefit of its shareholders, plain and simple. To the extent that we still have dedicated, hard-working and engaged local VRI employees and committed and enlightened management like Chris Jarnot to interpret and represent the founder's dreams and visions as best they can, I am thankful. But when it comes down to it, most of us owe our livelihoods to VRI either directly or indirectly, and where Rob Katz lives is irrelevant compared to the benefits we derive from the continued success of the enterprise he leads. The struggles between VRI and the town of Vail are due to VRI's growth going head-to-head with the town that sits at the base of the mountain and the issues that brings to the fore. The solutions are tough, the negotiations for solutions get tough, and it takes tough people to do the work. This isn't a middle-school playground here. But, in spite of Ms. Ferry's continually spewed vitriol, I believe our community leaders and VRI's will find solutions. It's in their best interests to do so.
The attack on Stan Zemler is senseless and unkind. Stan's family lives in Boulder because they built a large part of their lives in that community. The fact that TOV has attracted someone of Stan's integrity, intellect and work ethic is a testimony to Stan's vision and desire to make a difference here in spite of the formidable challenges someone in his position faces in a "company town" " something he knows much about coming from the CU-dominated "Republic of Boulder." We're fortunate that we can still recruit people who are willing to make such sacrifices. By the way, Ms. Ferry, he doesn't commute. He goes home to his family on weekends when he can.
---
---
Zemler puts in arduous hours dealing with everything from Mother Nature's whims, to employee housing, to work visas for bus drivers, to recruiting first responders who can't even afford to live in Vail. I guess we think it's OK if they commute. (No need to worry about one of those fine individuals not responding to an emergency because it doesn't involve someone from their place of residence.) Stan travels away from family and friends for the town, puts up with difficult people and uninformed critics, mends long-broken fences, solicits input from politically wide-ranging constituents, deals with the wills and changing points of view of new town council members every couple of years and has done a damned fine job in the process. It's a big, nasty job with plenty of road blocks, legal advice and threats, bad attitudes, jealousy and resentment about the loss of the "good old days." Sounds like fun, doesn't it? But, he'll be the first to tell you the bright spots outweigh the dark, and that living here and riding up Vail pass on his road bike are a big part of the compensation.
Times have changed. Outrageous statements in the press are counterproductive. Unfounded criticism and emotional rants are counterproductive. After Ms. Ferry's recent adventure in the press following her (alleged) bashing of Front Range visitors and the impact that had on the members of the Vail chamber she represented, you would think she'd know that. It's new world here in Vail in the '00s. Professional people present problems with solutions. Anyone can complain or point out flaws. It takes talent, commitment, vision and sweat … and yes, sometimes heated debate and hard feelings to make things change for the better. Where I grew up, after you bloodied a nose or knocked someone down with a hard tackle, you shook hands and shared a beer and got on with it. Actually, you can do that no matter where you "live."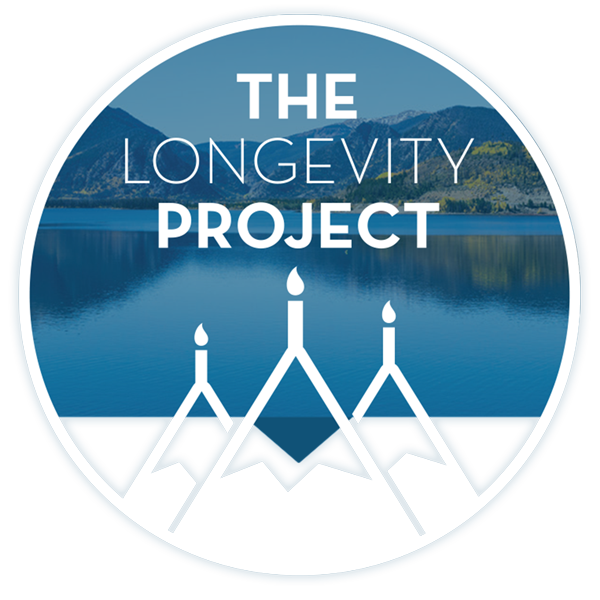 Participate in The Longevity Project
The Longevity Project is an annual campaign to help educate readers about what it takes to live a long, fulfilling life in our valley. This year Kevin shares his story of hope and celebration of life with his presentation Cracked, Not Broken as we explore the critical and relevant topic of mental health.
---
---
So, keep up the good (hard) work Rob and Stan. Thank you. We all know the challenges. Many of us are indeed working hard to present solutions, and we all hope that you guys keep the faith, the mutual respect and the goals of a great Vail and a great Vail Mountain in mind.
---
Support Local Journalism
---