GoPro Games packed with gadgets, gear and good times
VAIL — The GoPro Mountain Games group is a happy, earth-loving crew, mostly because the earth is best big ol' playground ever.
Imagine astronomer Carl Sagan exclaiming "billions and billions" and you'll have some idea how much swag is available at the GoPro Mountain Games.
Competitors get a swag bag packed with stuff, but it's not all the stuff there is.
---
---
"The games are so multi-faceted that we can't accommodate all the competitors and all their events," said Erik Wardell, of Backbone Media.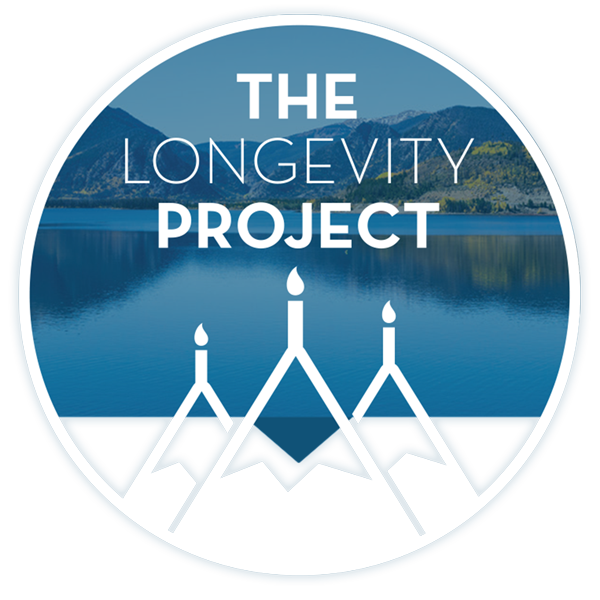 If they did, then you'd need a Peterbilt to carry it all, which wouldn't fit on Vail's Covered Bridge.
---
---
"With one possible exception, there's no larger display of outdoor manufacturers and outdoor gear in the country," Wardell said.
We set off to see if he was telling the truth, or just being a PR guy.
Both, it turns out, but the former much more than the latter.
---
---
Gear getters
There's gear to play with, play on and play around, gear to save you if you mess up your gear, gear to fix your gear, gear to charge your gear, gear to haul your gear, and gear to haul you. Like we said, "billions and billions."
Quiet Kat is a local company based in Eagle. Jake Roach, Reason Putman and a cast of several build electric powered trikes that run on lithium batteries and go 50 miles on a charge. It's so cool that some of the GoPro Mountain Games staff are riding them around all weekend pulling a trailer stuffed with, what else, gear.
They recently used one on a hunting trip — the camo version — and trailered a buck out of the woods. It's front wheel drive and we learned it's powerful enough for you to smoke the front tire for more feet than LeBron James is tall.
Goal Zero was right at home. They make portable solar powered charger items. Open the solar panels, plug in your phone or other electronics — everything from a cell phone to a fridge — and relax. Your Goal Zero gear will charge them faster than you can lie by saying, "Sorry, I didn't get your call about helping with your mother's pedicure. My cell phone was dying."
They even have an electric lantern that runs on batteries, or if you're looking for something for the young-uns to do, you can charge it by cranking it — sort of like an ice cream maker for illumination.
Tasty tech
Sometimes technology tastes good. Take Fishpeople, for example.
Anyone suspected of owning a palate hates most camping food. Fishpeople created ready-to-eat seafood that does not taste fishy. In fact, everything tastes fantastic. We know this because we sampled everything.
They're based in Portland, Ore., and everything is fresh, says Jodie Emmet de Maciel. Their booth is near the climbing wall. You could miss it, but you'd have to fall off the climbing wall and land on your head to do it. They'll be available in King Soopers and City Market beginning this summer.
Fun with Fugoo
You'll want to spend some quality time with the Fugoo folks.
They have this Bluetooth speaker set that's pretty much human proof. We know because we tried. We learned you can get it wet, drop it and it still works.
The official line is that it works even if you drop it 6 feet.
However, through old-fashioned investigative journalism, we learned that you can submerge it in water for longer than a humpback whale or Sponge Bob Square Pants, drop it from a fifth-floor balcony and run over it with a minivan and it will still work.
We were determined to protect the Public's Right to Know, and because it was fun.
As great as all the gear is, it's gratifying to know that the two longest lines that formed Friday were for giveaways of Go Pros and beer.
Staff Writer Randy Wyrick can be reached at 970-748-2935 and rwyrick@vail daily.com.
---
Support Local Journalism
---