Hang on to that remote
My 9-year-old godson is a blonde haired, blue-eyed package of love and energy. He has a smile that can light up a room, a ton of natural curiosity, and he's a delight to be around. During a recent visit to his parent's home, I observed him before and after he watched television, and I noticed a significant difference in his behavior.
One day, I observed him after he returned from soccer practice. He was animated and happy. Later, I observed him after he had been watching TV for several hours and noticed a distinct change in his attitude and behavior.
Obvious-ly, this was far from a controlled experiment by a trained observer, but it caused me to reflect enough to do some research on the matter. this is what I discovered.
---
---
The National Institute of Mental Health, research has shown three major effects of seeing violence on television:
1. Children may become less sensitive to the pain and suffering of others.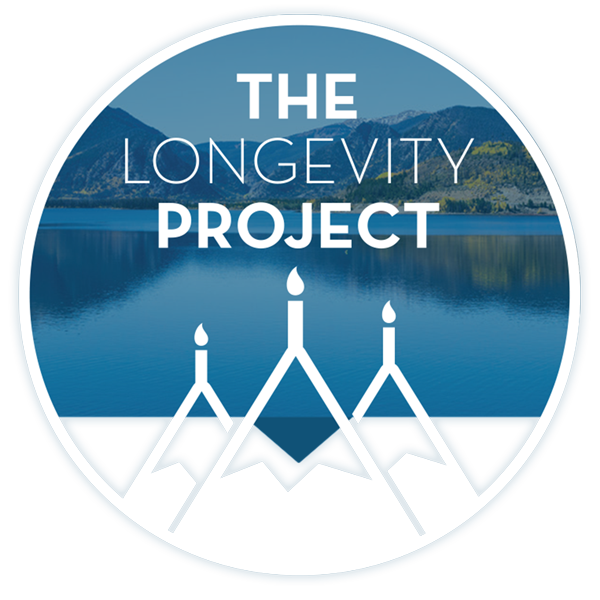 Participate in The Longevity Project
The Longevity Project is an annual campaign to help educate readers about what it takes to live a long, fulfilling life in our valley. This year Kevin shares his story of hope and celebration of life with his presentation Cracked, Not Broken as we explore the critical and relevant topic of mental health.
---
---
2. Children may be more fearful of the world around them.
3. Children may be more likely to behave in aggressive or harmful ways toward others.
Studies by George Gerbner, Ph.D., at the University of Pennsylvania, have shown that children's TV shows contain about 20 violent acts each hour and that children who watch a lot of television are more likely to think the world is a mean and dangerous place.
---
---
Children often behave differently after they've been watching violent programs on TV. In one study done at Pennsylvania State University, 100 preschool children were observed before and after watching television. Some watched cartoons that had a lot of aggressive and violent acts in them. Others watched shows that didn't have any violence. The researchers noticed differences between the kids who watched the violent shows and those who watched nonviolent ones.
"Children who watch the violent shows, even "just funny' cartoons, were more likely to hit out at their playmates, argue, disobey class rules, leave tasks unfinished, and were less willing to wait for things than those who watched the nonviolent programs," said Aletha Huston, Ph.D., now at the University of Kansas.
Findings from the laboratory are supported by field studies, which have shown the long-range effects of televised violence. Researchers at the University of Illinois found that children who watched many hours of TV violence when they were in elementary school tended to also show a higher level of aggressive behavior when they became teen-agers. By observing these youngsters until they were 30 years old, the research team found that the ones who had watched a lot of TV when they were 8 years old were more likely to be arrested and prosecuted for criminal acts as adults.
In spite of this accumulated evidence, broadcasters and scientists continue to debate the link between the viewing TV violence and children's aggressive behavior. Some feel that there is not enough evidence to prove that TV violence is harmful. But scientists who have studied this issue say that there is a link between TV violence and aggression.
The American Psychological Association's Task Force on Television and Society published a report that confirms this view. The report, "Big World, Small Screen: The Role of Television in American Society," shows that harmful effects of TV violence do exist.
But parents have tremendous power to moderate the influence of TV by limiting the number of hours children watch television. Perhaps parents should watch at least one episode of the programs their children watch and then act accordingly. Restricting programs a parent finds offensive is one way of saying "I love you."
We can also limit the amount of time our kids spend watching
television and encourage them to spend their time on sports, hobbies or with friends. When children feel that a parent is interested in them, altering viewing patterns on TV becomes much easier.
My daughter is grown and out of the house, but spending time with my godson brought back some wonderful memories.
Quote of the day: "Look at tomorrow with a child's eyes and think of how carefully we might teach if we were really wise."
Butch Mazzuca of Singletree writes a weekly column for the Daily. He can be reached at bmazz@centurytel.net
---
Support Local Journalism
---