How to be a 'ski bum': Kori Landauer leverages love of skiing into a career on the mountain
John O'Neill
Special to the Daily

Editor's note: This is the second article of a four-part series about Vail residents who have managed to balance careers with the ski bum lifestyle.
Kori Landauer's dad is her idol. He got his start skiing at Mammoth as a patroller. Only, when he started as a patroller, he was fresh out of Santa Barbara, California, and didn't really know how to ski.
It wasn't a problem.
---
---
"He tells this awesome story," Landauer said. "When he was trying to get on patrol, one of the supervisors asked him how well he could ski. He asked, 'How well do I need to ski?'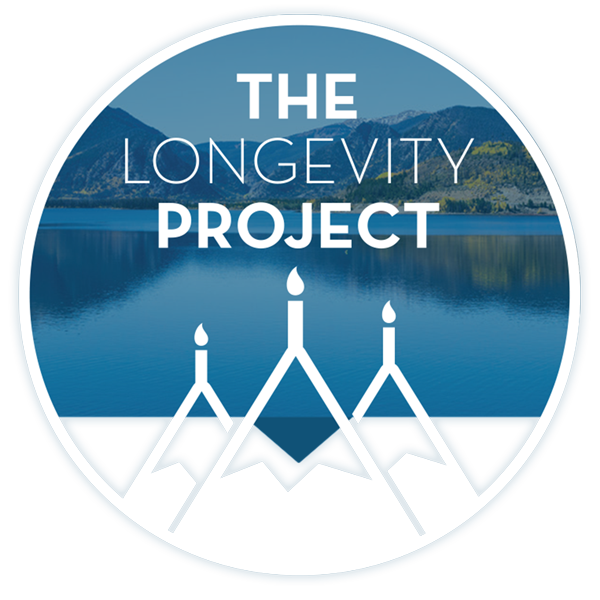 "He knew he wanted to be in the mountains. He got on patrol and taught himself behind the handles of a toboggan."
---
---
Eventually, her dad made it to Vail. So, too, did Landauer, by way of birth in the Vail hospital in 1989. Since then, she's been encouraged to live her life passionately by both of her parents.
'Tearing me apart'
At 26 years old, she finds that passion in skiing and fulfills it by working on Vail Mountain as a patroller.
---
---
Unfortunately, Landauer injured her knee early this season skiing sweeps in Lodgepole Gulch. It is a partial tear in her MCL, and she's been benched to the village for six to eight weeks.
"It is kind of tearing me apart," she said. "I can't imagine having a desk job."
With a healthy knee, Landauer spends almost every day on the mountain, whether for work, freeskiing on her days off or touring the peaks around Vail. She calls in the old cliche — if you love what you do, then you never work a day in your life — saying that's how she feels when she wakes up for the mountain every morning.
"Most people have to come up with an excuse to ditch work and go skiing," she said. "I'm not good at making excuses, so I just decided to work on the mountain."
Two different Things
Landauer decided to stay in Vail following graduation from Battle Mountain High School, but she found that growing up in Vail and making a life in Vail are two different things. She chooses to look at the joys of living here instead of the difficulties.
"My parents moved here and fell in love with the mountains. They did what it took to stay here and raise a family here," Landauer said. "Nothing has changed. If you are passionate about living here, you'll find a way to make it work."
From the beginning, the people of Vail have had a way of making it work. Like her parents, Landauer recognizes that part of the town, through and through.
"The founders of Vail were the pioneers of having a good time in the mountains and living the mountain lifestyle," she said. "I see the beauty and joy and freedom in it. There is nothing like living in a mountain town. There is nothing like skiing powder or skiing in general."
---
Support Local Journalism
---