Huckabee " a real conservative
So Mike Huckabee has had a pretty good week.
Mike who? Don't laugh. Not so long ago, a governor of Arkansas " from a place called Hope " made it all the way to the White House. And now Huckabee, born in the same town, who served as chief executive of the Razorback State from 1996 to January of this year, hopes to be the second.
On Saturday, Huckabee won a straw poll in Spartanburg County, S.C. OK, that's an obscure place to most Americans, but it's a big county in a key early-primary state: South Carolina holds its balloting Feb. 2.
---
---
Meanwhile, the race for the Republican nomination seems to have cracked open. Arizona Sen. John McCain's campaign is collapsing, and former Massachusetts Gov. Mitt Romney won the other two Palmetto State straw polls over the weekend. And, while former New York Mayor Rudy Giuliani remains ahead in the national polls, he has yet to prove he can gain traction among activists. Former Tennessee Sen. Fred Thompson and former House Speaker Newt Gingrich of Georgia still watch and wait.
Amid all that GOP confusion, even the long shots, such as Huckabee, have reason to keep hope alive. Indeed, the Arkansan gained valuable exposure on Monday night, appearing on "The Colbert Report" on Comedy Central and getting into the spirit of the show. He joshed with his host, the notoriously faux-right-wing Stephen Colbert, pronouncing, "You're a real conservative, just like me." In fact, Huckabee is a real conservative. He is anti-abortion, anti-gay marriage, anti-gun control, anti-open immigration. In a recent session with reporters in Washington, he promised, "There's not going to be any 'YouTube moment' in which you see me giving a speech defending abortion or gay marriage." That was a clear dig at the front-runners " Giuliani, McCain, Romney " all of whom hold, or have held, positions deeply at odds with the conservative base of the Republican Party.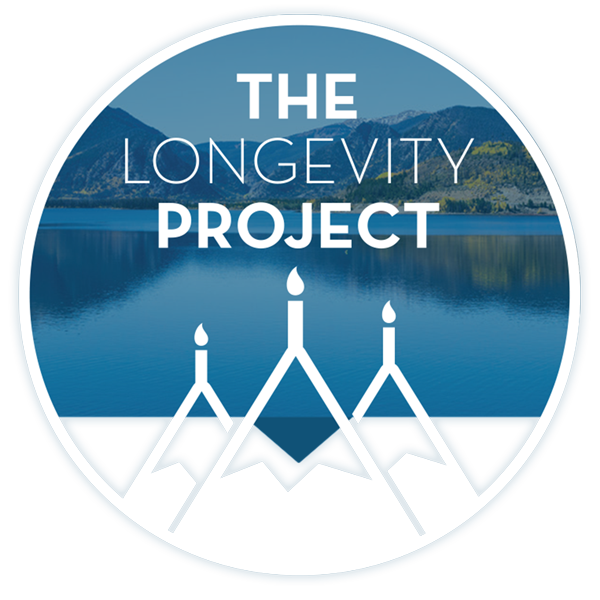 Participate in The Longevity Project
The Longevity Project is an annual campaign to help educate readers about what it takes to live a long, fulfilling life in our valley. This year Kevin shares his story of hope and celebration of life with his presentation Cracked, Not Broken as we explore the critical and relevant topic of mental health.
---
---
But Huckabee is more nuanced than most conservatives. He was a governor, after all, in contrast to legislators, who mostly give speeches and cast the occasional vote. Governors are actually responsible for delivering results on close-to-home issues.
In the meantime, Huckabee's Christian conservatism animates him: If you care about the soul of a person, he believes, you have to care about the body, too. And, speaking of bodies, Huckabee went on a diet in 2003, during which he lost 110 pounds, gaining at the same time a new perspective on government health care " "sick care," he calls it. What we need more of, he argues, is emphasizing wellness and prevention.
So, yes, it takes a village " not a bureaucracy " but a whole caring network: public, private, with a little faith.
---
---
When a questioner suggested that the Arkansan might end up campaigning against a former Arkansan, Sen. Hillary Rodham Clinton, he lighted up at the prospect.
What might be some key points of distinction? Huckabee didn't seem interested in the usual Clinton scandal-mongering.
Instead, he was eager to argue about effective compassion: "If we want to compare records on education, on children's health, or a host of issues that are likely to be in the debate, I would love the opportunity," he declared, rattling off a brainful of statistics and rankings.
On foreign policy, Huckabee had relatively little to say, being clearly reluctant to get crosswise with the Bush administration.
But, at the same time, he showed none of the international crusading spirit of the president. And, on trade issues, he seemed less interested in abstract theories of capital flows and more interested in the concrete fate of American factory workers.
An incrementalist conservative " with a sense of humor?
A cautious Christian who strives to bring morality, as well as common sense, to policy questions?
Huckabee is not far from where the country is right now " even if, right now, he's a long way from the White House.
James P. Pinkerton's e-mail address is pinkerto@ix.netcom.com.
LA Times-Washington Post News Service
---
Support Local Journalism
---