Interstate 70 near Silverthorne closed Friday after wreck kills 3 people
SUMMIT COUNTY — A violent semitrailer truck wreck on Friday evening between Eisenhower/Johnson Tunnels and Silverthorne on Interstate 70 left three dead.
The 18-wheeler was heading west on the interstate when, according to Colorado State Patrol, it appears to have missed the runaway truck ramp near mile marker 209, smashed into an embankment and several trees, before rolling to a stop and exploding into flames. The Perez family, of Phoenix, Victor Perez Rubalcava, 42; Beatriz Perez, 48; and 10-year-old Victor Perez, were ejected from the vehicle and had to be located by first responders at various points of the roadway.
The father, who was the driver, and mother died on scene. Their son, meanwhile, was transferred by ambulance to St. Anthony Summit Medical Center in Frisco before being airlifted by Flight For Life helicopter to Children's Hospital in Denver, where he also passed.
---
---
EMERGENCY RESPONSE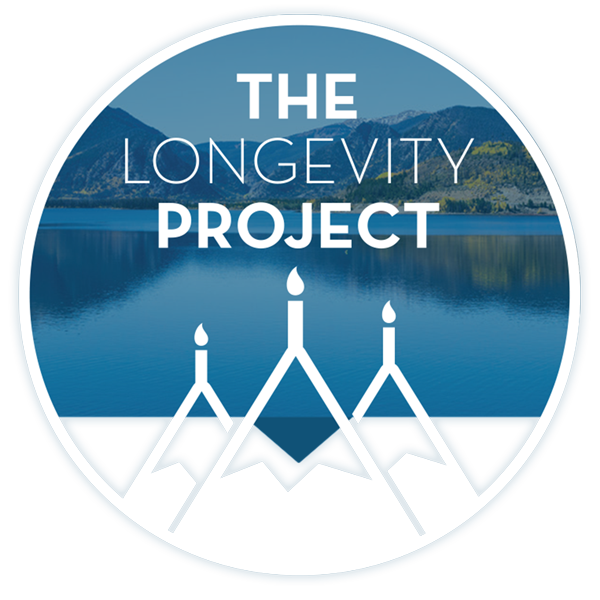 At 9:45 p.m., the Colorado Department of Transportation posted to Twitter that traffic was being held from the tunnel and that I-70 west was closed beginning at mile marker 208 because of the incident, which scattered the truck's load of steel panels onto the nearby shoulder. Lake Dillon Fire-Rescue responded to the emergency call at around 10:15 p.m., sending two fire engines, a 10,000-gallon water tanker and a battalion chief to the site to dispatch the fire.
---
---
"Our stuff was fairly straightforward," said department public information officer Steve Lipsher. "We put out the fire and assisted ambulance crews with the patients as they found them. But yeah, pretty rough."
According to the Department of Transportation, the grade between mile markers 214 and 208 is approximately 7 percent, which is part of the reason runaway ramps exist at both markers 212 and 209. A representative for the State Patrol said the truck was traveling at "a high rate of speed," but that a report that includes a mechanical inspection of the truck would not be completed and available for about two weeks.
SPIKE IN CRASH FATALITIES
---
---
Year-to-date as of Monday, the Department of Transportation was reporting 302 fatalities statewide from traffic-related crashes, which the agency notes on electronic signage across Colorado each Wednesday as a reminder to drivers to stay focused and pay attention while driving. That number includes the three individuals from the I-70 accident on Friday night, and is just ahead of this same time last year in Colorado.
"The moral of the story was last year we saw a big spike," said Sam Cole, Department of Transportation spokesman, "and this year we're running even higher. So it's not good news."
The rising annual totals are part of a dour trend. Traffic fatalities accounted for 481 deaths in Colorado in 2014, only to be topped the following year with 545.
"Everybody agrees that one death is too many," added Cole, "especially if it's family. Every death is a tragedy."
It's why the Department of Transportation continues efforts with its "Toward Zero Deaths" vision for the state, where the mission is to work to move toward no traffic fatalities. The purpose of a similar yearly State Patrol campaign is one in the same, with officers recently patrolling Summit County, as well as Eagle, Garfield, Lake and Pitkin, looking for distracted or impaired drivers the weekend of July 15-17.
Following the semi collision Friday, it was almost 12 hours later before I-70 westbound reopened completely. Many commuters instead opted for U.S. Highway 6 Loveland Pass, and it was not until that 8:40 a.m. timeframe that all lanes of I-70 were unblocked and commercial vehicles were again allowed west through the tunnel.
---
Support Local Journalism
---