Letters to the editor
A dentist's view
As a dentist in the Vail Valley, I think it is time to shed some light on Vail Associates' new "preferred provider" dental list. I feel that inaccurate information from Patrick Donovan (director of corporate human resources) and Vail Associates the past few weeks has caused a considerable amount of confusion among the thousands of Vail Associates employees in the valley. Employees should know that they can still go to their dentist of choice the way they always have.
As of Monday, Sept. 29, when the human resources department at Vail Associates was contacted, they could not provide the name of a single dentist in Eagle or Summit County who has signed up to be on VA's preferred provider list.
---
---
Why would this be? Well, in order to understand this, we must look at the finances of running a dental office and what exactly VA presented to the dentists in Eagle and Summit counties. According to the American Dental Association the national average overhead for running a dental office is 75 percent. That means that a dentist's profit is around 25 percent on the dollar.
VA presented a fee schedule that is 20-50 percent or more below what most of us are currently charging. Therefore, in order for a local dentist to accept the preferred provider fee schedule, one would have to cut corners in order to even make a profit. This could mean cheaper materials, lower-quality labs, increased waiting and generally a product people are not accustomed to here in the valley.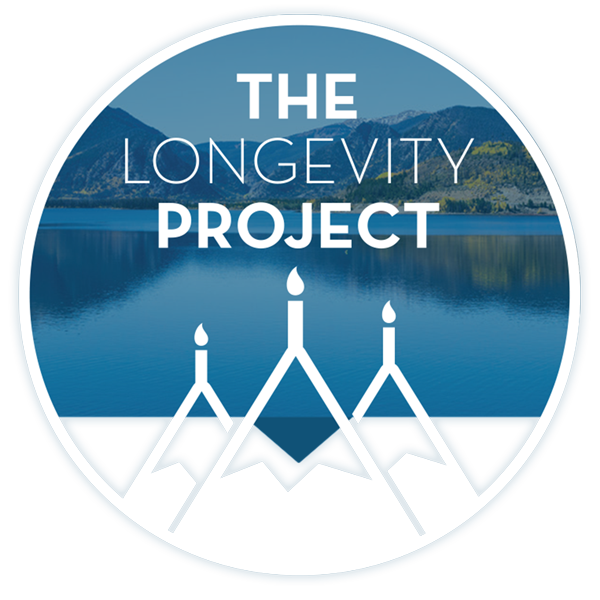 Participate in The Longevity Project
The Longevity Project is an annual campaign to help educate readers about what it takes to live a long, fulfilling life in our valley. This year Kevin shares his story of hope and celebration of life with his presentation Cracked, Not Broken as we explore the critical and relevant topic of mental health.
---
---
Being on this list without cutting cost would mean doing dentistry on Vail Associates employees at or below operating cost! Essentially operating this way would put most dentists at risk for going out of business.-
A few months back when VA first presented this plan to some (but interesting enough not all) of the local dentists, several of us along with the Colorado Dental Association attempted to educate Mr. Donovan about the finances of running a dental office.
We also tried to work with them and present ideas on how they could lower cost and still allow the same quality of care so common in Eagle County. After these attempts to help them understand the business of dental care, VA again returned to a PPO which would give them complete control of every dentist's fee schedule.
---
---
This was done in spite of adamant opposition by every single dentist in both counties. By doing this, VA could dictate the price of dental services and the dentist would be unable to collect the difference. This simply does make sound business since.
Under the old insurance plan, VA had a fee schedule that paid a preset percentage of a given fee to either the dentist or the patient. The patient would then be responsible for the difference. This system had worked well for many years and allowed VA employees to choose the dentist of their choice free of interference from someone in a human resources department.-
Mr. Donovan indicated to several of us during various meetings that VA had decided to cut a given percentage out of the budget for dental care. The exact amount of this cut was never made public.
Anyway, VA never actually allowed the Colorado Dental Association to make a proposal for the alternative plan. They told us in a meeting one day they would provide the necessary information and then the following day changed their mind, stating that they already decided on their own plan.
Interestingly enough, Patrick Donovan then circulated an e-mail to many of the employees saying the Colorado Dental Association's plan would have drastically lowered the yearly benefit from $1,250 to around $450. Where did he get this information if the CDA was never even able to make a presentation about their plan? This was simply another attempt by VA to make themselves appear better to their employees when they should be well aware of the public relations nightmare they have on their hands concerning the increased costs and lowered benefits package they now present to their employees.
So what do we have now that Oct. 1 is here? The employees of Vail Associates have drastically higher insurance premiums (in some cases well over 100 percent), no options within the county to see a preferred provider dentist, and significantly more out-of-pocket expenses for dental care. Who wins in this scenario? Vail Associates, of course.
So when Mr. Donovan is quoted in the Vail Daily saying this is all about rising dental costs, he is not correct! This was about Vail Associates trimming money (benefits) from employees they readily admit are already underpaid in the name of higher profits for the corporate ski giant. I for one find it rather interesting and sad that the company that just so happens to own the single most profitable ski resort in North America (Vail Mountain) would rather cut dental/medical benefits than provide underpaid yet loyal employees a quality benefits package.
Jim Harding-
–
---
Support Local Journalism
---