Linda Stamper Boyne: Best service in Vail Valley comes from the heart
Linda Stamper Boyne
Vail, CO, Colorado
newsroom@vaildaily.com

This valley, like other resort communities, is run by the service industry.
All the other businesses depend on the resort's success for their own. Without the resorts, we're just another small Colorado town trying to stay afloat.
Since this is my column in which I can write about whatever topic piques my interest, and my kind and generous editor gives me 700 words to do with as I please, let's talk customer service for a few hundred, shall we?
---
---
Service is hard work not often rewarded with praise. There are some amazing service professionals in this valley, and their hard work should not be overshadowed by the few who don't give a crap and just want to punch the time clock so they can go ride.
In my experience, the pleasant people far outweigh the rude ones. But the rude ones tend to make a bigger, more lasting impression, both as customers and those serving them.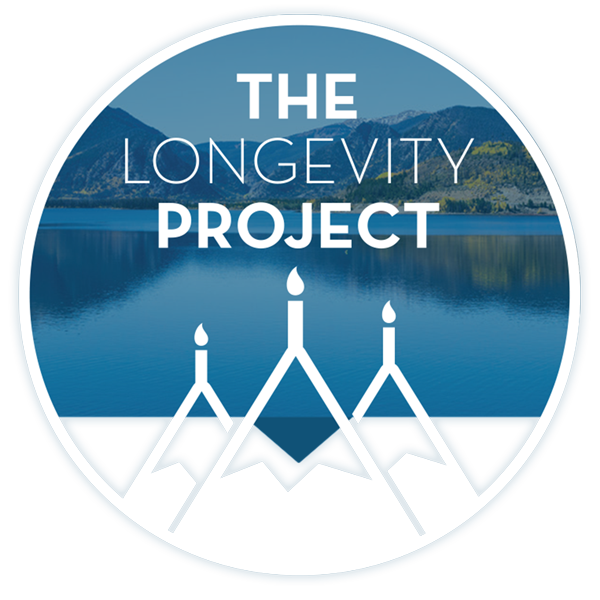 Participate in The Longevity Project
The Longevity Project is an annual campaign to help educate readers about what it takes to live a long, fulfilling life in our valley. This year Kevin shares his story of hope and celebration of life with his presentation Cracked, Not Broken as we explore the critical and relevant topic of mental health.
---
---
Talk to anyone working in the trenches of the service industry and you'll get a litany of stories about the jerks they've had deal with, how rude and demanding and ungrateful they were, how these undesirable customers treated them like commodities, not human beings.
One friend greets people coming into his restaurant with a big smile and asks them quite genuinely, "Hi. How are you tonight?" Quite frequently the answer he gets is a brusque, "Table for four." Hmm. Really?
Another friend once waited patiently for a customer to stop talking on her cell phone to order her coffee drink. When she finally stopped mid-conversation to bark out, "Large latte," then handed him a $5 bill and continued her conversation, never once even glancing toward him, he wanted to give her the money back and say, "I'm not a vending machine."
---
---
Sadly, the flip side is also true. I've heard from guests to our fair land about the disinterested, unhelpful, "just here to collect a paycheck" people in our service industry. Certainly not all of them, by any means, but enough to know it's not just the "tourists" who are rude.
Apparently we all need a little refresher course in common courtesy and mutual respect. I feel that kindness begets kindness, and vice versa. Everybody has bad days, but there's no need to inflict them on others. Keeping that in mind may help us be more forgiving of each other. Just repel the rudeness by figuring that perhaps they are just unhappy people and that you are darn lucky not to be them!
I, myself, recently apologized to the nice woman at the dry cleaner after snapping rudely at her about my stuff not being done when promised, when I realized what I was really annoyed with was my boys ignoring my instructions to stop throwing snowballs at the windows outside.
The key to customer service is kindness. There is a simple beauty of the genuinely kind person. Not just kindness in order to get a tip or because it's in their job description, but kindness that comes from the heart and compels them want to do something well and do it right.
Wouldn't it be nice if the overall impression we left on everyone is that we are a community of lovely, friendly, helpful, kind people here in "Happy Valley"?
Since the basic economic model of our community is based on people coming from elsewhere to infuse their hard-earned dollars into our businesses, wouldn't it behoove us to provide the best experience we possibly could? And the fact is we are all in the service industry.
It doesn't matter if you're not on the front lines, serving the food, giving the ski lesson, selling the clothes or checking them into their hotel. You are the one leaving a good impression about our community by giving them directions on the sidewalk when they look lost, not flipping them off when they pull in front of you in the roundabout, giving up your seat on the bus to the exhausted mom and her kids whining about their ski equipment.
In this case, it's the small gestures that can make the difference.
Linda Stamper Boyne of Edwards writes weekly for the Vail Daily. She can be contacted through editor@vaildaily.com
---
Support Local Journalism
---