Linda Stamper Boyne: The Grand Proposal
Linda Stamper Boyne
Vail, CO, Colorado
newsroom@vaildaily.com

My friend who lives in Los Angeles told me a story about seeing something that almost made her drive off the road, which in L.A. could be oh so many things.
In this case, it was an airplane skywriting a marriage proposal.
"The plane had just started writing the name," she told me. "I kept glancing up as I was driving, trying to see what the name of the woman was. Not that I even knew who it was, but I wanted to know who was being proposed to. I just had to know. I became a traffic hazard on The 405, slowing way down so I wouldn't lose sight of it before he was finished. I just imagined them sitting on the beach, having a picnic, him being all nervous, her being so surprised. It was just so romantic!"
---
---
I laughed with her, but it got me thinking later about a couple things. First, what is it with Southern California turning the names of highways and freeways into titles? Does that happen anywhere else in the country? The 405. The 101. I grew up on the Oregon coast, and I'm quite sure it was not The 101 that took me into town everyday; it was Highway 101.
And second, it got me thinking about The Grand Gesture, the ostentatious public marriage proposal, the skywriting, the message on the big screen at the sporting event.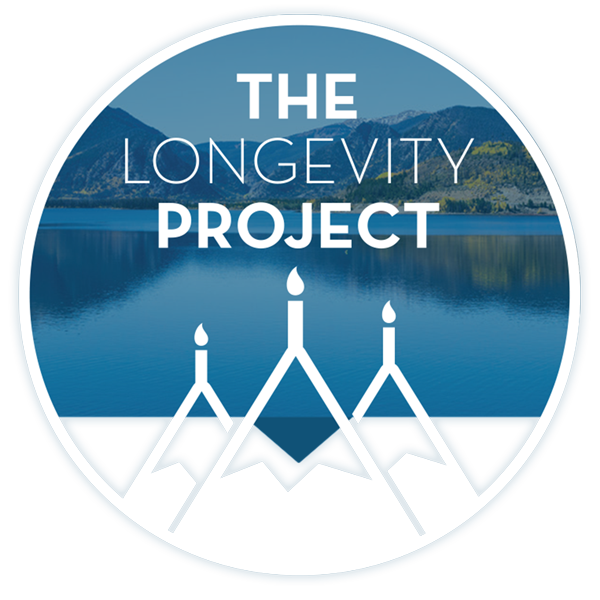 Participate in The Longevity Project
The Longevity Project is an annual campaign to help educate readers about what it takes to live a long, fulfilling life in our valley. This year Kevin shares his story of hope and celebration of life with his presentation Cracked, Not Broken as we explore the critical and relevant topic of mental health.
---
---
Man, the guy has to be pretty sure she's going to say yes before he moves ahead with that plan. Can you imagine the public humiliation of being turned down on the Jumbotron of a nationally televised game? Awkward!
The Grand Gesture is impressive from a confidence standpoint as well as from a planning perspective. It takes a lot of forethought, research and scheduling to make something like that come off without a hitch.
Think of the details that have to be covered: ring acquisition, making the arrangements for the public display of commitment, figuring out how to get the potential betrothed to the appointed place at the appointed time, trying to keep lunch down as he sweats the details and the enormity of what he's asking hits him.
---
---
And the third thing that crossed my mind was how different two people's reactions were to an event. My girlfriend was all about picturing the actual proposal, how sweet it was for the man to profess his everlasting devotion to his beloved that way. I think she even went so far as to speculate what they were eating. She is a tried and true romantic, down to the core.
I, on the other hand, started thinking about the logistics of the event. How the man had to do a lot to pull that off. Wondering how the pilot knows where to go and when to release the smoke to make the letters legible, if it would dissipate before he was done so it just said, "arry me?"
I always thought of myself as a romantic. I love sappy, romantic movies, when the boy gets the girls and everyone lives happily ever after. I adore a good love song, or love gone wrong song, especially those of the country variety, the ones that just tear your heart out. I used to doodle boys' names on my Pee Chee in math class and moon over the future we'd have together.
But my reaction to this tale got me questioning my status as a romantic. Has time diminished my romantic capacity? Can I no longer appreciate the kindness of a romantic gesture? I truly don't think I've become cynical; I'm far too optimistic for that. Have I just become more of a realist as I've walked down life's twisting, turning path?
I was still pondering these questions when I caught the end of "The Notebook" on TV and it all became crystal clear. With tears streaming down my face, hands clutching my chest, I realized I still believe in romance. I just don't care for The Grand Gesture, the public display of a private moment.
So, gentlemen, before you put the down payment on the mariachi band to serenade your sweetheart at Mid-Vail while you propose from Chair 16, make sure she's going to react the way you want her to.
Linda Stamper Boyne of Edwards writes weekly for the Vail Daily. Contact her through editor@vaildaily.com
---
Support Local Journalism
---