Man-to-Man: Sleeping with a married woman hurts integrity
Wayne M. Levine
newsroom@vaildaily.com
Vail CO, Colorado

Dear Wayne,
I am a young, single guy and I have been sleeping with a married woman. She told me that she is in the middle of a divorce and that everything should be okay. But I am not feeling exactly okay with it. I tried ending it once and telling her we could still be friends. But when we met a few weeks later for coffee, I was right back in. You see, she is gorgeous and the sex is smokin' hot! But after, I feel really terrible. I am not sure what to do.
Young and Horny
---
---
Dear Young and Horny,
As the house in the movie "Amityville Horror," once said, "GET OUT!" Smart house. I could end this column right here. But since the BetterMen way is to father, let me take this opportunity to lay upon you a little wisdom from the men.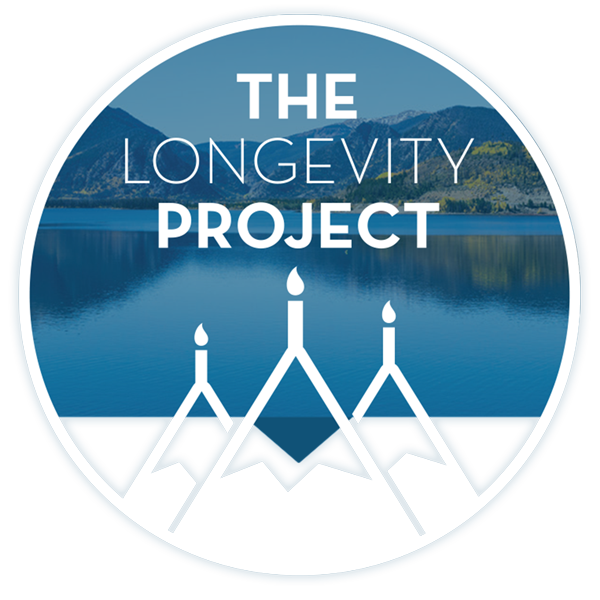 Participate in The Longevity Project
The Longevity Project is an annual campaign to help educate readers about what it takes to live a long, fulfilling life in our valley. This year Kevin shares his story of hope and celebration of life with his presentation Cracked, Not Broken as we explore the critical and relevant topic of mental health.
---
---
I can believe the sex is "smokin' hot." This woman is married, unsatisfied by her man, older than you, and lovin' the little boy toy she's got manipulated around her little finger … and other parts.
But the reason you feel crappy after your ride is because you're compromising your integrity. There's some part of you that knows that. Honestly, is sleeping with another man's wife being the man you want to be?
She's having a field day. But you have no idea what game she's playing, and just exactly where her husband fits into this mess. Kid, you're in way over your head. I suggest you delete her number from your phone, and then stick to your own kind, single women. This is one "friend" you don't need.
---
---
Not long ago, a man in our circle, whose wife slept with another man, said, in response to a single guy who was crowing about his latest married conquest, "I'd rather slit my throat and cut off my d—, than sleep with another man's woman."
That's how painful it was when he was on the receiving end of what you've been up to. And when a man experiences that much pain, he's capable of just about anything, like paying a visit to your front door. Any questions?
Dear Wayne,
My 13-year-old son has me concerned. He's a shy kid, but lately he's beginning to act out by neglecting his schoolwork and even lying to me about it. And trying to get him to talk is like pulling teeth. He's a great kid. But I worry that this mood portends possible problems as he goes through puberty and possibly gets introduced to the wrong crowd. Any advice?
Worried Dad
Dear Dad,
Relax, everything's probably fine. We know your son has a father who's paying attention. That's a very good start. When I was 13, I didn't have a father around to care for me. I remember hating everyone and everything. My poor mother! It was a tough time for a 13-year-old then, and it's a tough time for a lot of boys now.
As a dad, you should know it's unrealistic to believe that you can solve all of your son's problems, or teach him the myriad lessons he'll need to learn to become a good man. In fact, back in the day, boys used to learn about the ways of the world " and of manhood " by spending time with uncles, cousins, grandfathers and other men from the community.
These days, many of us are so isolated, we are, or we've come to believe we should be, the sole source of guidance for our boys. You need help.
Your son is in need of some counsel, but from some other man you trust, perhaps someone your son will have an easier time opening up to during this confusing time in his life. Maybe there's a favorite uncle, a younger neighbor, or some other family friend.
Open up to the possibilities of what your son needs and how best to help him. To be the best dads we can be, we have to let go of our ego. And judging by your question, it sounds like you're doing a great job, dad.
Now teach him this important lesson of asking for help. When he see you reaching out, he'll grow up to be a man who won't let his own ego get in the way of doing what's best for his family. That's the sort of legacy every man can be proud of.
Wayne M. Levine mentors men to be better men, husbands and fathers. E-mail your questions to MantoMan@BetterMen.org. See how you can become a better man at http://www.BetterMen.org.
---
Support Local Journalism
---