Marijuana tied to more collisions but not fatalities, pair of studies says
Late last week, two new studies received a flurry of news coverage and at first blush appeared contradictory: An insurance-industry nonprofit found that collision claims had increased in states that legalized marijuana compared to others, while a paper published in an academic journal found no link between legalization and traffic fatalities.
Both fueled a now-predictable turn in the news cycle, producing headlines like, "Study: legal pot behind rise in car crashes" (CBS Denver) and "Auto crashes are on the rise in marijuana states" (CNBC).
There were also reports noting the apparent disconnect between the studies' conclusions — that marijuana appeared to increase collisions, on the one hand, but have no affect on fatalities on the other.
---
---
Lost in the noise, some say, is the nuance of analyzing legal marijuana in its still-early stages and the peril of prematurely drawing conclusions in a debate that remains unsettled.
"I think the biggest problem is that people don't understand the difference between causation and correlation," said Morgan Fox, senior communications director for the Marijuana Policy Project, a group that supports the legalization of marijuana in states.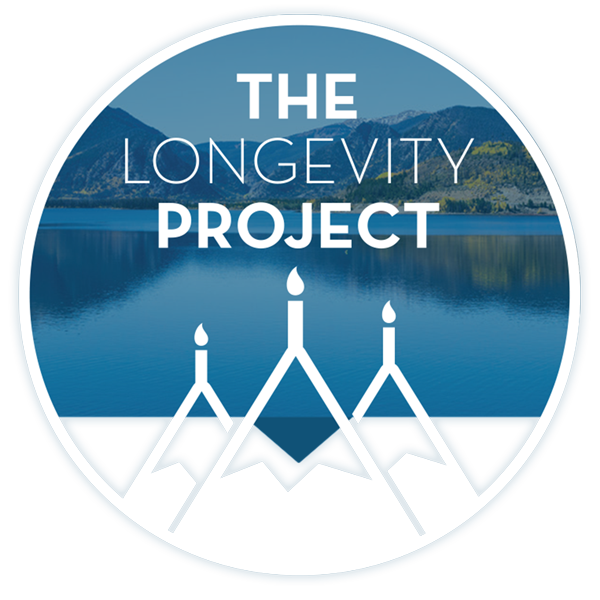 Participate in The Longevity Project
The Longevity Project is an annual campaign to help educate readers about what it takes to live a long, fulfilling life in our valley. This year Kevin shares his story of hope and celebration of life with his presentation Cracked, Not Broken as we explore the critical and relevant topic of mental health.
---
---
A question of cause
The first study, conducted by the Highway Loss Data Institute, found that the frequency of insurance claims for collisions increased by 13.9 percent in Colorado compared to three neighboring states since the legalization of marijuana.
When combined with statistics from Washington and Oregon — which legalized marijuana in 2012 and 2014, respectively — claims in the three states were found to be 2.7 percent higher than average.
---
---
The second study, published on Thursday, June 22, in the American Journal of Public Health, analyzed national traffic fatality statistics and concluded, "Three years after recreational marijuana legalization, changes in motor vehicle crash fatality rates for Washington and Colorado were not statistically different from those in similar states without recreational marijuana legalization." (The authors noted that more research was still needed.)
"I don't think they're necessarily conflicting because they were looking at two different things: collisions and fatal accidents," Fox said. "The problem, though, is that they both attempt to show a causation where one doesn't exist."
Jumping the gun?
While Fox didn't question the integrity of either study, he said that the legalization of marijuana has created a cottage industry of sorts where groups on either side of the legalization debate commission studies in the hopes of advancing their agendas.
"Certainly people funding studies are looking for something good or bad," he said. "I really don't think we're going to see that flood of research slow any time soon."
That's partly because exhaustive analyses conducted by the state — seen as the most legitimate and rigorous — have stopped far short of making the kinds of claims found in the studies that circulate widely in the media.
"It is too early to draw any conclusions about the potential effects of marijuana legalization or commercialization on public safety, public health, or youth outcomes," notes the latest report from the Colorado Department of Public Safety, adding that the information it presents "should be interpreted with caution."
Sifting through it all
With definitive data potentially years away — and the drumbeat of legalization advancing in states across the country — groups like the Governors Highway Safety Administration are left to sift through the murky landscape of information and come up with the best advice they can for dealing with the effects on the ground, good or bad, of state-legal cannabis.
"It's challenging," said GHSA spokeswoman Kara Macek. "We try to parse out the knowledge and try to equip states with the best information we can. But there's a lot of conflicting evidence and reports."
That wariness is reflected in the nonprofit's latest report, "Impact of the Legalization and Decriminalization of Marijuana on the DWI System," released on Monday, June 26.
The report summarizes a recent meeting of state safety officials, providing clear-headed if somewhat anodyne recommendations, such as carefully crafting new laws, providing training for law enforcement and collaborating with the marijuana industry to promote safety.
"The science isn't really there yet, so I generally try to temper people's expectations," Fox said. "There are so many variables involved and it's very difficult to understand what's driving these changes. And what does a three percent rise in collision claims even look like on the road?"
---
Support Local Journalism
---