Native Spanish speakers won't be double tested
EAGLE — Double testing is double jeopardy and local students won't do it, said Jason Glass, superintendent of Eagle County Schools.
The State Board of Education handed down an edict that if you have students in a bilingual language program, native Spanish-speaking students must be tested for literacy in both English and Spanish.
"The state board has no authority under the READ Act to enact such a rule. Prepare to be ignored," Glass said.
---
---
Glass said local students will have been tested enough and won't be subjected to double testing, no matter what the state board says.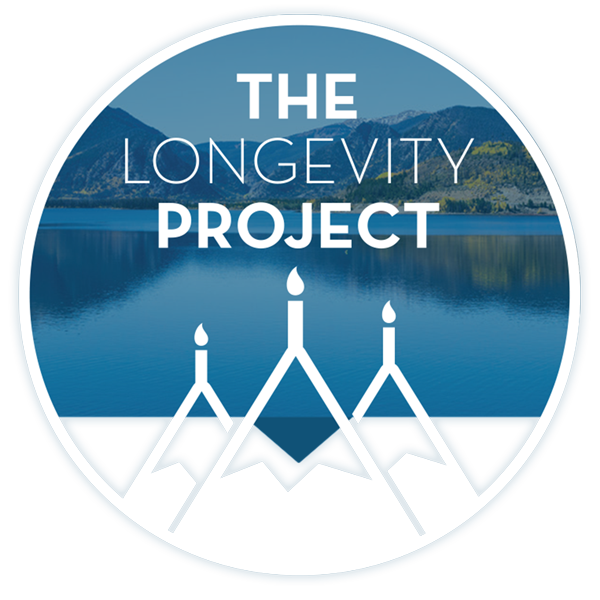 "The rule is illegal and we're not going to follow it," Glass told the Eagle County School Board. "If they have a problem with that, they can come up here and talk to us about it."
---
---
Local control is guaranteed in Colorado's constitution, and by trying to mandate double testing for native Spanish-speaking students, the state board is overstepping its authority, Glass said.
"I'm relying on the local control provision in the State Constitution to make our determination," Glass said.
The legal argument is that the state board's rule does not reflect the state law," Glass said.
---
---
The state board's regulation is supposed to lay out how the 2012 READ Act will be enforced.
However, a 2014 opinion from then-Attorney Gen. John Suthers' office said the READ Act focuses on the skill of reading, "not the language in which it is employed."
Statewide, the state board's edict would force around 6,500 Colorado students to sit through the double testing. Of those, 5,000 are in Denver Public Schools.
"In Eagle County, we look at it on a student-by-student basis. What we're rejecting is the state board's edict for double testing," Glass said.
Debora Scheffel, a Parker Republican, told Chalkbeat that requiring literacy testing in English is a critical check on the state taxpayers' $40-million-a-year state investment in the program.
"A lot of people who work with kids and know a lot about literacy want this because they know in order to track whether kids are learning to read, they need that data point," Scheffel told Chalkbeat.
The Colorado Association of School Executives disagreed with Scheffel and the state board of education, saying it could become a civil rights concern.
"We stand united in our opposition to Proposed Rule 3.04 because we believe it violates the READ Act, takes important educational decisions out of the hands of local educators and parents and could present important civil rights concerns," wrote Bruce Caughey, executive director of the Colorado Association of School Executives.
---
Support Local Journalism
---