New book offers glimpses into the scene before Vail
Kathy Heicher
Special to the Daily

Most people who visit this area have no concept of what the Gore Valley looked like before the ski runs and condominiums dominated the landscape.
Judi Elliott Kirby knows differently. The granddaughter of Hank and Lena (Ruder) Elliott, prominent Gore Creek ranchers in the early 1900s, Kirby's local roots run deep. The log cabin that was the Elliott homestead still stands amid the modern ski chalets in West Vail.
A few years ago, Kirby opened a small, worn cardboard box that had been passed along through generations of the Elliott family and discovered a treasure trove of photographs documenting life on Gore Creek from 1908 through the 1950s. With the help of her son, Luke Gray (the Elliott's great-grandson), Kirby has compiled many of those photos, along with stories of early-day life in the Gore Creek Valley.
---
---
"The Book of Lena, a time before …Vail" is a coffee-table style volume, with never-before published photos that offer a glimpse of the early days in the valley that is now known as Vail. The book is named for Kirby's beloved grandmother, who is pictured on the front cover in a feminine, Gibson-girl type outfit … with a hefty six-gun strapped to her hip. The reader knows without turning a page that this is going to be an interesting read.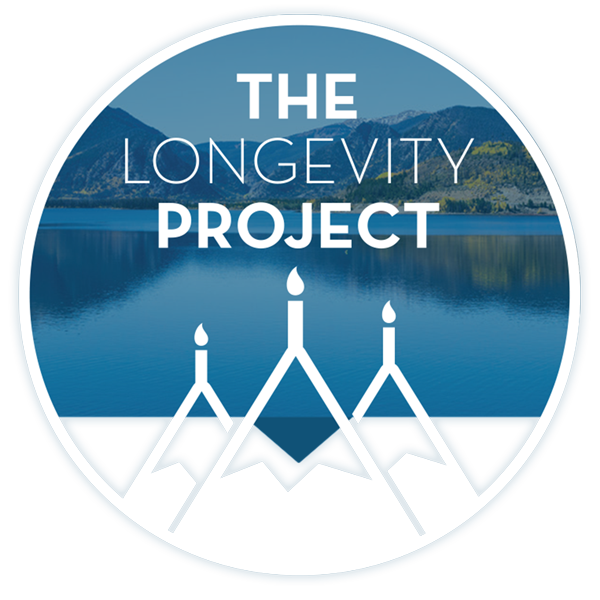 Although the photos document the lives of the Elliott and Ruder families, this book is not a family history. Rather, it is a sharing of a lost time.
---
---
INTIMATE LOOK INTO HISTORY
The pages are laced with brief stories and anecdotes that reveal the character and spunk of Hank and Lena. The anecdotes are breezy, with a touch of humor that allows the reader a quick but intimate look into local history. When Hank was operating a dairy business, was he really delivering bootleg booze along with the cold bottles of milk? How did young Lena, home alone with her first baby, react when a mountain lion approached the cabin?
"The stories have been handed down through the generations or personally witnessed. They are the tip of the iceberg," said Kirby, noting that several descendants of the Ruder and Elliott families still live in the valley.
---
---
Readers who take a bit of time to study the geographical settings of the photos will definitely recognize the scenery. The book is a must-have for anybody who calls this valley "home."
"The Book of Lena" is available at The Bookworm of Edwards or through the Eagle County Historical Society website, http://www.eaglecountyhistorical society.com. Questions may be directed to Judi Kirby at thebookoflena@hotmail.com or at 970-987-1599.
---
Support Local Journalism
---