On the Hill: Stand-up paddleboarding on Nottingham Lake in Avon
John LaConte
onthehill@vaildaily.com


On the Hill Summer, brought to you by The Steadman Clinic and the Steadman Philippon Research Institute.
Today's activity: Flatwater stand-up paddleboarding on Nottingham Lake.
Today's weather: Partly cloudy with cooler temps and wind.
Forecast: Tomorrow should be sunny and about 60 degrees, say forecasters.
Conditions: On Nottingham Lake in Avon, a patching project means no paddleboat rentals this year. But stand-up paddleboarding (SUP) is still on, leaving SUPers with the lake to themselves on many days like today. And with the winds we saw this afternoon, the flatwater of the lake still proved to be a challenge to navigate on a SUP, making for an ideal training ground. Check out Alpine Quest on Hwy 6 in Edwards for SUP rentals.
onthehill@vaildaily.com | "Like" us: facebook.com/onhillreport | twitter.com/onhillreport
---
---
[iframe src="http://www.youtube.com/embed/3VF_mAjOcyk" width="640″ height="360″ style="border: 0px;"]
Sponsored activities
Zip lining:
Zip Adventures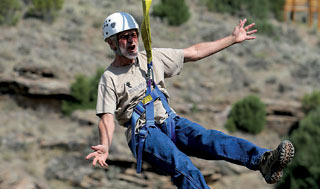 Zip Adventures provides guests of the Vail Valley with world-class zip line adventures experiences
Cycling:
Mountain Pedaler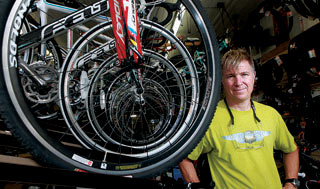 Mountain Pedaler of Vail is the number one source for your cycling needs in the Vail Valley.
Markets:
Vail Farmers Market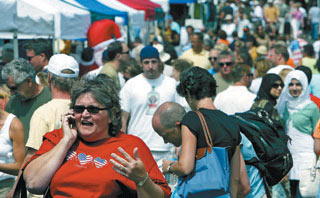 Sundays June 16- Sept 22rd, 2013 on Meadow Drive in Vail Village from 10 AM- 3:30 PM.
Fishing:
Nova Guides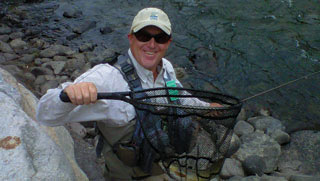 Nova's knowledgeable local guides are always prepared to show you a great time
---
Support Local Journalism
---