On the Hill video: One last day of skiing at A-Basin
John LaConte
onthehill@vaildaily.com


On the Hill Summer, brought to you by The Steadman Clinic and the Steadman Philippon Research Institute, brings you a video report about a different High Country adventure every weekday.

Today's activity: Snowboarding at A-Basin's closing weekend.
Conditions: Extending for one more weekend in June, Arapahoe Basin wrapped up operations for the 2012-13 with a special Friday-Sunday session June 7-9. With plenty of sun, the conditions were perfect for pond skimming, a classic closing weekend activity which was enjoyed by many over the course of the weekend. With an opening date of Oct. 14, 2012, A Basin's season lasted almost a full eight months.
---
---
Today's weather: Sunny, with a high near 65. Breezy, with a south southwest wind 10 to 15 mph increasing to 20 to 25 mph in the afternoon. Winds could gust as high as 40 mph. — National Weather Service
Are you On the Hill? Send your three-minute action cam video featuring a summer activity in the Vail Valley — biking, hiking, kayaking, SUP, horseback riding, rafting — to onthehill@vaildaily.com.
---
---
onthehill@vaildaily.com | "Like" us: facebook.com/onhillreport | twitter.com/onhillreport
[iframe src="http://www.youtube.com/embed/hz3XsVoIYfw" width="640″ height="360″ style="border: 0px;"]
Sponsored activities
Zip lining:
Zip Adventures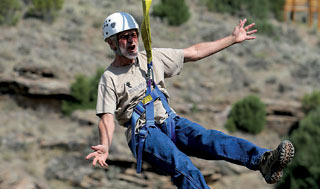 Zip Adventures provides guests of the Vail Valley with world-class zip line adventures experiences
Cycling:
Mountain Pedaler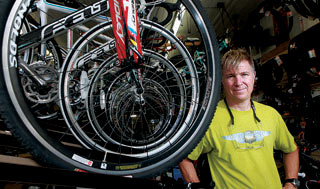 Mountain Pedaler of Vail is the number one source for your cycling needs in the Vail Valley.
Markets:
Vail Farmers Market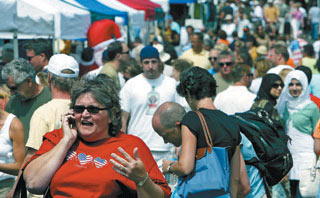 Sundays June 16- Sept 22rd, 2013 on Meadow Drive in Vail Village from 10 AM- 3:30 PM.
Fishing:
Nova Guides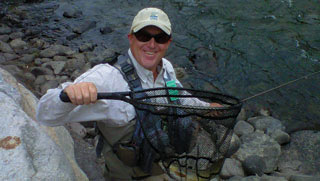 Nova's knowledgeable local guides are always prepared to show you a great time
Mostly sunny, with a high near 67. Southwest wind 5 to 10 mph becoming north northwest in the morning.
---
Support Local Journalism
---