Pedestrian safety plan draws lit-sign foes
What will this cost?
The first phase of a pedestrian safety upgrade in Vail includes these items:
• Municipal building crosswalk signs, lighting: $105,000.
• West Lionshead Circle crosswalk signs, lighting: $65,000.
• Main Vail roundabout crosswalk signs: $135,000.
• West Vail roundabout crosswalk signs: $75,000.
Total: $410,000.
VAIL — Ever since this town upgraded from unpaved streets, there's been a strong aversion to stoplights — or even flashing street signs. The latter are finally coming to Vail, in the name of improving pedestrian safety.
Tuesday, the Vail Town Council voted unanimously to approve the first phase of a package of pedestrian safety improvements, and those improvements will include flashing signs at heavily-used pedestrian crosswalks. The signs will be user-activated, and will probably resemble signs now in use along Avon Road in Avon — traditional diamond-shaped signs that have flashing LED lights around their edges.
Scenery block
---
---
That decision didn't come without some opposition.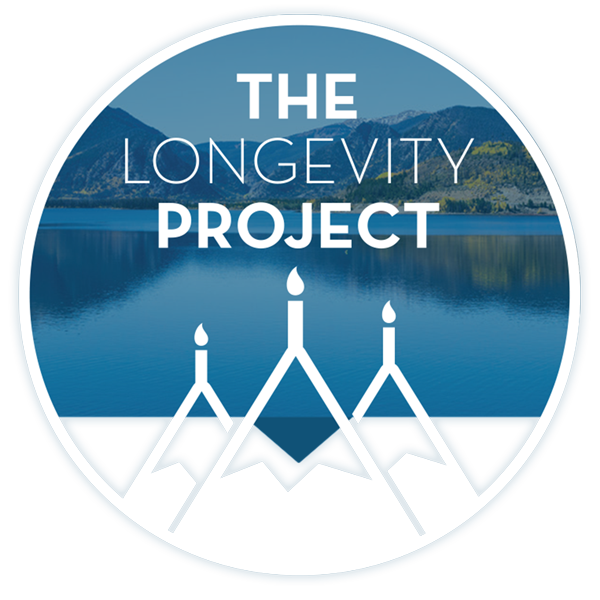 Former Mayor Bob Armour started his comments to council by quoting from the Five Man Electrical Band's 1971 hit, "Signs:"
---
---
"Sign, sign, everywhere a sign
"Blockin' out the scenery, breakin' my mind…"
Armour urged the council to look into other options.
---
---
"I really feel these signs will just further urbanize Vail," Armour said.
Resident Stephen Connolly agreed, calling the plan "overkill — it's not the look we associated with Vail."
Connolly said arguments that pedestrian areas are bad accidents waiting to happen sound like the arguments about frontage road parking.
"We're told it's not if but when," Connolly said. "But how many accidents have we had?"
Resident Lew MesKimen asked the council to consider street lighting.
Any alternatives?
"We need more lighting, not flashing lights," he said.
But resident Gwen Scalpello supports the idea.
"It's not bad to have something that says (to drivers) 'here's a crosswalk,'" Scalpello said. She told council members about a recent trip she took to Avon, and seeing that signs there seem to work well.
"It's tempting to think of this as overkill, and that we could solve this with (better street) lighting," Scalpello said. "But there are some strategic areas where this makes sense."
Longtime area resident Michael Cacioppo agreed, saying that the signs in Avon make crossing that busy street safer for both pedestrians and the cars that stop for them.
"Those lights give an opportunity (for vehicles) to slow down sooner," Cacioppo said.
Council member Jen Mason works at the Vail Valley Foundation's office in Avon. She said the signs — which only flash when a pedestrian activates one — have changed the way she gets around that town.
"Before they had (the signs), I'd never walk anywhere from my office," Mason said, adding that making Vail more pedestrian-friendly outside the resort villages could possibly lead to the side benefit of some people leaving their cars at their homes or hotels.
Boosting safety
While council members blanched at the cost of the entire plan — more than $1 million throughout three phases — they ultimately agreed that the first phase could be a significant boost to safety for both residents and visitors.
"Safety is paramount," Mayor Dave Chapin said. "It's my biggest concern. I know we've haven't had a (pedestrian) incident, but we've had something like 32 bicycle incidents."
While the council ultimately approved the first part of the plan — which could be in place by the coming ski season — council member Dick Cleveland did voice some sympathy for opponents' concerns.
"If we do this, we need to reduce the number of signs at the roundabouts so people can pay attention," he said. "For every sign we put up, we should have to take one down."
Vail Daily Business Editor Scott Miller can be reached at 970-748-2930, smiller@vaildaily.com and @scottnmiller.
---
Support Local Journalism
---