Power Punch Parkinson's is swinging into the valley
If You Go
What: Punching for Parkinson's, boxing lessons for Parkinson's patients
When: Saturday 9:30 a.m.
Where: Trinity Church in Edwards
Cost: $5 once a month to pay the train. If you can't pay, don't worry about it.
Information: You need a release from your doctor saying you can exercise with boxing. For info, go to http://www.powerpunchparkinsons.teamapp.com.
EDWARDS — Sometimes there's nothing better than punching something to make you feel better. It even works for Parkinson's disease patients.
Power Punch Parkinson's is opening in the Vail Valley, its seventh Colorado location this year.
Bratzo Horruitinier, a kickboxing coach at the Westin Riverfront Resort & Spa, will teach the Power Punch Parkinson's series at Trinity Church in Edwards beginning Saturday morning. Rick Schwartz has been spearheading the effort. Schwartz is a former major league baseball pitcher and executive director of Fox Sports. He and his wife live in Arrowhead most of the year. When Parkinson's hit him 16 years ago he thought it was over. It wasn't, of course, but it felt that way.
---
---
Schwartz did what he had always done — exercise, but he needed to find different way to work out.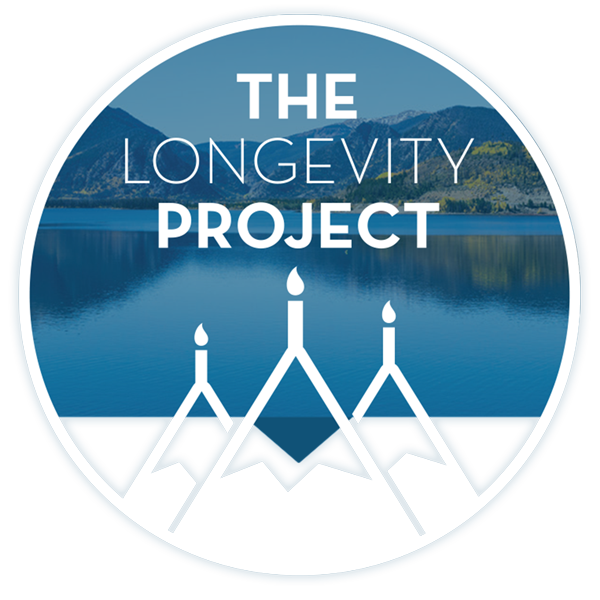 "I was looking for something to do besides running, lifting weights," Schwartz said.
---
---
Doctors are finding that exercise is one of the best things you can do to fight Parkinson's. Some doctors say it's better than drugs, Schwartz said.
Experiencing inspiration
Schwartz was watching boxer Anthony Mora train, which is worth watching because Mora is a Golden Gloves boxing champion. Schwartz asked him a question that may not occur to most people.
---
---
"Did you ever think of starting a boxing class for Parkinson's patients?" Schwartz asked.
Mora looked at him like he had three heads and couldn't figure out which one to stare at. But Mora is a gamer and will try about anything, so he gave it a shot.
"You never see an out-of-shape boxer," Schwartz said.
Mora, Schwartz and Lee Chow, a 2015 alumnus of the University of Colorado School of Medicine's Physical Therapy Program, launched Parkinson's Power Punch. All three men are instructors in the nonprofit program, which is sponsored by Parkinson Association of the Rockies.
It turns out that boxing is great for Parkinson's patients and nearly anyone else.
"As time went on, we heard that exercise is good and building fast twitch muscle is best," Schwartz said.
Schwartz said boxing builds hand and eye coordination, balance, fast twitch muscles and mental acuity through a numbering system. Punches are given numbers, and you have to remember the number and deliver the blow, as in one-two, four-four-three.
The program started in downtown Denver's Salvation Army gym. A couple of weeks later, CBS Sunday Morning led its broadcast with a feature on the program, and suddenly it was a national phenomenon.
"People love it and want to stick with it," Schwartz said.
It's supposed to help Parkinson's patients maintain their condition. Sometimes they improve. Sometimes something else happens.
Schwartz said he sees participants gain mental confidence and physical strength all the time.
"I've seen miracles. I've seen people get better, which is the miracle," he said.
Staff Writer Randy Wyrick can be reached at 970-748-2935 and rwyrick@vaildaily.com.
---
Support Local Journalism
---