Response to Otto Wiest
Buzz Schleper
Vail, CO, Colorado
newsroom@vaildaily.com

Otto, Otto, where do I begin? The Epic Pass. This was the single most important thing to come along that saved our winter business. It was not just Front Range skiers who took advantage of this specially priced pass.
Most all of my out-of-state clients purchased one this season. Many of my customers that had been down to skiing one week in Vail came back three and four times this winter to ski and for longer periods of time.
Talk to the shop owners in Aspen, and they will tell you how envious they were of Vail and our Epic Pass.
---
---
You state, "For business, they are not very helpful." Are you crazy? I don't know what business you are involved with, but it was the best thing to come along for my businesses, Buzz's Ski Shop and Buzz's Boards. You don't speak for me when you state that shop owners want to reach the "folks in the 40- to 60-year-old range."
As for my shop, we want to reach skiers and snowboarders of all ages, from the very youngest to the very oldest and everyone between.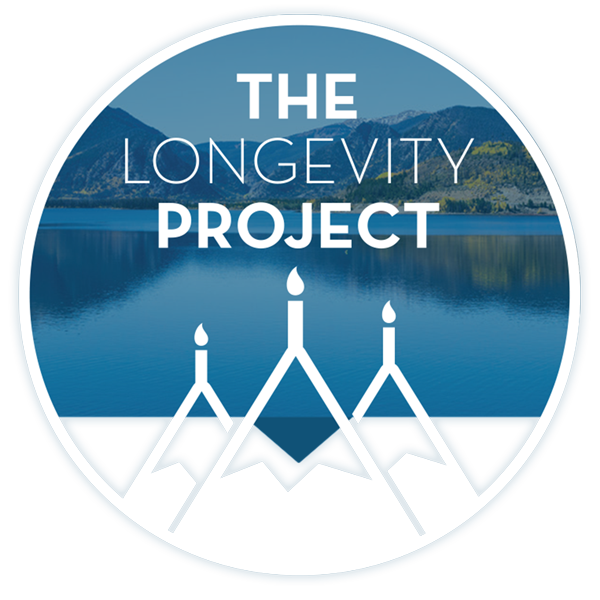 Participate in The Longevity Project
The Longevity Project is an annual campaign to help educate readers about what it takes to live a long, fulfilling life in our valley. This year Kevin shares his story of hope and celebration of life with his presentation Cracked, Not Broken as we explore the critical and relevant topic of mental health.
---
---
The people younger than 40 are Vail's future. And this includes all the kids who come from their schools for spring break. Where do you think they are going to take their ski vacations when they are out of school and have families?
I will tell you: where they spent their spring breaks having the time of their lives. This includes skiing and snowboarding, Street Beat, Spring Back to Vail and events such as the World Pond Skimming Championships.
These events are not restricted to people younger than 40, either. I attended most of these events and had a great time. And not that I want this to be known, but I am 58.
---
---
My guess about the fun park for kids that you mention is that less than 2 percent of the skiers and snowboarders use it. Your question about where the fun park for those older than 40 is? It is the entire mountain. I know; I use it all the time.
My advice to you, if you are worried about fast skiers, is to ski early, when very few people are up on the mountain. Try skiing Arrowhead if your biggest concern is about getting hurt on skis. Arrowhead is never crowded and seems to attract a more conservative group of skiers.
Otto, I don't know where you come up with your misguided thoughts. You complain that many older skiers are on antiquated equipment. This is not because the local ski shops are not offering help.
If older skiers don't want to try the newer equipment, nobody can help them " this is their choice. And most of these skiers are quite content with their older equipment and their old-school technique. I have rented shaped skis to this type of skier many times, and still, some prefer their straight skis.
Where do you come up with "the young kids working in shops don't have the experience to help older skiers"? Otto, you obviously don't hang out in my shop, or you would know better than to speak such nonsense. Every one of my employees is an expert skier and/or snowboarder, and this is exactly why we can help any age or any ability.
Let's not single out that the No. 1 guest in Vail should be older than 40. Everyone who comes to Vail, no matter their age, is No. 1. And don't be picking on snowboarders with their blind side or Vail employees, whom you accuse of skiing fast. Vail has a great reputation for skiers and snowboarders, and you come up with, "Can you imagine"? Scare techniques are for politicians.
Nobody older than 40 is being ignored in Vail. There are plenty of activities offered, and there is no limit to how much a person wants to enjoy Vail and return home healthy and happy.
One more thing, Otto: "Vail reinvent the wheel"? We are the wheel, the hub of the skiing universe. Vail is the class of ski resorts with the best single ski mountain in the world. Otto, wake up, or it just might be your time to retire the pen.
Buzz Schleper
Vail
---
Support Local Journalism
---