See work by Father Bill Moore in Vail Village Friday-Sunday
Caramie Schnell
cschnell@vaildaily.com

If you go ...
What: Father Bill Moore exhibit.
Where: Masters Gallery, Vail Village.
When: Friday through Sunday.
More information: 970-477-0600 or http://www.mastersgalleryvail.com.
VAIL — While "don't touch" is common phrase in art galleries and museums around the globe, Father Bill Moore encourages the opposite. He wants viewers to reach out and feel his work.
"The oil of human hands makes the plastics in the acrylics that I use that much more human," the California artist writes on his website. "And when you can touch artwork, you develop a viewpoint rarely accessible in the modern art world."
The very idea makes some folks squirm.
---
---
"Everyone gets frightened when we tell them 'No, no it's OK, we want you to touch it. The artist wants you to connect with the piece,'" said Rayla Kundolf, director of Masters Gallery in Vail where 35 of the artist's pieces will be on display Friday through Sunday.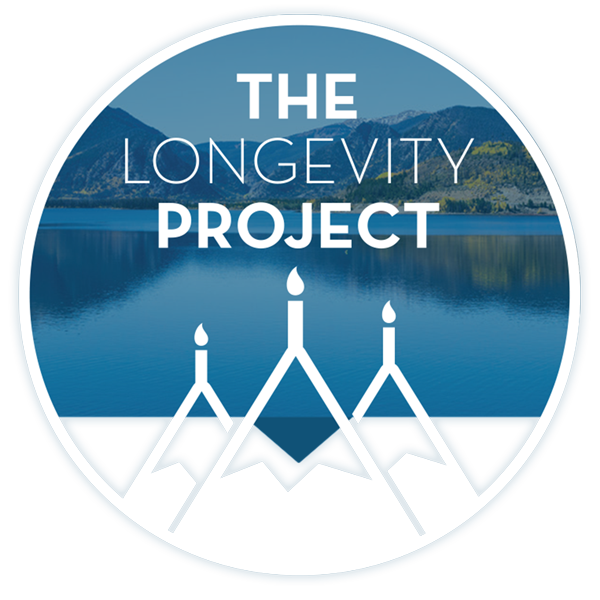 The paintings range from tiny to huge — 5 inches by 7 inches all the way up to 60 inches by 48 inches, Kundolf said.
---
---
Moore graduated with degrees in both fine art and theology and he pursued both callings with passion. His artwork is abstract, ultra contemporary with interesting textures and colors.
ART TO SUPPORT PEOPLE
Moore incorporates found pieces into his work, creating interesting textures that intrigue gallery visitors.
---
---
After Moore became a priest, the idea came to him to create artwork that could benefit the community.
"It always seemed to me that the public was constantly being asked to support either museums or other cultural institutions," he said. "So I decided to take that theory and turn it on its head and use my art to support my community."
All of the money raised from Moore's paintings goes directly to his congregation to help others in need.
"My art has made me a better priest and my faith has made me a better artist," he said. "We live in hurried times and are inundated with countless images. We have the capacity to immediately access a staggering wealth of information. Through my art I am asking myself and those that would explore it, to slow down, look, touch and consider the essential colors, shapes and textures that can feed our souls."
---
Support Local Journalism
---