Tipsline
Out of hand
I just wanted to say that this Kobe thing is getting so out of hand, it's not funny. There is a victim and an alleged victim. Now we need to establish which one she is. She's not a victim until the guy is convicted of a crime. She's an alleged victim. She has no right to be protected. She needs to be put on display just like everyone else is when you are accused of something and you are an accuser. She's not a victim, she's an alleged victim. If she's a victim, he's already been convicted. The only victim in this whole ridiculous matter is Eagle County for being put on display in front of the whole world as a floozy town. It's getting embarrassing anymore. I feel badly for both parties involved.
Truckers can't drive
---
---
Regarding the noise problem from I-70 coming through the valley, mostly from big trucks leaving on their jake brakes, I think that the trucker's point of view that was put in the paper a week or so ago is in need of some scrutiny. Basically, what the truckers are saying is that they need to use their jake brakes, not only on Vail Pass, but all the way to Avon. If that was the case, they would require all trucks that go over Vail Pass to have jake brakes, and they don't. However in the winter, when the chain law is in effect, they do require trucks to chain up. A lot of them don't do that. The average age of the truckers coming through this valley is somewhere in the mid to late 20s, and these guys are pretty much oblivious to the problems they are causing with the noise from their jake brakes. If a trucker knows what he's doing, coming down the pass, he doesn't have to burn up his brakes, he doesn't have to use his jake brakes. All he needs to do is gear down. But these guys want to make money, so they keep their trucks rolling faster, take the hit if they get a ticket for going too fast, and then they start to burn up their brakes because they can't downshift to a lower gear. So that's why the trucks coming off Vail Pass quite often have burning brakes. Not because of the steep terrain, but because of the poor driving techniques of the drivers.
Speed limit lesson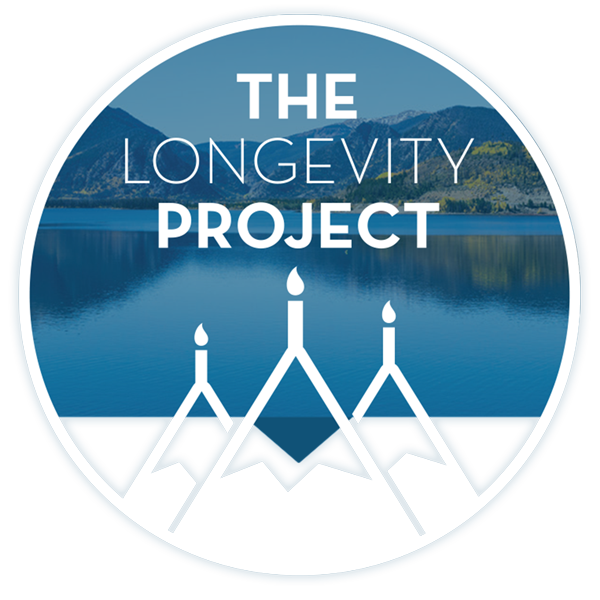 Participate in The Longevity Project
The Longevity Project is an annual campaign to help educate readers about what it takes to live a long, fulfilling life in our valley. This year Kevin shares his story of hope and celebration of life with his presentation Cracked, Not Broken as we explore the critical and relevant topic of mental health.
---
---
I'm calling to respond to the "Try the speed limit" Tipsline item last week and I just wanted to say that although I know it can be extremely annoying to have people go 45 mph when you're in a hurry and the speed limit is 55, I just wanted to remind people that a speed limit of 55 means that's the maximum amount you're supposed to go, not the minimum amount. When it says please read the signs and do 55, it should say, please read the signs and don't do over 55.
Missed coverage
I noticed in both the Glenwood and the Summit County newspapers, they cover the local men's soccer league, and the Vail Daily does not. It pretty much just covers high school sports. I think it's an affront to the adult sports community and also to the Latino community.
---
---
Louder than jets
Move the airport? Listen, one of the problems is you guys with motor bikes, Harley Davidsons, stand there and rev them up for 20 minutes before you ever get on them. They're much more obnoxious than any airplane I've ever heard, except maybe an F-14 at full take-off. However, that's not the point here in Eagle County. Get a clue. Put a muffler on it or go someplace else.
Merchant Pass hike
Well, we were wondering when we would be getting price increases on our merchant passes. When we opened Friday's newspaper, there they were, staring us right in the face. Thanks again, Vail Resorts, for sticking it to us locals for making you what you are. We appreciate it.
---
Support Local Journalism
---