Tipsline
What if a person?
This is Oct. 17. I'm calling in regarding "Bad brakes," and I'm so sorry for your loss, kiddo. But what I will tell you is that there are so many people that share the paths that you ride and there are so many really horrible bikers that just ride along and have zero regard for pedestrians or dogs, small children, little babies on bikes, they just seem to think that the bike path is theirs, and I'm sorry to hear that you had the problem. But you know what? I'm glad that you only killed Snowshoe. Because if you had killed a person, you'd be in jail right now. Don't you know that? So let's look at this in a different way, from a different perspective, and let's look at this as how do we change things? How do we make it a better community? This is such a tough situation, and I want to work with you, and I can't even imagine killing a dog, or a small child. Couldn't even imagine it. So let's all work together, OK?
Bike's path too
---
---
This is a response to the "Bicyclist's fault" letter on Sunday morning Oct. 19. The person in the letter says that the days of "on your right, on your left" and identifying yourself as a cyclist coming up on the trail are gone. I'll tell you why they're gone. Usually when I say "on your left," the person goes to their left. The other thing is, I always slow down for people walking their dogs. But many times, whether it's a recreation path or not, they have their leashes all the way across the path, and I'm required to completely come to a stop. If this is a path for everyone's use. I should not have to come to a stop on my bike when they can simply control their dogs.
Doesn't like RV park idea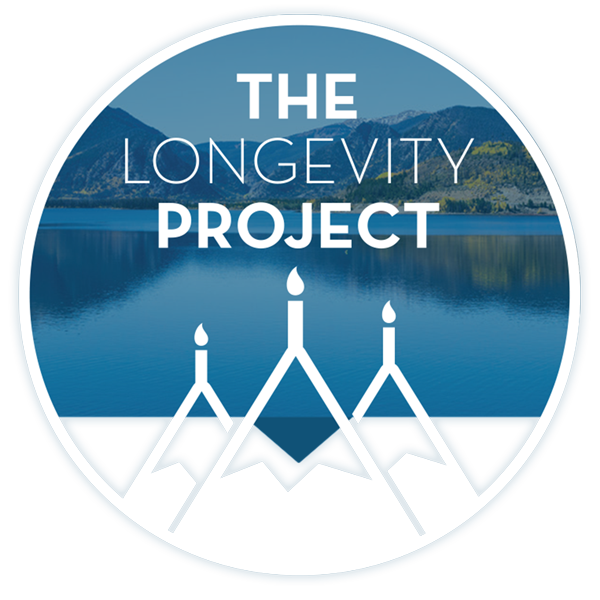 Participate in The Longevity Project
The Longevity Project is an annual campaign to help educate readers about what it takes to live a long, fulfilling life in our valley. This year Kevin shares his story of hope and celebration of life with his presentation Cracked, Not Broken as we explore the critical and relevant topic of mental health.
---
---
I just don't understand where we come off saying we're getting an RV park. I think the people of the community need to vote on this RV park. We want Minturn to be quiet. An RV park is just going to put people walking through town. We've got enough people walking through town that we don't know that stare at people's belongings and stick their nose in other people's businesses. For $25,000? Come on, it's just not worth it. I think there's other ways to cut costs in Minturn. Give us a chance to vote on it. We need to vote on this RV park.
Like bungee jumping
I am an avid cyclist frequently riding the Highway 6 corridor. Speeding on 6 is out of control! Something needs to be done immediately before someone is severely hurt or killed. Riding my bike on 6 is as precarious as bungee jumping. And I don't feel like playing dodge ball with Mack trucks either. Today I was blown off the road, yet again, from an out-of-control irresponsible semi-truck while passing a "Share the Road" sign. How ironic! On a one-hour ride I counted 18 semi-trucks.
---
---
The endless construction projects have increased semi-truck traffic and exacerbated this problem. It's dangerous.
Case if not vs. Bryant?
Thank you for your fair coverage of the Kobe Bryant case. I may have lost some respect for Kobe Bryant, but that doesn't mean I give it all to his accuser, who no one knows one thing about. It seems the DA is counting on the rape shield laws and for his accuser to come down from the sky and point the finger at Kobe and that will get him a conviction. If the defendant isn't Kobe Bryant, is this case even going on now?
All alone now
Has anyone noticed the poor little lonely duckling all by himself at Nottingham Lake?
and if anyone has any idea of what to do to help him. He looks very sad and lonely, and he just bums around all day by himself. I think he got left. That's all.
---
Support Local Journalism
---