Vail Chamber column: We are all Vail
When I moved to Vail, I never thought the 81657 ZIP code would become my home. As so many of us say, I came for a winter, stayed for the summer and now I have lived here more than 15 years.
We all have our story as to why we stay. For me it is Vail's energy. All creatures large and small, visitors and locals alike, demonstrate Ralph Waldo Emerson's belief that "The world belongs to the energetic." Vail's energy, which keeps us all here and which draw guests from every corner of the globe, coupled with the grandeur of the Vail Valley, is nearly magic.
I've always tried to learn from my experiences and I've recently thought about what makes Vail a vibrant, world-class resort, rivaled by no other. Although this success is clearly the result of a complex mix of factors, a theme emerges: We are all Vail.
---
---
I know that at times I perceived barriers between specific facets of our town. This shop or that shop, this pizza or that pizza, this coffee or that coffee. Years ago, when reading guest comments, I was often surprised that their feedback did not differentiate among segments: a private shuttle vs. the town bus or on-mountain dining vs. a restaurant on Bridge Street. We will all be better off if we understand that these perceived divisions do not exist for our guests, nor should they. We are all Vail and we all participate in the overall experience of Vail. From the moment our guests arrive in town to the moment they leave, their perception of our home is the sum total of their experiences. We are all players on one team. Choose to do your part well and the success will be shared by the entire town.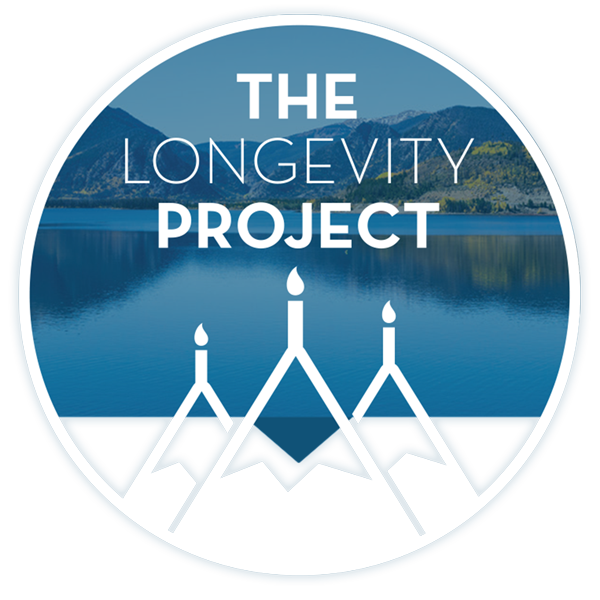 A Yankee great (feel free to substitute any legend of your favorite team) was overheard discussing with the trainer if his lingering injury was sufficient to keep him out of the lineup. He informed the trainer that he could not sit out because there would be fans in the stadium who had come to see him play and, understanding his role in their total experience, he would always choose to put himself in the game. His participation along with the smell of the grass and the crack of the bat together created magic. My feeling is that our current and future success relies on the understanding that we are all components of the magical energy of Vail. Regardless of your position, or what you do, by living here you have chosen to put yourself in the lineup.
---
---
it takes a village
We all participate in our guests' experience. We will continue to distinguish ourselves from other world-class resorts by sharing our energy with our guests. I have witnessed the way we treat each other and our guests. It is impressive. I have seen a man run up the stairs to help a mother carry her stroller, a teenager grab trash on the hill to throw it away and daily I see us offering directions to our visitors scrutinizing a map. Whether a bus driver or server, boot-fitter or realtor, bartender or valet, massage therapist or gardener, concierge or hostess or simply a passenger on the bus, we all have a unique opportunity to interact with our guests. Enjoy your opportunity and share what you know is so special about Vail. Remember: We are all Vail.
Marco Valenti is the area manager for Vail Resorts Retail, the retail division of Vail Resorts and oversees 15 shops in Vail. He is a Vail Chamber and Business Association board member. The Vail Chamber and Business Association is a business advocacy group in Vail and a communications outlet for businesses that want to have a voice in community affairs. For more information, call 970-477-0075 or email info@vailchamber.org.
---
Support Local Journalism
---