Vail Daily column: Celebrating crazy love
Jeffrey Bergeron
Biff America

Ellie was brought to tears on the dance floor — for once it was not due to my lack of rhythm.
"I can hear her heartbeat for a thousand miles. The heavens open every time she smiles."
"Crazy Love" by Van Morrison is our song.
---
---
We were at a wedding when the band did a cover of that tune. We looked at each other and for once she didn't have to drag me out on to the floor. We both love the words, and I particularly like that song because I can dance to it without moving my feet.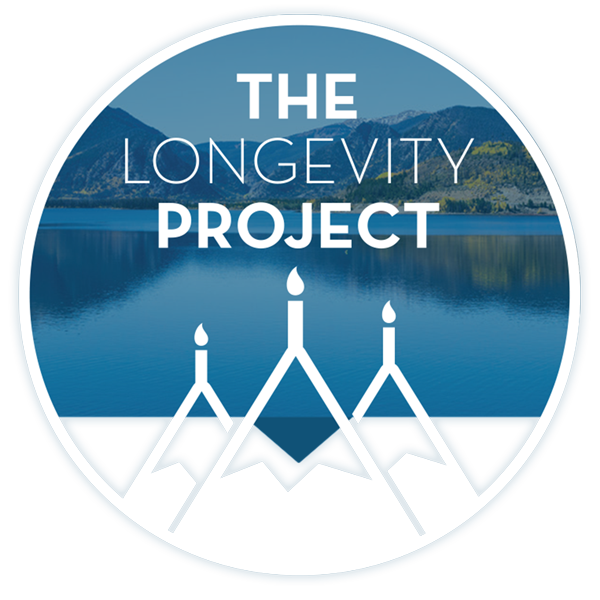 "And when I come to her that's just where I belong, yet I'm running to her like a river's song."
---
---
I always let her lead because she makes me.
Weddings are so romantic, a couple in love, making a lifelong commitment and an open bar. Now granted one in every two marriages ends in divorce but, at that place in time, that is the last thing on anyone's mind.
'Nothing has changed'
---
---
When my mate and I were considering making it legal, over two decades ago, someone said to us, "Marriage will change everything." We considered calling off the engagement. Truth is, we didn't want anything to change and so far it hasn't. I think that is one of the benefits of marrying a little later in life — you know who you are and what you need to make yourself happy while also having the maturity (personally speaking) to be less of a jerk.
Certainly, any relationship is a combination of both compassion and compromise. But no mate will ever be totally compliant to all your needs and providing of all your wants. If she were, then you'd have to pay her.
What I do think is the key being part of the 50 percent of unions that remain intact is for each person to relish about the other what is loveable — compassion, kindness and honesty — while accepting what is weird — OCD (me) and skiing and flower obsessions (her) … a gorilla suit on our honeymoon (guess who.)
But part and parcel of many things you love there is also an underlying fear and recognition that life is finite and often one of the couple ends up alone. There is little doubt that losing a child would be the hardest thing in the world, losing a spouse would be a close second. As a twosome ages, it is natural to fear and dread what if something were to happen to your best friend and lover.
The reality is, since I'm considerably older than my mate … well you know.
"She gives me love, love, love, love, crazy love. She gives me love, love, love, love, crazy love."
Always the planner, in the eventuality that I were to depart first, I have made a list of crucial information about our stocks, bank accounts, safety deposit boxes and where we keep the vacuum cleaner.
Ellen often says to me, "I hope I go first."
My response is, "That is doubtful, but I hope so, too."
The music continued. We held each other and swayed.
Ellie gave me a squeeze and said, "Your shirt smells like whiskey. Did you manage to get any of the Crown Royal in your mouth?"
"She's got a fine sense of humor, when I'm feeling lowdown and I come to her when the sun goes down."
Nothing guaranteed
It was in the middle of the song when Ellie started to sniffle.
"What's the matter? Did I step on your foot?"
She gave me a squeeze and said, "No, I was just thinking about how lucky we are. I already miss you and you're not even dead yet."
Say what you will about my mate — she knows how to ruin a great song.
But you know what? That acknowledgment — that nothing is guaranteed and life is finite — is a healthy reminder that we all should heed. Just like the last spoonful of something delicious tastes the best, I think it is healthy to smell the roses while there is still a blossom.
"She takes away my trouble, takes away my grief; takes away all of my heartache, in the night like a thief."
The song ended and we just stayed on the dance floor and held each other. The band started to play another tune. It was fast and I didn't recognize it.
Ellie said, "Let's, go to the bar. I don't want you dancing to this song; you have the rhythm of a robot."
"She gives me crazy love."
Jeffrey Bergeron, under the alias of Biff America, can be seen on TV-8-Summit and read in several newspapers and magazines. He can be reached at biffbreck@yahoo.com.
---
Support Local Journalism
---