Vail Daily columnist Linda Stamper Boyne: At one with my snow shovel, sigh
Linda Stamper Boyne
Vail, CO, Colorado

I really don't want to curse things, so I'll start this with a disclaimer.
The views and opinions of this writer are expressly her own and do not represent those of the Vail Daily, Vail Resorts, God or a majority of people living in the Vail Valley. They are made merely in an act of venting and not intended to change any weather patterns, major or minor.
There. That should ward of any bad jou-jou.
---
---
Oh my lord, I'm tired of snow! I'm tired of being hit with a blast of frigid air every time I walk outside. I'm tired of wearing practical footwear 80 percent of the time. I'm tired of the constant overheating-freezing cycle that happens every time I walk in and out of stores. But most of all, I'm tired of shoveling my driveway.
I was not designed for this. Genetically, I'm made for rain, which rarely requires manual removal from one's driveway. And shouldn't a woman be exempt from shoveling at a certain age as sort of a rite of passage?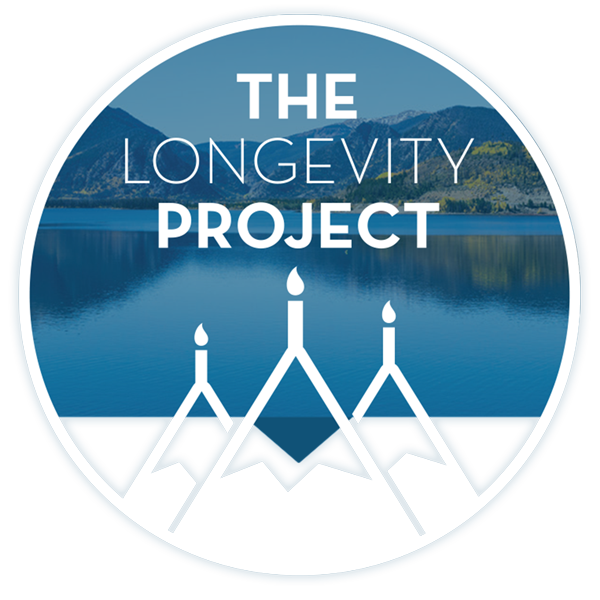 Participate in The Longevity Project
The Longevity Project is an annual campaign to help educate readers about what it takes to live a long, fulfilling life in our valley. This year Kevin shares his story of hope and celebration of life with his presentation Cracked, Not Broken as we explore the critical and relevant topic of mental health.
---
---
Have the boys shovel, you might say. That was one of the factors going into my decision to have children, after all. Cheap labor. And it builds character. They truly are fantastic at it.
The Teenager acts as foreman, directing the work and pushing the shovel. Small Boyne goes after it with the ice scraper, breaking up the hardpack and ice. They have clearly inherited the Boyne Sweeping Gene. They come from a long line of men who derive deep satisfaction from moving debris off of outdoor surfaces.
But they're only at my house half the time, so unless we can somehow schedule snow storms for the days when they're with me, I'm left with three choices: pay someone else to shovel, do it myself or ignore it.
---
---
I've employed all three throughout the winter. I have paid a neighbor boy to clear the driveway and front walk when I was at work and having friends over immediately after. In that case, I was able to justify the payment.
I often hear my dad's voice in the back of my head, "We don't pay someone to do something we can do ourselves." For him, this includes valet parking, carrying luggage, painting a house and falling trees. Clearly I've gotten past some of these items and am more than willing to let the professionals handle them, but for some reason I can't let go of the fact that I am clearly capable of shoveling my driveway. I just don't want to.
So then I move on to denial. Ignore the snow and eventually it will go away. This is true, if I'm willing to wait until late April. Repeatedly driving over it will eventually create a nice smooth, icy surface, allowing me to skate in and out of the driveway like Kristi Yamaguchi.
But occasionally a storm comes through that insists I pay attention, dropping enough snow that I am forced into action.
I truly despise shoveling snow. If I'm not careful, I find myself filling with resentment with each scoop, angry at the snow for being on my property. Not healthy or helpful.
So sometimes I try to go all zen with it, becoming one with the shovel and the snow. If that doesn't work, I try to appreciate the workout value of the task, going at it with gusto, working up a sweat, concentrating on my core and the strength workout my arms are getting.
And if all else fails, I try to channel the Boyne Sweeping Gene by affiliation and find the satisfaction in a job well done. Or at least done.
I do realize I am merely suffering from a bad case of the February Blahs, that midseason frustration we all fall prey to. I want desperately to get out of town to somewhere warm for a few days every year at this time, where the ground is not only visible, but covered it green plant life and palm trees sway overhead.
Since I cannot get away physically right now, I will have to satisfy my urge to flee by going on a mental vacation via the travel section of Pintrest and remind myself that snow is good.
Linda Stamper Boyne of Edwards can be contacted through editor@vaildaily.com
---
Support Local Journalism
---