Vail Daily letter: County needs to get to the real basics
Bill Sepmeier
Vail, CO, Colorado
newsroom@vaildaily.com

Well, the news is finally out concerning Eagle County's budget shortfalls and pending layoffs of staff.
According to Scott Miller's piece in the Daily, the theme of "Back to Basics" will guide the county in making these cuts.
Real estate's cascading failure filters through the system and falling valuations come home to roost in Eagle.
---
---
I'm going to go out on a limb here, since I live with and teach solar technology, but I submit that road grading, snow plowing, the sheriff's office and jail's staffing, schoolbus driving and teaching are as basic as county and local services get.
Cuts in these areas, to personnel and service delivery to taxpayers who depend upon these people and services should simply be off-limits, until population levels change to require less of these services. Why else do we form government, anyway?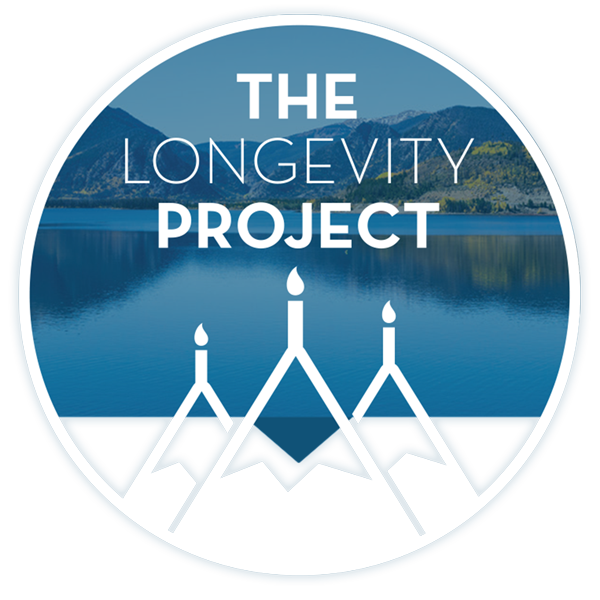 Participate in The Longevity Project
The Longevity Project is an annual campaign to help educate readers about what it takes to live a long, fulfilling life in our valley. This year Kevin shares his story of hope and celebration of life with his presentation Cracked, Not Broken as we explore the critical and relevant topic of mental health.
---
---
There are many areas in Eagle's county government that are light years from "essential."
For example, before a single Road and Bridge employee is forced into accepting state unemployment as their "retirement package," Eagle County should mothball its new "greenwash division." So-called "green building departments" produce nothing but a few jobs for new "green" staffers, a lot of paperwork and now, more public debt.
One front-end loader and its skilled operator delivers a lot more productivity to most county residents. If you don't agree, wait for the green builders to come clear the flash flood debris from the road next spring. Turn off the motor. It will take a while and you don't want to pollute as you sit there. Waiting.
---
---
Local voters approved 1A, putting the country green building folks into the bond buying and politically-correct finance company business. And within a month, the voters are told to expect less basic road maintenance?
The voters finance a new jail and before it's finished, are told to expect less staff to run it?
The voters finance over $123 million for new schools, and before the first report cards come out for the classes enjoying the biggest of the expenses, we are told to expect fewer schoolbus routes?
I don't think so.
How about the country's still new $4,000-per-roof-solar-rebate-giveaway program going into mothballs instead? Nobody depends upon this and its planned source of funds, fines on single-family-castle-snow melt systems never really materialized due to the real estate crash that's now threatening essential county services.
A solar-powered carport at the airport idea that never dies, even though it makes no sense when commercial electricity costs for the airport are almost 30 percent less than residents pay? Not essential. Not even reasonable.
The economic downturn and the lowered number of flights due to the runway closure over the summer has already resulted in more "greening" of the airport than a solar system could ever provide.
Modern environmentally-sound building codes are great and could be enforced by a fully staffed, conventional building enforcement staff.
Perhaps, if things hadn't collapsed, the county could afford the luxury of social engineering and cash back programs to those who do the right thing.
Those of us who have installed renewable energy didn't do it because of rebates, though. Many lived with solar energy before rebates, or live in places that never became so enlightened as to give away money for solar panels. Or totally off-grid, which was never included in utility rebate programs.
In a couple of years, when "cap and trade" laws triple the cost of electricity here in coal-fired-power land and solar technology reductions that are ongoing can provide electricity at an amortized cost of about 4 cents per kw/Hr (half today's grid energy cost), the industry will not receive rebates. "Green" building code will be the only code. When energy costs rise and wages do not, conservation becomes fairly automatic.
You probably know an essential county worker. Call their boss and tell them how essential basic services are to you.
If we're going to lose services and people, let's get real and cut the fluff. Government "green" is in short supply? Cut the chaff first. Leave the basics alone.
Bill Sepmeier
Sweetwater
---
Support Local Journalism
---