Vail Daily letter: Missed the point
Jim Cameron
Avon, CO Colorado
letters@vaildaily.com

I would like to answer Gene Henry's letter ("What's so bad about it?") in response to my letter ("The GOP agenda") of Sept. 8.
You seemed to have missed the points I was trying to make, so let me restate them and concurrently correct some assertions your letter assigns to me.
First, I did not accuse Koch Industries of anything improper or illegal. You ask, "So what are they violating?" I don't know. It wasn't a topic of my paper. I used the Kochs as a specific example in defining what is a small business in the federal corporate income tax codes. I could have just as easily used Bechtel, Cargill, the Rand Corporation or any one of a number of large corporations that are considered "small business" because of the limited number of owners.
---
---
Since politicians like to heap government largesse on small businesses, my admonition to readers is to pay attention to what they are including as small businesses. Companies with relatively small workforces (a different definition of a small business) tend to be the job creators more so than companies with very large workforces, which can more easily respond to changes in demand for their product/services. So knowing what definition is being used is important in evaluating when government dollars are being doled out.
Secondly, my writing on regulations had nothing to do with Koch Industries or any other particular business, in spite of your statements tying these topics together. I take it that you are anti-regulation. Can I assume then that you believe that private businesses can successfully regulate themselves without any government oversight? If that is what you believe, why don't you just come out and state it? Then we can have a real debate and stop wasting time wordsmithing.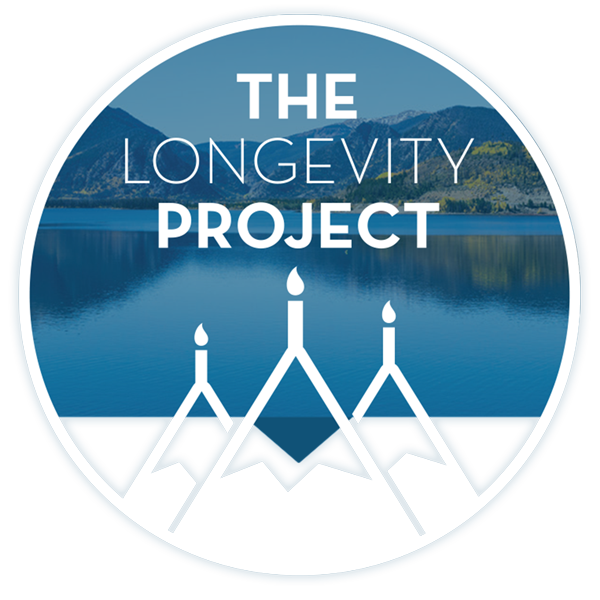 Participate in The Longevity Project
The Longevity Project is an annual campaign to help educate readers about what it takes to live a long, fulfilling life in our valley. This year Kevin shares his story of hope and celebration of life with his presentation Cracked, Not Broken as we explore the critical and relevant topic of mental health.
---
---
You might be interested in knowing that a number of academic institutions, think tanks and government agencies (the Congressional Budget Office among them) have quantified how various government actions impact employment. Both tax policy and regulatory policy rate way down the scale on importance. Neither do much in either helping or hurting total national employment. So what drives employment up or down? Supply and demand as explained in Econ 101.
Since a swipe at Obama is part of your critique of my letter, I'll make a couple of points. In the many letters to the editor I have written and the hundreds of comments I posted on the now defunct comment section of the Vail Daily over the last several years, you won't find many references to Obama in either a positive or negative context. Why? My ambivalence. But know this – I respect the man and the position. To disrespect one is to disrespect both. And I will never vote for a candidate for any office that puts rigid, political ideology in front of country. I belong with those citizens who have but a single pledge – allegiance to the United States of America.
---
Support Local Journalism
---