Vail Daily's Wisdom from the Web
Vail Daily staff
Vail, CO, Colorado
newsroom@vaildaily.com

Vail, CO, Colorado: From the story "Town's consultant says Eagle River Station financial projections are in 'good faith'":
This story Tuesday inspired enough comments to make it quickly into the most-commented list on http://www.VailDaily.com, where you can comment, too. Here is sampling:
What great promises. What do the existing merchants get? They should ask the merchants in Avon what they got. If you find any that survived.
---
---
I would prefer Target go to Gypsum in the industrial park next to Costco. I would encourage the town of Eagle to negotiate a 50/50 or 40/60 split of tax revenue with Gypsum. They blew it with Costco. Let's see if they can get this right. They botched the annexation of all of west Eagle and completely miscalculated the impacts of Eagle Ranch, so I don't have a whole lot of faith.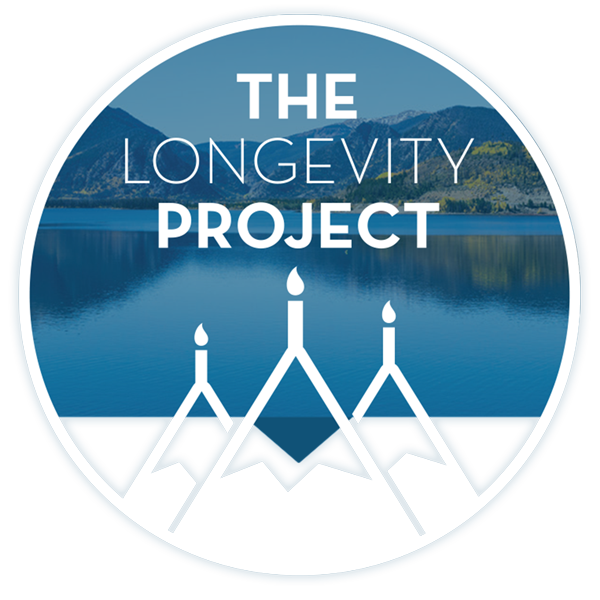 Participate in The Longevity Project
The Longevity Project is an annual campaign to help educate readers about what it takes to live a long, fulfilling life in our valley. This year Kevin shares his story of hope and celebration of life with his presentation Cracked, Not Broken as we explore the critical and relevant topic of mental health.
---
---
By the way, isn't it a 20-minute drive from Gypsum to Target in Glenwood Springs? I wonder how much sales tax will decrease in Glenwood after our little mall goes up? Somebody is going to lose big time.
restless native
Would Eagle residents prefer to keep Target in Eagle rather than lose Target to Gypsum? Target is a very strong bargaining chip in a public referendum for the developer. Target can move itself to Gypsum if Eagle residents vote the project down.
---
---
Every resident voting will have to weigh this strong possibility. If it were another anchor like JCPenney, Kohls, etc., it would be ERS or nothing, maybe a better development will come along in the future. With Target it's straight forward — Eagle vs. Gypsum — winner take all.
gymrat2
Target themselves are the only ones qualified to say if a third store in a three-county area makes sense for them. None of us have access to their numbers or planning parameters. T
here are Wal-Marts in Avon, Glenwood, and Rifle, and that seems to work for them. The new Wal Mart in Avon did not dramatically change the face of local retail in Avon. The biggest competition for Avon came from Riverwalk in Edwards. …
Calling Edward Stoner a "shill" is truly a desparate response to a well-balanced and informative article. That's too bad. You can disagree, but name calling is out of the question.
FrancesR
If your store was in Eagle, you would feel differently, and you'd be be protecting your interests too. Every retailer and business is affected by any type of new store opening right now.
There is only so much disposable income to go around and everyone is feeling it. You keep mentioning other retailers at ERS. Dont rattle off maybes? Who? When? Oh yeah, right. Uh, I dunno.
We havent even seen a letter of intent from Target and it means zippo. Leases can be broken and are every day. … Sales tax or not, we don't want that sledge in our front or backyard. Gypsum is a better place, no where is a better place, but if they drive to Costco, why not Target tooif its so great? Give it up. No to ERS!
whatsshakin
I have a business in Eagle and I am 100 percent for ERS. The general assumption is that if your store is in Eagle, you're against this development. Not true. This is the best article that has been written regarding ERS because it states the facts. This project will be great for our town. Yes to ERS!
eaglegirl
---
Support Local Journalism
---