Vail Jazz receives largest donation in its history from Starwood Hotels CEO
Daily staff report
newsroom@vaildaily.com

In August 2014, former Coca-Cola chief operating officer and Starwood Hotels Chief Executive Officer Steven J. Heyer was attending a Vail Jazz performance when he struck up a conversation with the individual sitting next to him, Owen Hutchinson, Vail Jazz development director. The two quickly determined that they shared a passion for jazz, and Hutchinson invited Heyer to another Vail Jazz Festival performance that week.
Heyer was taken aback by the extraordinary quality of the performances he attended. During the next 18 months, as he learned about the breadth and quality of performances and music education opportunities that Vail Jazz offers throughout the year, Heyer decided he wanted to help Vail Jazz. He recently donated $100,000 to Vail Jazz, the organization's most generous gift to date.
"I firmly believe that Vail Jazz has the strategic positioning and the capability to be a remarkable organization on a much bigger stage," Heyer said. "The fuel that makes that happen is having the financial flexibility to make wise investments. My gift is intended to give Vail Jazz the energy it needs to realize the potential that Howard (Stone) and the staff has worked so hard to create over the past 22 years."
---
---
When Stone founded Vail Jazz 21 years ago, the organization was a one-weekend wonder. Welcoming well-known jazz artists from across the country, the Vail Jazz Party over Labor Day weekend was regarded by hundreds of music fans as the grand finale of their summer.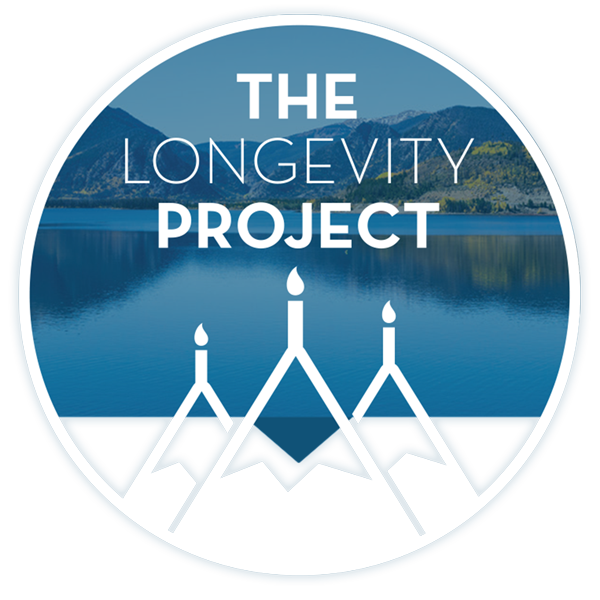 More than 60 Performances
---
---
Throughout the course of the past two decades the party has been expanded into an annual, summer-long festival, and this year's edition will feature more than 60 performances at venues throughout the Vail Valley, including weekly shows at Vail Square, Vail Farmers Market, The Remedy and Vail Chophouse, as well as year-round educational outreach serving the youth of Eagle County.
"In the last four years, Vail Jazz has grown from 30 performances in the summer to 70 year-round," said Vail Jazz Executive Director Robin Litt. "We have more than doubled our budget in the last two years alone."
As a nonprofit, approximately 25 percent of the organization's funding comes from ticket sales, but more than 50 percent of Vail Jazz's funding comes from individual donations such as Heyer's. Keep tabs on the festival and learn more at vailjazz.org.
---
Support Local Journalism
---