Vail Law: Michael Vick should be allowed to play football again
Rohn Robbins
Vail, CO, Colorado

Here's why Michael Vick should play football
Watching football from the Vail Valley, before the phenomenal Tim Tebow burst on the college football scene, for my money anyway, Michael Vick was the most exciting college quarterback to come along in years. Playing at Virginia Tech, Vick finished third in the Heisman Trophy voting as a freshman. He ran like the devil himself was after him. And maybe, on reflection, he felt that feverish breath on the back of his neck.
Drafted first overall by the Atlanta Falcons following his sophomore year, Vick quickly established his place in the NFL. In six seasons, he vaulted to third all time in career rushing yards for quarterbacks.
---
---
Then came the doggies.
To be specific, then came Vick's sick and perplexing obsession with dog fighting and, in 2007, his conviction for being the ringleader of an interstate dog fighting ring. Besides his fall from grace, suspension from the NFL, loss of endorsements and his considerable loss of income, Vick was levied a hefty fine and sentenced to 23 months in federal prison. On May 20, he was released and will spend the last three months of his sentence under house arrest.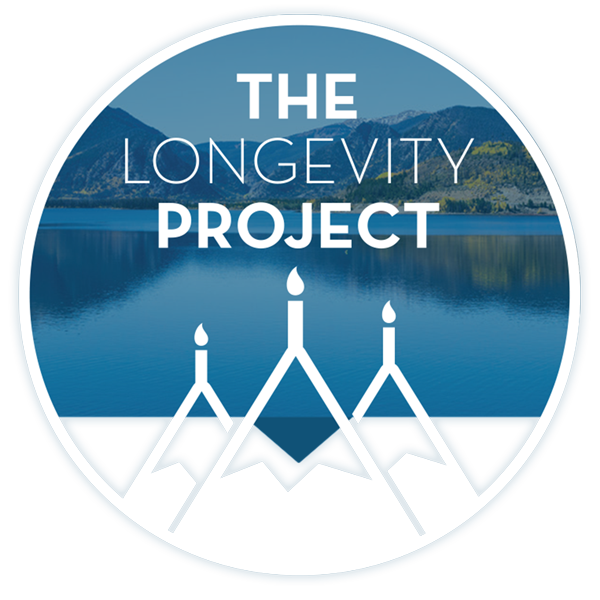 Participate in The Longevity Project
The Longevity Project is an annual campaign to help educate readers about what it takes to live a long, fulfilling life in our valley. This year Kevin shares his story of hope and celebration of life with his presentation Cracked, Not Broken as we explore the critical and relevant topic of mental health.
---
---
The question raised on the sports pages is whether Vick's suspension from the NFL should be lifted. Should Michael Vick be given another chance?
Let me be clear: Michael Vick has been far from a model citizen. He has had many brushes with the law and many questionable liaisons. But has he paid his debt? Has be done what the law requires of him? And now that the prison gate has swung at his back, should he be set free on society to try and make his way?
In a word, yes.
---
---
In criminal law, successful redress of a wrong is punishment, whether it be by way of fine, incarceration or both. When the fine is paid and/or the time is served, the debt is, in the eyes of the law, satisfied.
Vick has paid his debt. And with the debt paid, he should have a second chance in life.
Whether the NFL should be compelled to reinstate Vick is another matter. It should not. But if not compelled, perhaps it should at least be encouraged.
Although a private employer may generally make its own independent determinations as to who it does or does not wish to hire, the NFL is no ordinary employer. Because of the federal antitrust exemptions granted it, the NFL enjoys a special status. While the exemptions have nothing whatsoever to do with employment matters or with Michael Vick, they do confer special privileges on the league, privileges which have fostered its leviathan growth and super-abundant financial prosperity.
While I appreciate his talents on the football field, in the final analysis, I am no fan of Michael Vick the citizen. Yet, the law says he has paid his debt " his sentence, as dictated by federal guidelines, was two years, not life. And it is worth considering that when the house of cards that was his life came tumbling down, there were financial obligations beyond most of our wildest imaginings. If he is not allowed to play, how will he ever pay that debt?
Reinstate him, I say. If he trips again, he can always be kicked out. And then no one " absolutely no one " can say he was denied the chance to prove us wrong. A morals clause in his new contract might work wonders.
Under our system of laws, we are presumed to be given a fresh slate once the wrong has been redressed.
I can choose not to cheer for Vick when he takes the field. I might, however, cheer for the redemption afforded under our enlightened system; where the fallen are given every opportunity to pick themselves up, dust themselves off, and try again.
Rohn K. Robbins is an attorney licensed before the Bars of Colorado and California who practices in the Vail Valley. His practice areas include: business and commercial transactions, real estate and development, homeowner's associations, family law and divorce and civil litigation. He may be heard on Wednesday nights at 7 p.m. on KZYR radio (97.7 FM) as host of "Community Focus." Robbins may be reached at 970-926-4461 or by e-mail at robbins@colorado.net.
---
Support Local Journalism
---