Vail Relationships: Settling or compromising on a partner
Neil Rosenthal
Vail, CO Colorado

Dear Neil:
I am in a seven-month relationship with a man who just proposed to me.
Contrary to what you may think, this is not a comfortable choice for me. On the one hand, he is financially well to do, and I would be able to quit my job. On the other hand, I fear he's a workaholic and won't give me a lot of his time.
---
---
On the one hand, I would not need to scrimp and chintz, I could see the world and I could live a lot more comfortably. On the other hand, I'm not that attracted to him physically, and I don't find him very sexually appealing.
On the one hand, I could live in his elegant country estate and have a maid service help with the cleaning, but on the other hand, I'm far more a city girl than a country girl, and he is often anxious, unsettled within himself and uncomfortable around others. I like him, but I'm unclear if I love him. What would you recommend I do?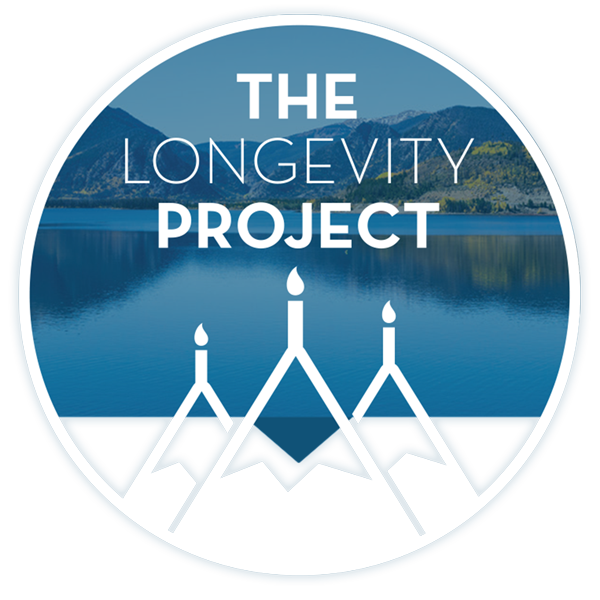 Participate in The Longevity Project
The Longevity Project is an annual campaign to help educate readers about what it takes to live a long, fulfilling life in our valley. This year Kevin shares his story of hope and celebration of life with his presentation Cracked, Not Broken as we explore the critical and relevant topic of mental health.
---
---
" Stuck in Great Britain
Dear Great Britain:
There is a difference between compromising and settling. To compromise is to acknowledge that another person may feel differently than I do, that s/he may have different tastes, goals, dreams and lifestyles that I would need to accommodate to and blend with.
---
---
Two people compromising with each other feels relational. That is, I make certain concessions in order to please and/or accommodate to you, and you make concessions in order to blend with me. The end result is that we are both attempting to further a relationship by accepting the differences between the two of us, hopefully without giving up ourselves in the process.
To settle does not feel relational, and it does not feel warm and fuzzy. When I settle, I know that we do not have the right fit, I know that I can never expect to realize important goals or dreams through you, but I suspect (or fear) that I can't do better than you, so I agree to stay with you and feel secretly cheated. In my heart of hearts, I know you're not the right one, but I have grown tired of searching, I fear time is going to pass me by, and I don't think I'm likely to do any better
Needless to say, settling makes me unhappy " with you and with myself. With you because you're not what I really want, but you're the best I think I can get. I am also unhappy with me, because I inwardly feel that I've sold out, that I gave myself up, that I allowed my fears, low self-esteem or insecurity about how appealing I am to win out over my dream of finding the perfect match for me.
There are, of course, relationships that work even when they start out with one person feeling like s/he is settling. Over time, we learn to accommodate to each other, and enough of my needs are met that I am no longer unhappy with choosing you. But more often, if I feel I'm settling in the beginning, I won't let you get that close to me. I will erect a wall around myself " partially to protect me and partially to keep you away from me. Or, I will be short tempered, critical, judgmental, emotionally absent or dismissing of you, and you will keep your distance from me all on your own.
So what would I recommend that you do? Some of the dilemmas you described can be negotiated, such as the amount of time the two of you spend together vs. the amount of time that he spends working. But some can't be, like whether you love him and find him attractive. So do an internal gut-check about whether you are compromising in order to get some of what you want, or whether you are settling. Overall, is the entire package positive and good for you, or will you be angry at yourself later on?
Neil Rosenthal is a licensed marriage and family therapist in the Denver/Boulder, Colorado, area, specializing in how people strengthen their intimate relationships. He can be reached at (303) 758-8777, or e-mail him from his Web site http://www.heartrelationships.com.
---
Support Local Journalism
---