Vail Valley Voices: Living with depression
M.G. Gallagher
Vail, CO, Colorado
newsroom@vaildaily.com

I respect the good things I have read by professionals in mental health, and in the related inspirational works of knowledgeable people.
But they don't live here. I do.
I have also read some good articles here by mental health professionals, and they speak from their side of the fence.
---
---
The reason I write is that in addition to just enough education to have an academic understanding of depression, I know firsthand about the paralyzing effects of major depression and how far down it can take a person.
Someone from this area, from this side of the fence ,speaks out. I can't help but think that speaking out about depression and suicide might make a small difference, whether it might save a life or just help someone understand. Maybe someone will reach out who might not otherwise.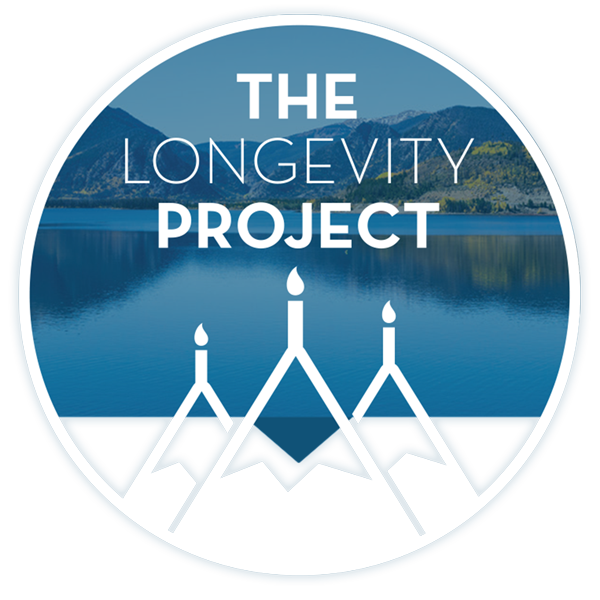 Participate in The Longevity Project
The Longevity Project is an annual campaign to help educate readers about what it takes to live a long, fulfilling life in our valley. This year Kevin shares his story of hope and celebration of life with his presentation Cracked, Not Broken as we explore the critical and relevant topic of mental health.
---
---
But I also want to say something to those who are going through that dark cloud.
It can be completely incapacitating, and if depression is that bad, intervention is necessary. But after that, the individual with depression needs to figure it out and address it themselves.
A while back, I watched a program on PBS on depression. Part of it followed a person who became so depressed that she pretty much couldn't function. She couldn't take care of the basic daily needs of life.
---
---
At that point intervention is essential, as the person isn't always able to get to help to deal with the most serious stages. But recovery dictates that at a point, the person takes charge of their mind, and turns it around.
Major depression is often a Catch 22. It feeds itself with faulty and self-defeating beliefs, so we have to stop feeding it and realize that there is a better way to think. There are so many people out there that have defeated this insidious mental state and have become happy, successful people.
Part of depression, and I am generally addressing major depression whenever I write about it, is a feeling of little or no self-worth. The despondence and hopelessness is crushing, but it doesn't have to be like this.
Another side effect of depression is that its faulty thinking and wrong action can drive other people away. I've had to face this myself. What I went through pushed away and frightened someone I care very much about away because I dragged that person through my difficult situation, even though I never meant to. My depression hurt someone that matters to me. (That in itself hurt, but I faced it and it helped change me for the better.)
But instead of letting that drag me back down, I decided that the only way to turn that around is to beat the depression and the thought processes that in entails.
I wrote before, "I love, so I live." In my case, it's true. If I care about others, and they care about me, there is absolutely no allowance to hurt them. There is a better way, a successful way. Hope is real. Find it.
Part of suicide prevention deals with reaching out to people who are depressed, but ultimately it is that person who has the power to make it or break it. It isn't easy, but it is possible.
Hope and a positive view of the future come from within. We have the power to change the way we think if we need to, the power to create a state of mind. It is possible to overcome the despondence, the hopelessness, the helplessness, and the sense of worthlessness.
Depression drags along a lot of negative thinking. As I learn more and more, we'll talk about the realms of positive thinking, and discuss the power of it to change minds and lives.
Nobody is worthless, unless they believe they are and create it. And as time also includes the future, we have time given to us that we can take advantage of.
It is a choice, and we have it within us to choose to take hold of our thinking.
Therapy options
I am an advocate of group therapy for depression, and especially big on dialectical behavior therapy. It is an effective blend of cognitive and behavioral therapy, and it brings about results. Colorado West Mental Health has just started a group in Eagle, and will soon start a group in Vail. I highly recommend that anyone dealing with major depression or mood disorder inquire about it. They also have a "Mind Over Mood" group, which is a cognitive therapy-based group, and should also be considered.
M.G. Gallagher is a longtime resident of the Vail Valley.
---
Support Local Journalism
---