Vail Valley Voices: Music for life's muse
Linda Stamper Boyne
Vail, CO, Colorado
newsroom@vaildaily.com

An article in a magazine caught my eye as I flipped pages while waiting in a doctor's office recently. It was about the benefits of having a personal theme song to draw strength or energy from in times of need. And while this could be construed as rather new age-y, which I am not, it also sounded ever-so Ally McBeal-ish, and being a fan of the former show, I read on.
In this case, a life coach was trying to help a man recapture the former glory he had as an all-star high school athlete and infuse it into his current life as a stuck-in-middle-management working stiff, being passed over for promotions and losing his enthusiasm for work.
He recalled that he used to play "My Sharona" on his Walkman before every game to get pumped up (apparently it was the '80s). She told him to try to sing the song in his head anytime he needed a boost in confidence. He did and was soon promoted to vice president in charge of garage bands.
---
---
Kidding. But it did get me thinking about the power of music and what might make a good theme song. There's so much to consider when it comes to choosing one. You have to consider its versatility for all situations, make sure it's not one you'll be sick of with repetition and select one that truly represents you. That's a tall order for one song.
Technology certainly eases the search. Take iTunes, for example. Not only does it hold all of the music you already own, it brings almost the entire library of music ever created to your fingertips whenever you want it, no matter what you're in the middle of. You want to hear a specific song right now? A click, $0.99 and it's yours. Total instant gratification.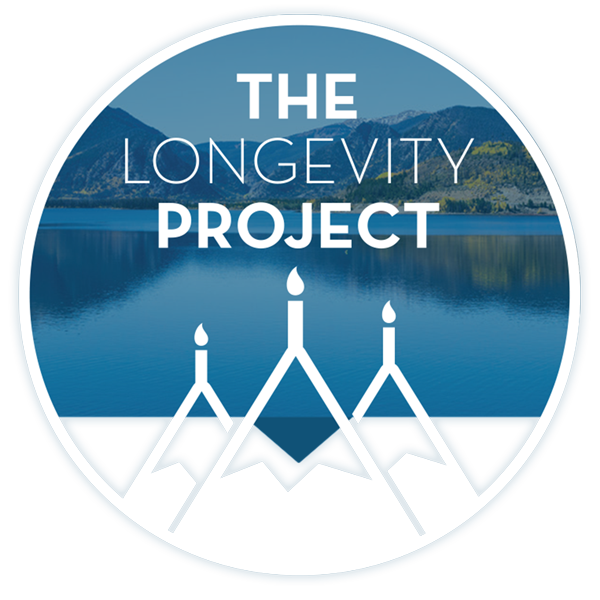 Participate in The Longevity Project
The Longevity Project is an annual campaign to help educate readers about what it takes to live a long, fulfilling life in our valley. This year Kevin shares his story of hope and celebration of life with his presentation Cracked, Not Broken as we explore the critical and relevant topic of mental health.
---
---
As I quickly scrolled down a lengthy list of songs, clicking on the name to hear a little snippet, I appreciated on how hard and time consuming this would have been if I were sifting through CDs or cassette tapes or, God forbid, records (oh, yes, I do mean actual vinyl records).
iTunes has also made it infinitely easier to create the proverbial mixed tape, of which I created many, back in the day. I became quite the music producer, perfecting my timing so I could stop the tape exactly right, ensuring each song ended perfectly. Oh, the skills I no longer get to utilize in the 21st century.
iTunes would have been helpful in high school when I had my heart broken by a certain boy and played Phil Collin's "Against All Odds" more times than I even care to recall. "You're the only one who really knew me at all. …" Oh, lord, my chest constricts just thinking of it. I was a little melodramatic back then.
---
---
So back to the search for a theme song. iTunes got a little overwhelming, so I went a different route — Internet radio. Talk about a fabulous creation!
Go to pandora.com, input the name of an artist you like or the name of a song or even a whole genre of music you enjoy and it will play similar songs by a variety of people based on your request. It's magic! It's like old school radio, except you control the music to fit your mood, your activity, whatever. You can even ban that song or artist you can't stand from playing on your "stations." It makes me feel so powerful! Master of the Music.
Honestly, I got a little distracted by the fun of setting up my stations on Pandora that I kind of forgot I was looking for my theme song. I did, however, discover all sorts of new music I like, which made me happy and sort of did the job of a theme song.
After all that, I'm not altogether certain we can actively seek out our theme songs. I think one day, I will just be doing my regular thing – driving, drinking coffee, pondering world peace — and one will make itself known to me. It will hit that chord within me that says, "This is the one." Until then, I'm taking suggestions.
Linda Stamper Boyne of Edwards can be contacted through editor@vaildaily.com
---
Support Local Journalism
---