Waiting for the stimulus package
John D. Rockefeller once noted that deciding how to give money away is much harder than making it sometimes.
Of course Rockefeller at least had to drill for oil to make it, whereas our government only has to decide where to raise taxes or talk foreign governments into buying more Treasury bills and then, if that's not enough, they just call the U.S. Mint to send over a daily semi-load of fresh $100 bills to take care of whatever shortfalls in revenue still persist.
Congress is going through great angst these days trying to decide how to hand out trillions of dollars. The rumors fly, the debates rage, and figures lie and liars figure, it seems. Every industry group is happy to weigh in on how they can save the economy (and their own jobs) with just a few hundred billion aimed their way.
---
---
As the housing market is the most visible target for the cause, it is only logical that it ranks high on the list of possible of targets for programs and funds to help revive the economy.
There are numerous rumors, theories and urban legends floating around about how homebuyers and homeowners might benefit. Nothing is in writing yet, but here are a few options being floated.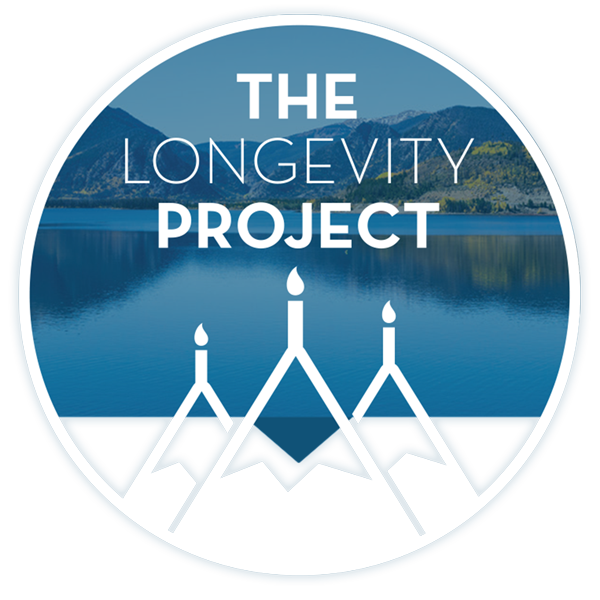 Participate in The Longevity Project
The Longevity Project is an annual campaign to help educate readers about what it takes to live a long, fulfilling life in our valley. This year Kevin shares his story of hope and celebration of life with his presentation Cracked, Not Broken as we explore the critical and relevant topic of mental health.
---
---
One major fix is to amend the tax credit for first-time home buyers. Currently first-time buyers are offered a $7,500 federal tax credit " sort of. Buyers who take the credit have to pay it back $500 a year over 15 years. Not surprisingly, that idea has not been very exciting.
Proposed legislation would make it a true tax credit, increase it to $15,000 (or 10 percent of the purchase price, whichever is less) and apply to all homebuyers rather than just first-time buyers. No word if second-home buyers will be afforded this or not.
The second proposed fix, and one being widely watched, would be a federally subsidized interest rate buy-down program. In theory, the government could pay discount points for home buyers to secure below-market mortgage rates. Right now borrowers can pay points on any loan and secure a lower rate. The problem is that the payback is often five to seven years and few see it as worthwhile.
---
---
If the Feds were to step in and buy down rates it would probably stimulate housing sales. However there are indications (and common sense would predict) that this program would be limited to owner-occupied purchases and exclude second homes, investment properties and refinance loans.
If this were applied to refinances, one of the major problems would be the flat-out inability of the mortgage industry to handle and process all the loans in a timely manner. The number of companies and people in the industry has shrunk by some estimates by as much as 80 percent in the last 18 months. If millions of refinance applications suddenly hit the mortgage industry, it would take months to process them. In addition, trillions of dollars in fresh capital would be required. And mortgage bond holders would suffer losses due to a surge in earlier than projected payoffs of their loans. I would not count on this one helping you out if you are thinking about refinancing.
Another fix that will likely happen and could benefit Eagle County would be to increase the loan limits for "agency jumbo" loans from the current $625,500 to $729,750. Currently there are three tiers of mortgage pricing. Loans to $417,000 are the lowest rates; loans from $417,000 to $625,500 are a bit higher and over that amount the rates are a lot higher. For about six months last year the cap on the middle tier was $729,750 and it was rolled back Jan. 1 to the $625,500.
There is also talk of programs to assist lenders who modify loan terms to help borrowers in distress stay in their homes. This may take the form of some sort of government subsidy or guarantee for those loans that are modified. Currently lenders are modifying loans for people who can demonstrate financial hardship due to the changes in the economy, but are being difficult about it. Washington Mutual, for example, is taking up to five to six months to process requests and reports of other lenders taking much longer are being heard.
As to how things play out and who wins remains to be seen. We live in historic times.
Chris Neuswanger is a loan originator with Macro Financial Group in Avon and can be reached at 970-748-0342. He welcomes mortgage-related inquiries from readers.
---
Support Local Journalism
---